About this Event
Join your friends with the Delaware Valley chapter of the BMWCCA on October 12, 2019 for a Fall Foliage tour and rally!
Similar to last year's run, we'll meet at Otto's BMW (1275 Wilmington Pike, West Chester, PA) starting at 9:00am for coffee and some light breakfast items, and to check out all the new BMW models! A HUGE Thank You to Otto's for their generosity and continued support of the club!
Be sure to check in at the registration desk when you arrive for a wrist band and your packet, and arrive early enough to enjoy some snacks and to see the new cars inside!
At 10:00am, we will head out on our tour, and a packet with directions and scavenger-type questions to answer along the way will be provided for each vehicle. The tour has gone north (Quakertown) and south (Maryland) in recent years, so this year we will make our way west towards the Lancaster area for a traditional fall tour, through farmland, Amish Country and forested areas, where hopefully, the colors will be blazing!
Our foliage tour ends, conveniently, at a family restaurant, where you'll be able to buy lunch and compare notes with club friends! We'll take your scavenger documents with your answers, and reveal who had the sharpest eyes along the way! Prizes for attention to detail!! 😊
Here's a little teaser for what to expect on the ride: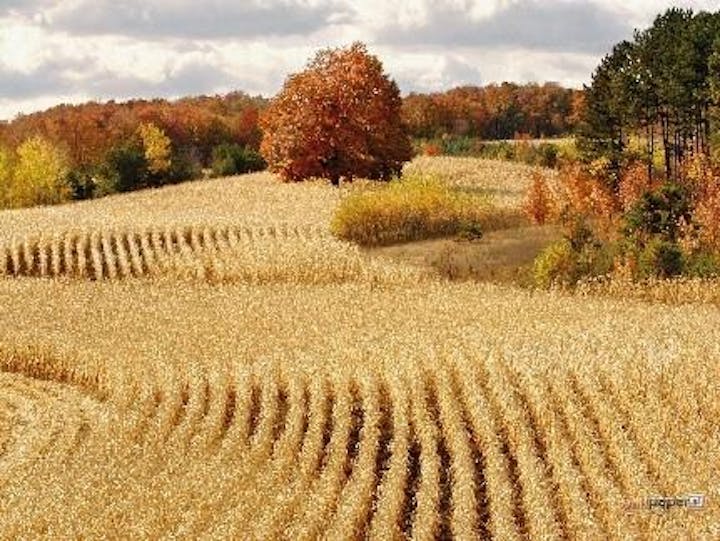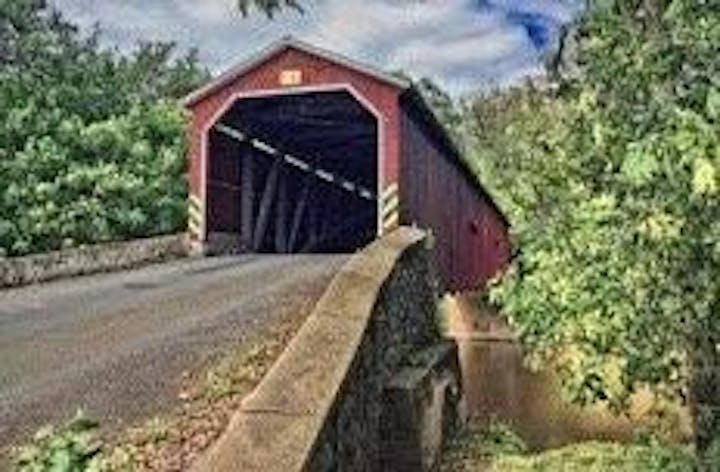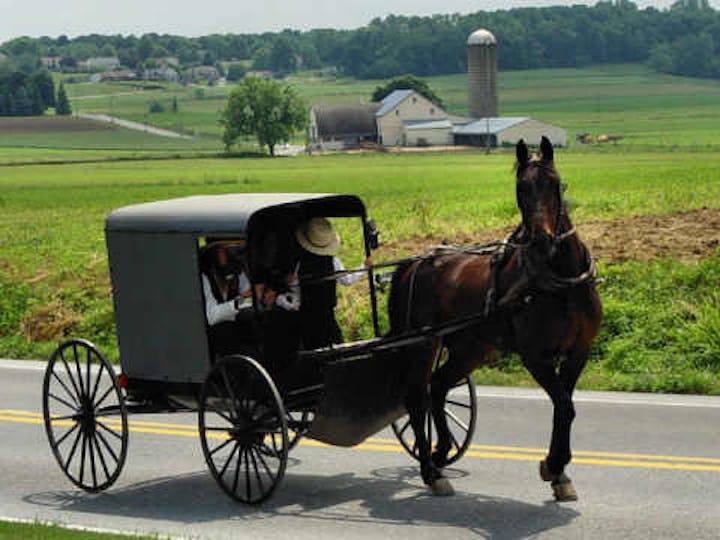 Please use the Eventbrite link to register driver, navigator(s), your car and other participants so we can get a good count for Otto's and the restaurant. Remember to bring a pen, and maybe a clipboard to write on! We're looking forward to seeing you on October 12th!