Event Information
Location
Deluxe Soho
8-14 Meard Street
London
W1F 0EQ
United Kingdom
Description
FUJIFILM SHORTS: SECRETS OF CINEMATOGRAPHY
Meet the Directors of Photography from previously shortlisted FujiFilm Shorts. Screening their work from previous years, the DPs will discuss their role in the creative process and the choices they made in the production with the director and production designer. The seminar looks at the inner workings of cinema to entertain and emotionally move an audience and the issues for a Director of Photography working in the highly collaborative process encompassing performance, editing and music.
SCREENING:

FANATIC with DoP Paul Robinson
Photographer turned Cinematographer, Paul, shot this short on location in Barcelona. He used the 'Bleach Bypass' technique at the film processing stage to great effect.
SKATEISTAN with DoP Franklin Dow
A documentary about a skateboarding school in Afghanistan which was shot on 16mm film.
A ROAD APART with Writer & Producer Olivier Kaempfer.
Olivier wrote, produced and even has an editing credit on this road movie which was shot entirely on location in Switzerland.
THE BUSINESS TRIP with DoP Angus Hudson.
Winner of the Best Film award for Fujifilm Shorts 2010, Angus explains why simplicity is sometimes the winning formula when trying to tell a story.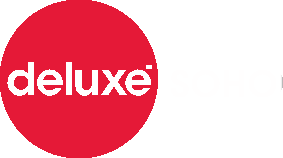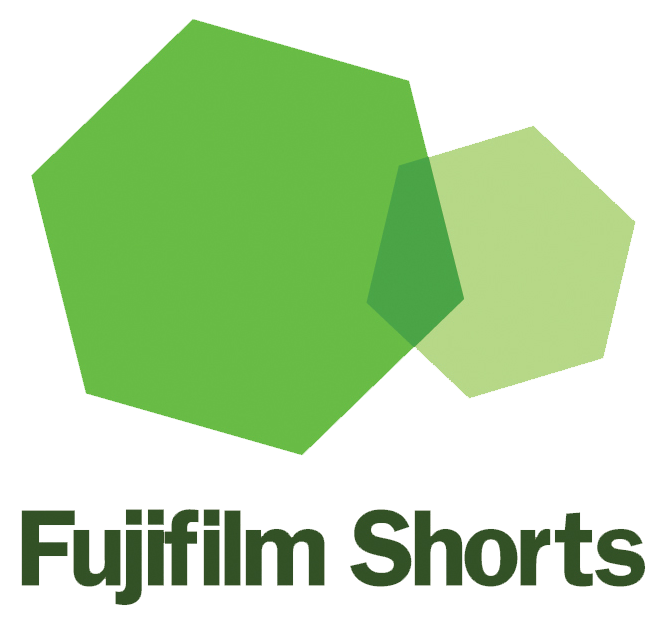 Date and Time
Location
Deluxe Soho
8-14 Meard Street
London
W1F 0EQ
United Kingdom