About this Event
$12 advance, $15 in cash at the gate.
$5 food & beverage minimum charged in cash at the gate for all guests under age 21;Voucher redeemable in restaurant.
Deltaphonic
Deltaphonic is a New Orleans rock n' roll band that blends fingerpicking blues, funk, and roots rock into a surprisingly big sound.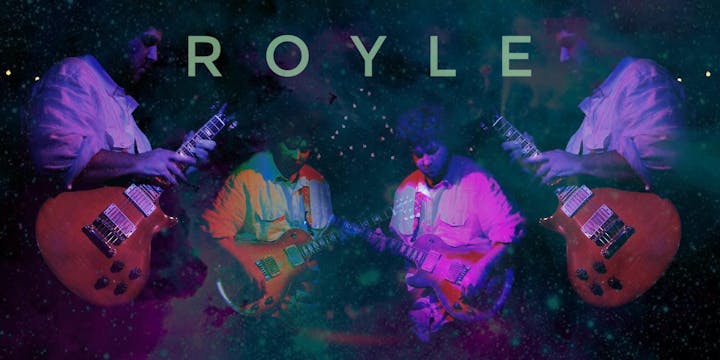 Royle
Ryan "Royle" Coyle is a New York City based multi-instrumentalist who harmonizes diverse genres of music, primarily as a solo act featuring musical guests. Royle explores the inspired textures of Blues, Jazz, Rock, Funk, R&B and Hip Hop using looping effects of electric guitar, synthesized drums, and keyboards.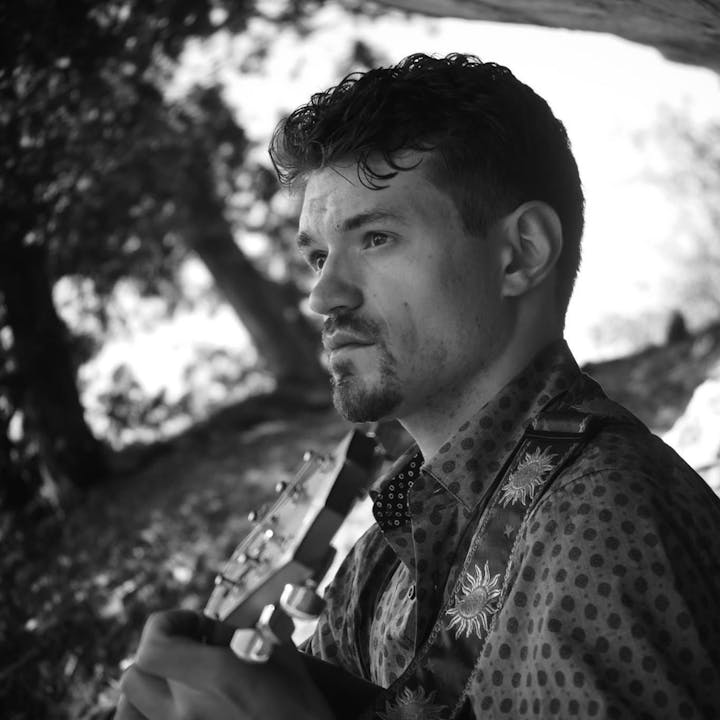 Nick Patyk
NJ born and raised, Nick is a songwriter who calls the neck of a guitar and a blank piece of paper home.
His biggest idols include Springsteen, Hendrix and Ray Lamontagne. He believes that music has the power to break down barriers, unite, and heal people of all creeds, colors, religions, genders, and nationalities, and that any experience can become something beautiful when it is turned into a melody.
His favorite quote...
"Music doesn't lie. If there is something to be changed in this world, then it can only happen through music." - Jimi Hendrix