Delta Sigma Theta Sorority, Inc - SBAC - 3rd Annual Women's Health Symposium

Saturday, March 8, 2014 from 8:30 AM to 4:00 PM
Event Details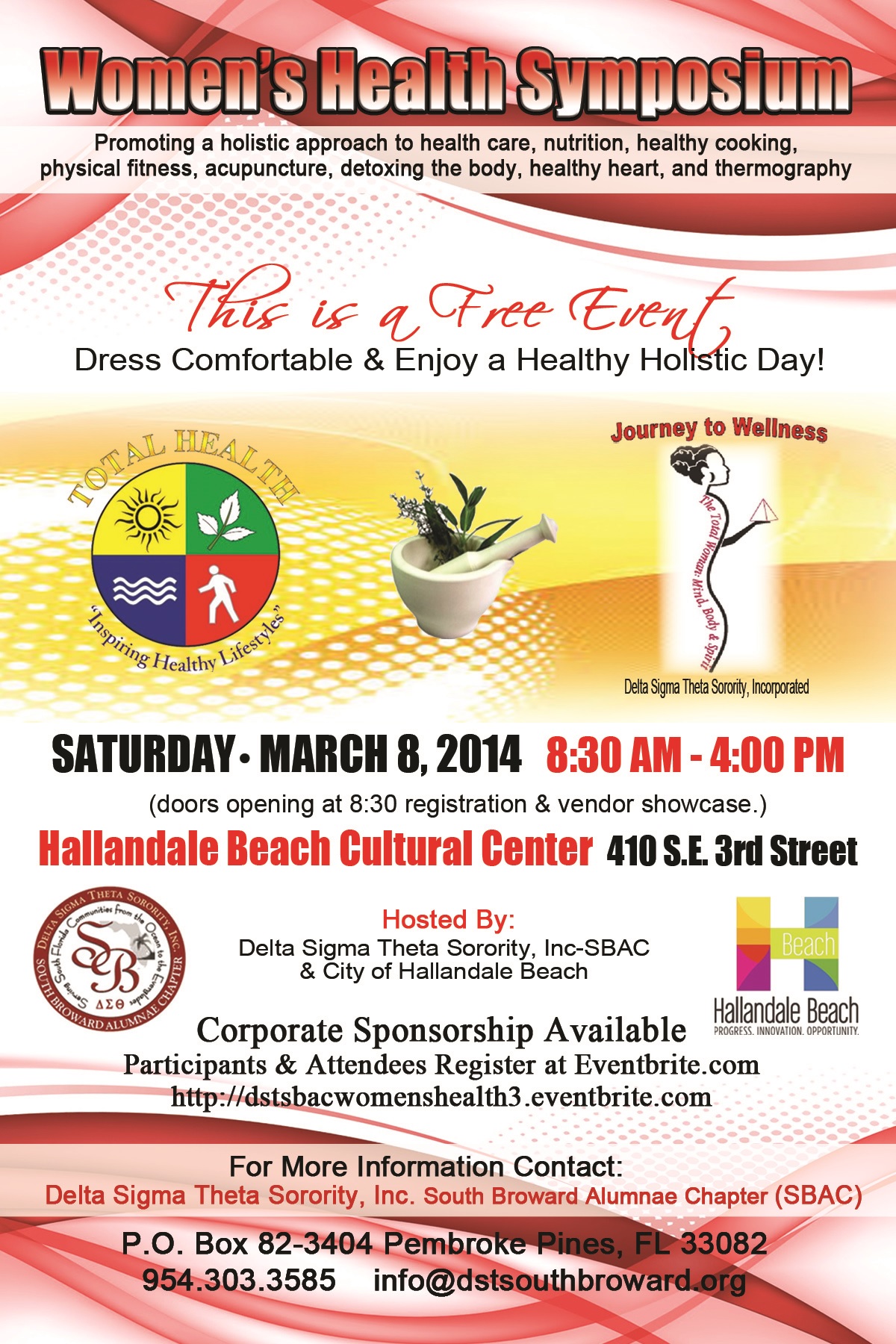 Delta Sigma Theta Sorority, Inc., South Broward Alumnae Chapter in partnership with the City of Hallandale Beach presents its 3rd Annual Women's Health Symposium. The location of the event is Hallandale Beach Cultural Center, 410 S.E 3rdStreet, Hallandale Beach Florida, 33009 on Saturday, March 8, 2014, from 8:30 a.m. - 4:00 p.m.
 Our goal in this symposium is to educate South Florida women with a holistic approach to health care, nutrition, healthy cooking, physical fitness, acupuncture, meditation, thermography, detoxing the body, and a healthy heart. We believe by empowering women, we can change our community.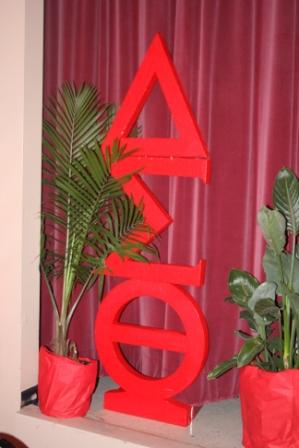 Delta Sigma Theta Sorority - Physical and Mental Health Committee promotes health in wellness from the "Everglades to the Ocean" serving our service area through Sisterhood, Service and Scholarship.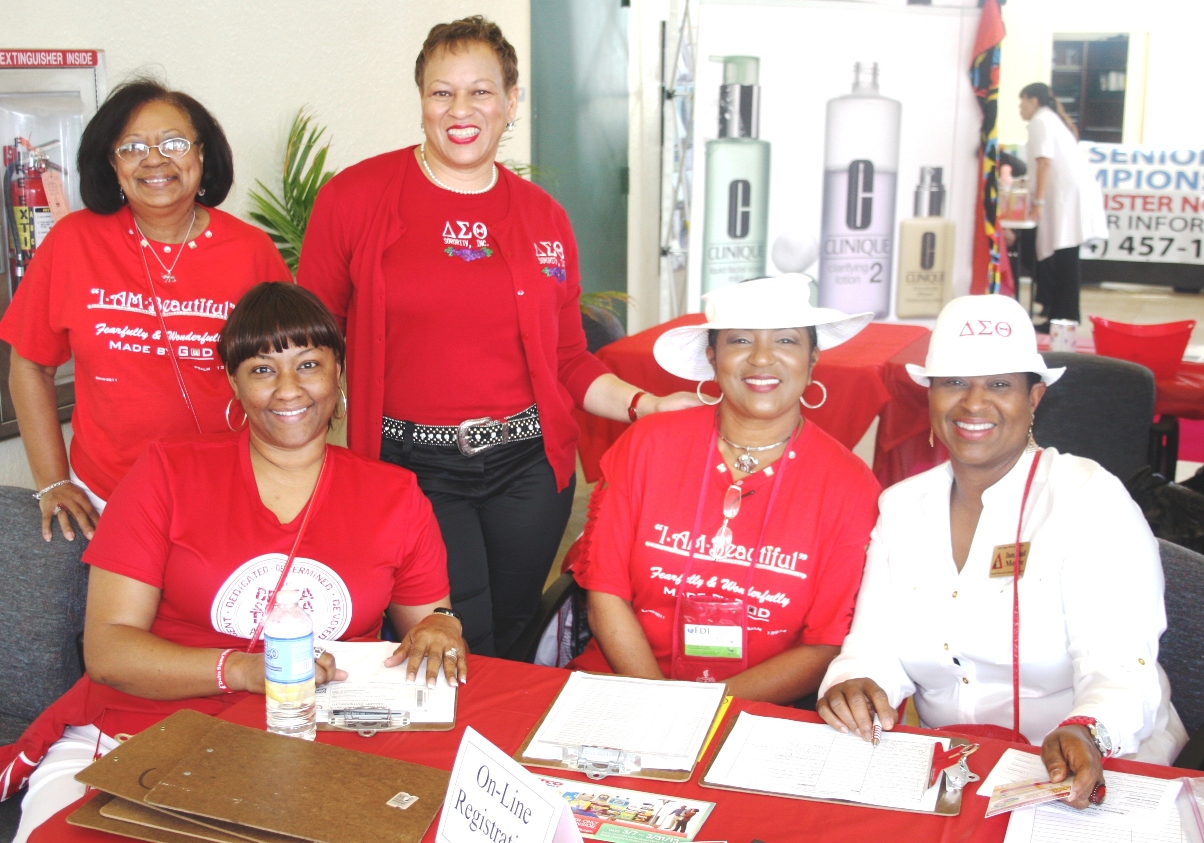 Ladies of Delta Sigma Theta Sorority, Incorporated welcomes you to the symposium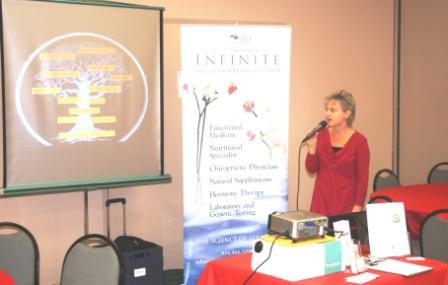 Dr. Karen present Infinite Wellness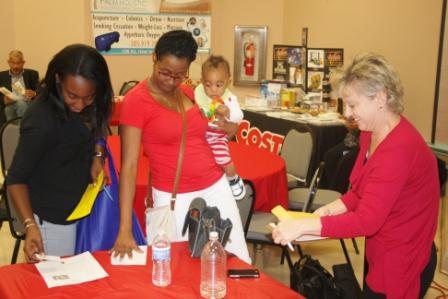 Dr, Karen Corcoran helps attendees to become more health conscious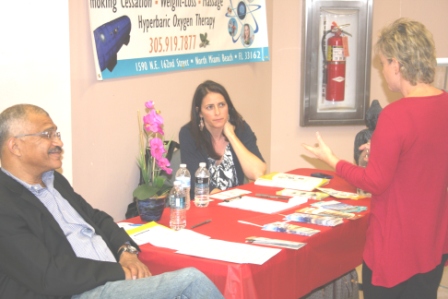 Holistic Healing Center (Gold Sponsor) Center and Dr. Karen Corcoran discuss healthy options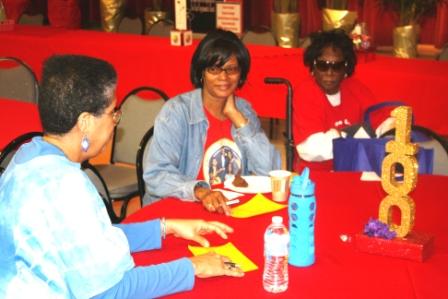 Dr. Amadi educates attendees on Biofeedback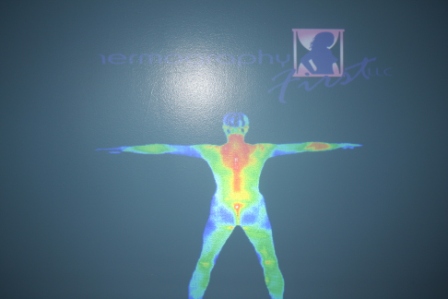 Thermography - Exploring the heat in your body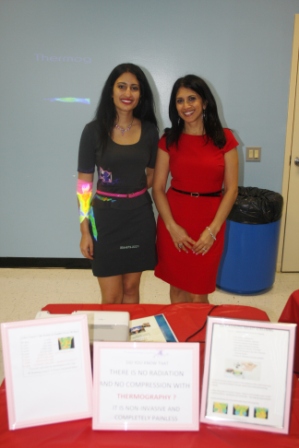 Thermography First educating us on radiation breast screening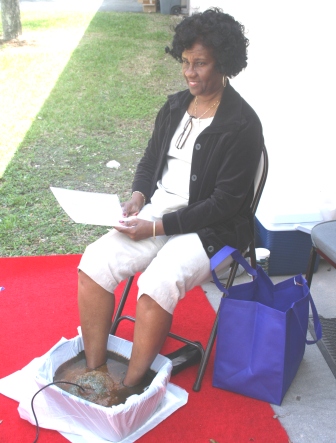 Detoxing Your Body through your feet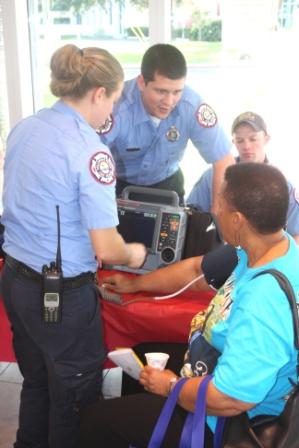 Hallandale Beach FireFighters - Provided Blood and Heart Screening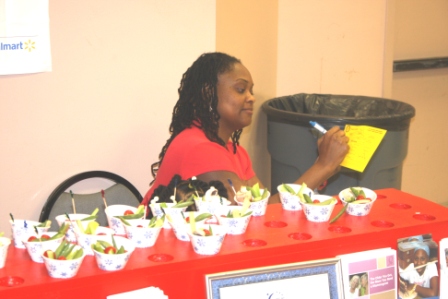 A Cup Full of Veggies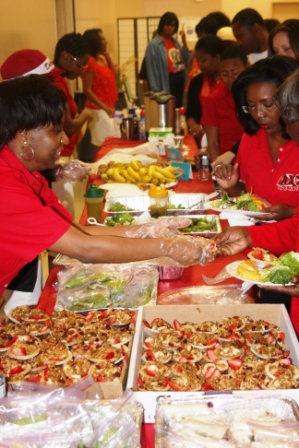 Lunch Is Served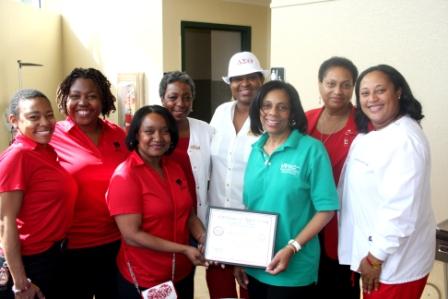 Black Nurses Association
                   Macy's Broward Westfield Mall Plantinum Sponsor - We Thank You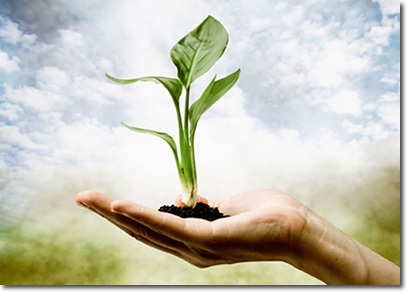 Restore Your Life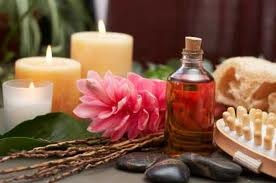 Relax Your Mind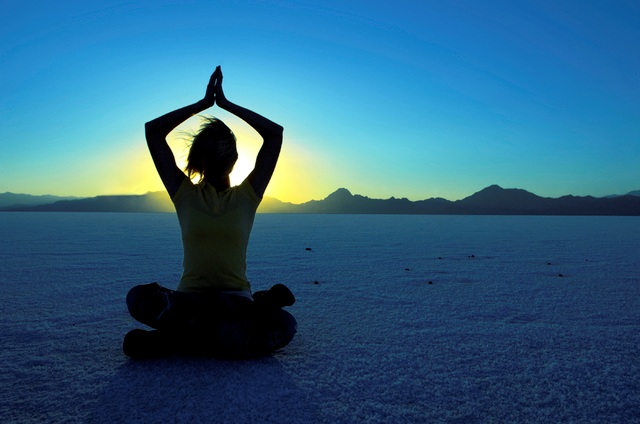 Detox Your Body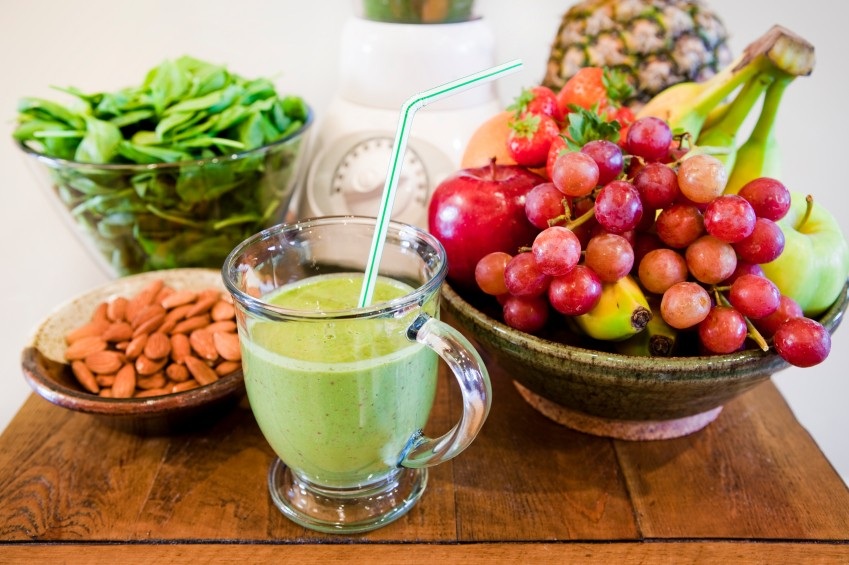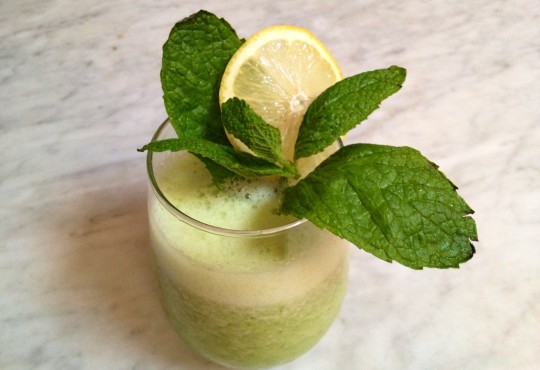 Eating Healthy for a Happy Heart and Better Living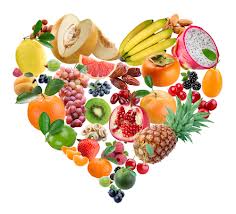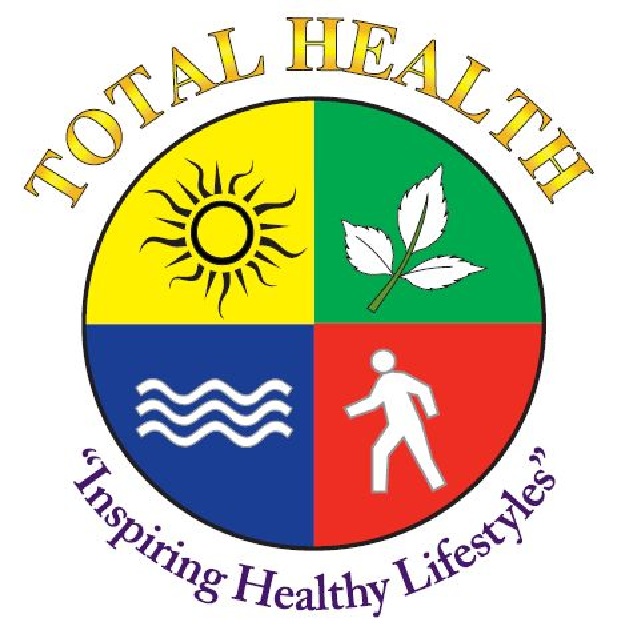 Inspire to Achieve a Healthy Lifestyle With Us
For Additional Information Contact Event Chairperson
Qunea Gordon  (954) 803-0978
When & Where

Hallandale Beach Cultural Center
410 S.E 3rd street
Hallandale Beach, FL 33009


Saturday, March 8, 2014 from 8:30 AM to 4:00 PM
Add to my calendar
Organizer
Delta Sigma Theta Sorority, Inc., South Broward Alumnae Chapter (SBAC)
South Broward Alumnae Chapter (SBAC) of Delta Sigma Theta Sorority, Inc., was chartered on April 17, 2009.  Our service area is from the Atlantic Ocean to the Florida Everglades, and from the Miami-Dade County Line north to Griffin Road. 
With focus on our Five Point Programmatic Thrust; which include Economic Development, Educational Development, International Awareness and  Involvement, Physical and Mental Health, and Political Awareness and Involvement, the members of SBAC are committed to service as we follow in the footsteps of our beloved Founders.
To ensure success, we need your help!  SBAC Scholarship Fund and Community Service Projects are supported by funds that are raised from the revenue generated from events hosted by the chapter and through donations from individuals and organizations.  100% of all income is reinvested in the community.  Your generous support makes the difference in the lives and communities that we service.
for more info visit:
http://www.dstsouthbroward.org or call (954) 303-3585.
Delta Sigma Theta Sorority, Inc - SBAC - 3rd Annual Women's Health Symposium