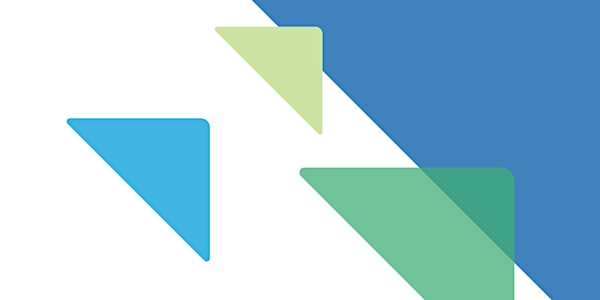 Delivering Your Baby at NWH During a Pandemic
Virtual update on what you need to know when delivering at Northern Westchester Hospital during the pandemic.
About this event
During this session, we will provide you with facts about COVID-19 and your Labor & Delivery experience. We will also open up for a Q&A with our Mother-Baby Leadership. These sessions will be facilitated through Microsoft Teams. You must register on Eventbrite in advance.
This is only for patients who are registered to deliver at NWH.
December 13, 2022 will be the last date that this session is offered. For future updates related to visitation protocols, please visit the Northern Westchester Hospital Visitation Website or contact the Mother Baby Navigator Office at 914-666-1840
You are now directed to a third-party registration site, Eventbrite. Please note that Eventbrite is a third-party information portal that is not owned, operated, or managed by Northwell Health. Your use of Eventbrite is solely at your discretion and is governed by Eventbrite's Privacy Notice and Terms of Service. Northwell Health does not make any representation or warranties of any kind, express or implied, with respect to the contents or operation of this website.