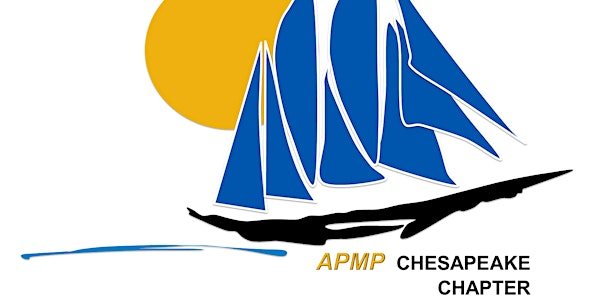 Delivering Winning Orals Presentations - Webinar
With limited time to present your proposal, your message must be loud and clear. A winning orals coach describes how.
About this event
Make no apologies for not being a professional presenter; evaluators want to meet the real people who will run the program! Principal Consultant and Orals Coach David Taylor of Lohfeld Consulting Group offers ideas for starting orals planning as early as possible, ideally at the draft RFP stage. With limited time to present, your message must be loud and clear – focused on the strengths of your proposal, making it easy for the evaluators to justify your award.
Due to high demand, we've moved our webinar to a platform that can accommodate a larger number of attendees. Please REGISTER HERE (link) with your name and email address to receive a link to the webinar.
Presenter: David Taylor, C.M., PMP, CPP.APMP, is a Principal Consultant in the Washington DC area providing capture, proposal, and orals consulting to companies pursuing new business. Since 2019 David's major focus has been with US Federal Government opportunities for agencies including DoD, US Army, US Coast Guard, SDA, FDA, HHS, USPS, and the IC. As Orals Coach in an environment increasingly relying on virtual orals, David has helped major companies win billions of dollars in awards.
APMP members earn 1 CEU for attending the presentation.
Be sure to follow Chesapeake Chapter on Eventbrite to be the first to hear about upcoming programs. We look forward to seeing you there!