Delivering immersive video experiences on Intel GPUs - Intel Presents
Event Information
Refund Policy
Contact the organizer to request a refund.
Eventbrite's fee is nonrefundable.
Delivering immersive video experiences on Intel GPUs - Intel Presents
About this Event
Immersive media enables viewers to experience interactive content in six degrees of freedom from any position and orientation within a supported viewing space. Enabling this experience requires significant data and compute resources, which makes it an interesting challenge for Intel to solve. The upcoming MPEG immersive video (MIV) standard enables compression and delivery of immersive media content to end devices. Intel leverages the video codec and graphics capabilities of its upcoming discrete GPUs to enable an immersive visual experience that responds interactively to the end user's motion. This talk describes the media capabilities on Intel's Xe GPU architecture, highlights the importance of immersive media, introduces MIV's operating modes and coding features, and our efforts to enable a MIV immersive video playback on Intel GPUs. An immersive media demo on Intel's first discrete GPU Xe Max will be shown.
Speakers:
Jill Boyce and Basel Salahieh
Jill Boyce is Intel Fellow and Chief Media Architect at Intel, responsible for defining media architectures for Intel's video hardware designs. She represents Intel at the Joint Collaborative Team on Video Coding (JCT-VC) and Joint Video Exploration Team (JVET) of ITU-T SG16 and ISO/IEC MPEG, and in the Alliance for Open Media. She serves as Associate Rapporteur of ITU-T VCEG (Study Group 16 Question 6), is an editor of the Versatile Supplemental Enhancement Information (VSEI) companion spec to VVC, is an editor of the MPEG-I Immersive Video (MIV) draft standard, and was an editor of the Scalability High Efficiency Video Coding extension (SHVC). She is a director of the Media Coding Industry Forum (MC-IF) and serves as the MC-IF Profiling Workgroup chair. She was named an IEEE Fellow in 2019 "for contributions to video coding."
Basel Salahieh is immersive media algorithms and standards architect at Intel (CA, USA) responsible for delivering immersive experiences on intel devices, holding a Ph.D. degree in electrical and computer engineering and M.S. in optical science from the University of Arizona (AZ, USA), M.S. in electrical engineering from the University of Oklahoma (OK, USA), and B.S. in communication engineering from Aleppo University (Syria). His research interests are related to light fields, point clouds, mixed reality, and immersive video systems. Basel also serves as an editor to and developer of the Test Model for MPEG Immersive Video. He has more than 35 published paper and patent, and many contributions to MPEG-I Standards.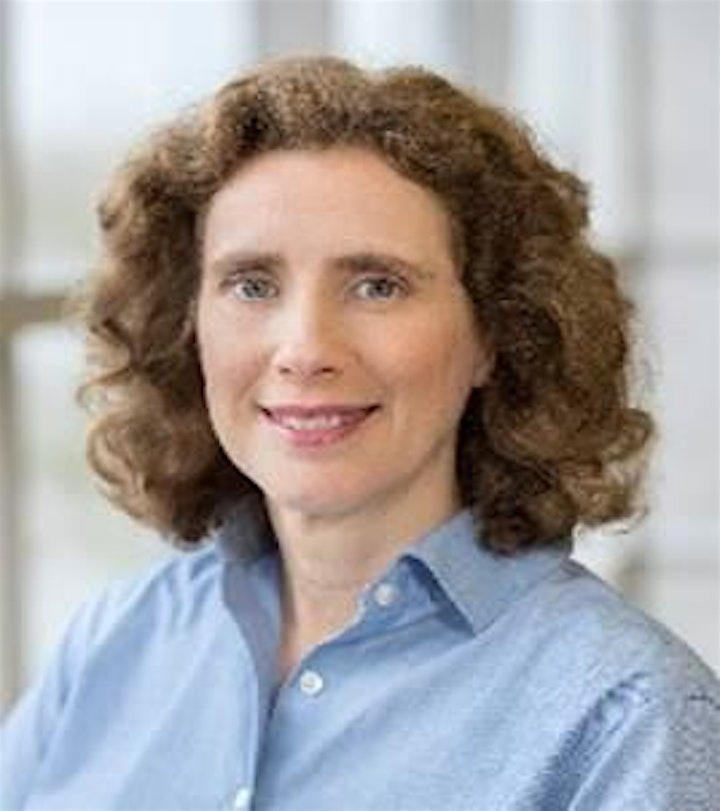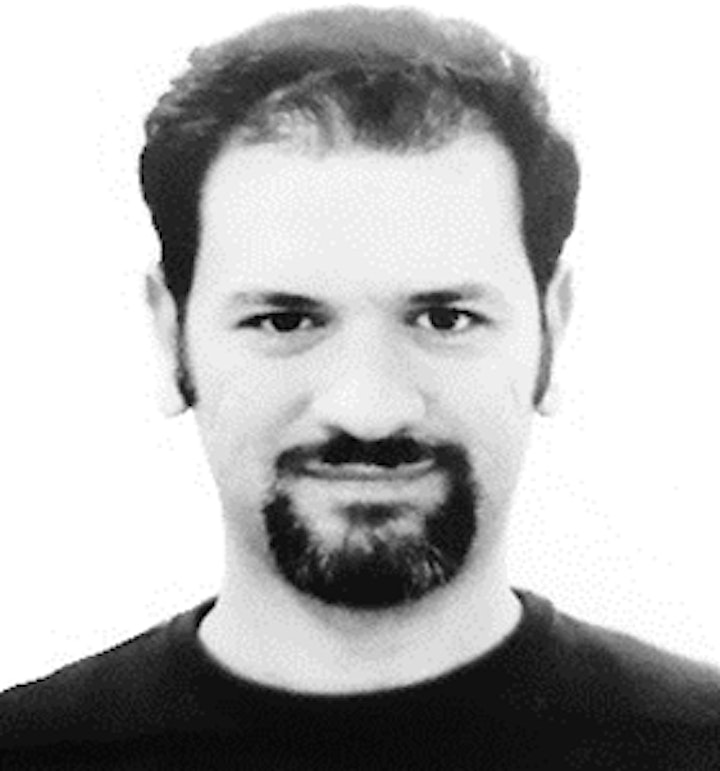 Date and Time
Location
Refund Policy
Contact the organizer to request a refund.
Eventbrite's fee is nonrefundable.