Description
Delivering Extra is the premier event for entrepreneurs, leaders, and change-makers. Here you'll learn from industry experts, network with entrepreneurs, and dive into what it means to "deliver extra".
Join us on Friday, November 8th from 2-6pm at Capital Factory in Oak Lawn! Delivering extra is a 3-hour workshop focused on how entrepreneurs, founders, and small businesses can position their companies to promote a customer-centric approach… or "Lanyap".
What is "Lanyap" you ask? In South Louisiana you see it scrawled on the weathered sides of fishing boats, hear it dropped casually in conversation over café au lait: "Lagniappe". A French Creole pronunciation that comes out roughly as "Lanyap". It's a "little something extra". It's a complimentary bowl of crawfish bisque with your meal. It's an unexpected bouquet of orchids in your hotel room. It's the third encore after the show.
This workshop focuses on how to deliver Lanyap both internally and externally, and how it can become the backbone of your business. The workshop will feature 2 breakout sessions, 2 main speakers, and 1 keynote speaker, as well as a happy hour networking party from 5-6pm.
Schedule:
1:00-1:45 - Check-in & networking
2:00 - 2:15 - Intro and sponsor highlight
2:15 - 2:45 - Speaker - David Ezell
2:45 - 3:15 - Speaker - Fran Willis White
3:15 - 4:00 - Breakout sessions (2)
4:00 - 4:15: Break prior to Keynote speaker
4:15 - 5:00: Keynote Speaker - Paul Spiegelman
5:00 - 6:00: Happy hour networking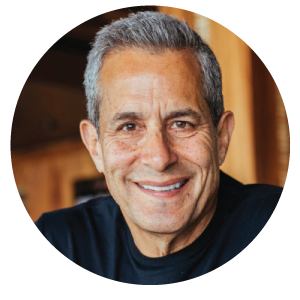 Keynote Speaker: Paul Spiegelman:
Paul Spiegelman is the co-founder of the Small Giants Community, a peer-group of purpose-driven business leaders. He is the former chief culture officer of Stericycle, the co-founder and former CEO of BerylHealth and the founder and chairman of The Beryl Institute.
Paul is a New York Times best-selling author and has been honored with the Ernst & Young Entrepreneur of the Year award.
Paul is a sought-after speaker and author on leadership, employee engagement, entrepreneurship, culture, and leading a purpose-driven life. He has made many radio and TV appearances and his views have been featured in the Wall Street Journal, Inc. Magazine, and he is currently a columnist for Forbes.com.
Paul practiced law for two years prior to starting BerylHealth. He holds a bachelor's degree in history from UCLA and a law degree from Southwestern University.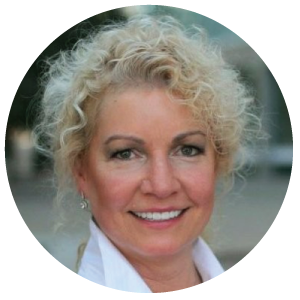 Speaker and Breakout Session Leader: Fran Willis White

Fran is a Senior Change Management and Communications Consultant for SweetRush. With more than 25 years' deep experience shepherding some of the best-known global brands through major organizational change, Fran offers clients unique expertise, an innovative tool set, and a warm, caring approach.
As a management consultant, Fran has worked with clients ranging from Fortune 100 to startups, including Walt Disney World, Southwest Airlines, Office Depot, Hewlett-Packard, Northrup, and many others, in such varied industries as finance, retail, health care, insurance, manufacturing, and nonprofit. As testament to her exceptional abilities, more than 95% of her clients engaged her for subsequent contracts.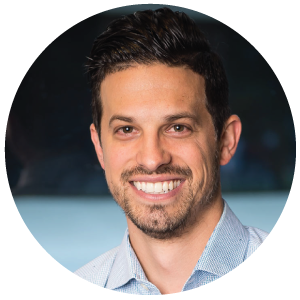 Speaker and Breakout Session Leader: David Ezell
David Ezell is an entrepreneur and brand expert. He's worked as a Director of Marketing and digital strategist in the technology, startup, real-estate and non-profit spaces.
Today, he is the CEO & Founder of The Lanyap Group. He and his team are tired of seeing entrepreneurs and startups fail due to lack of clarity and strategy when it comes to branding and marketing. The Lanyap Group provides one-on-one consulting with entrepreneurs and startups to materialize their brand identity, user personas and effectively spending their digital marketing dollars.
David is also the host of Founders Live Dallas, one of the hottest startup pitch events in DFW. Founders Live is a monthly event where up to 5 local companies each get 99-seconds to pitch their business, followed immediately by 4 minutes of crowd Q&A, and the crowd votes on the winner.


Sponsored by: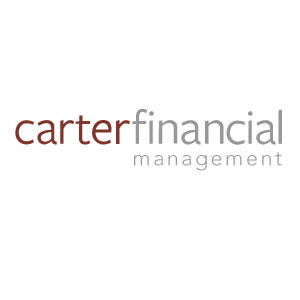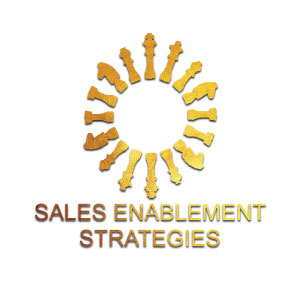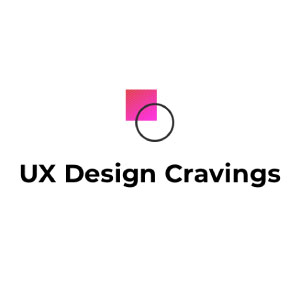 ---

Sponsorships are availble through Wednesday, October 9th. To be considered, please reach out to David Ezell at david@thelanyapgroup.com
Sponsored by: