This is an invitation to the 2021 Deliverance Conference, organised by a community of Perth Christian fellowships.
About this event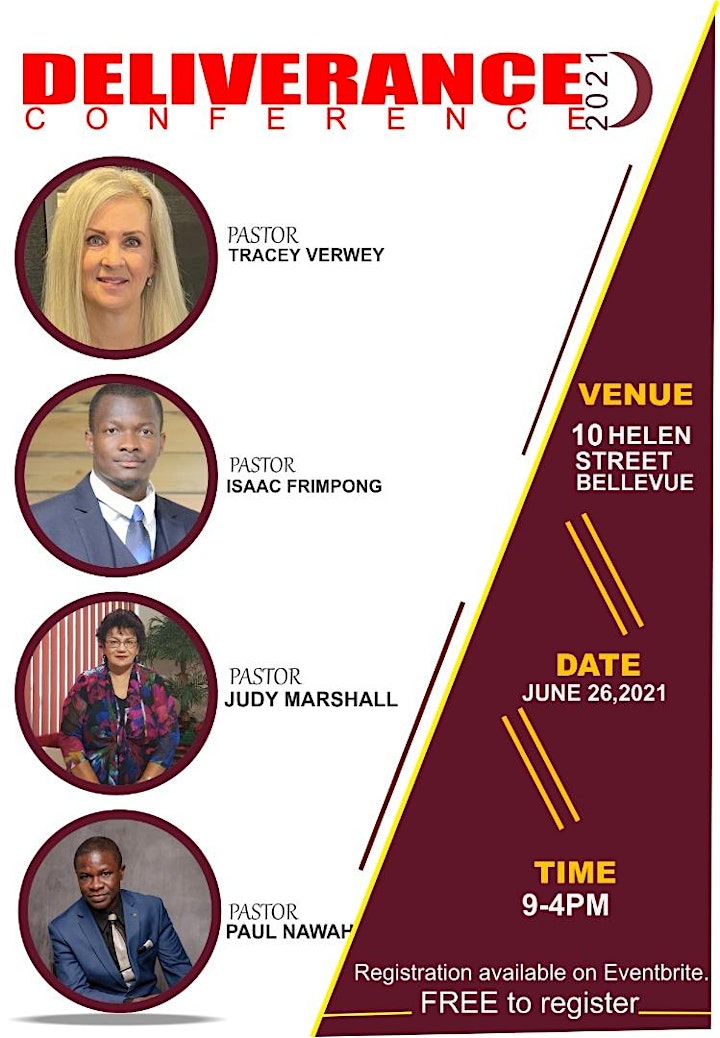 We encourage you to invite friends and family to be part of this transformative experience. To support this work of evangelism, we have created an avenue for donations in the form of "love offering" at the event.
We hope to meet you and spend some time together in the presence of God.
Shalom!!!