Event Information
Location
https://www.fuzemeeting.com/fuze/05e60e66/14613122
Description
Are you building features that matter? In the race to win consumer market share, products that exceed expectations win.
Find out what consumers are expecting from your product category – even before you enter the market. See how consumer expectations are shifting in real time as new products are released and consumer expectations change.
John Feland, CEO of Argus Insights, will introduce you to Consumer Innovation Analytics which show you what consumers are expecting by product category. The case study in this webinar will examine the tablet product category.
You will see how understanding the expectations of users, and rising to them ensures strong adoption rate.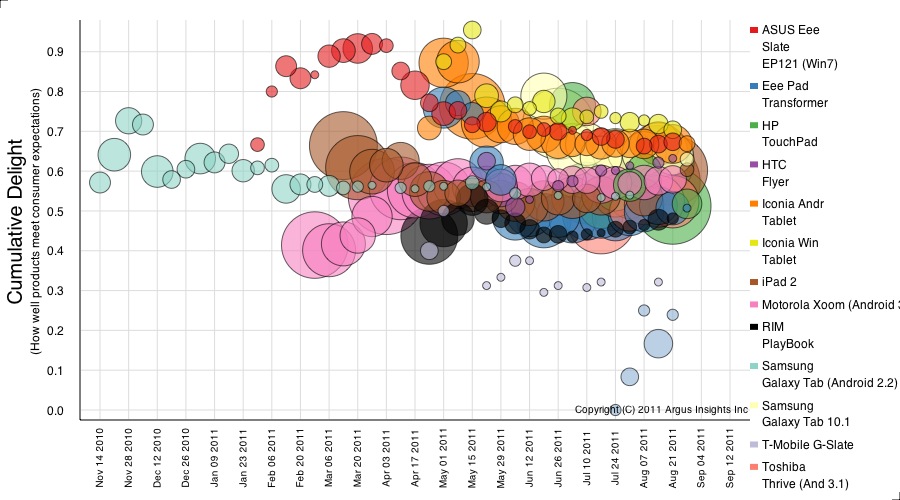 Date and Time
Location
https://www.fuzemeeting.com/fuze/05e60e66/14613122