Description
Deliciously Vegan Cooking Series
Saturday March 26th & Saturday April 9th - 10:30am - 1pm
Participants can attend one or both workshops. Double Workshop $70, Single Workshop $45, Scholarship Tickets available.
Kitchen at CitySeed - 817 Grand Ave, New Haven, CT
Deliciously Vegan is an inspired two part cooking workshop in the new Kitchen at CitySeed. Passionate local vegan cook Clara Tolbert will share her decades of knowledge about vegan cooking, answer your questions with patience and have you cooking and eating delectible new dishes. Over the two workshops, participants will learn to make meat and dairy-free proteins like nut and seed based paté and "cheeses", raw lasagna and ancient grain-bean burgers, as well as inspired techniques for spicing up and spiralizing your veggies.
---
*Scholarship Ticket Info: There are sliding scale scholarship tickets available to this event intended for low-income New Haven community residents. Contact tagan@cityseed.org to request a scholarship ticket cupon code.
Location & Parking info: This event will take place in the Kitchen at CitySeed located at 817 Grand Ave, New Haven. Free street parking is available along Grand Avenue and surround streets as marked. Parking lot is reserved for residents in the apartments above our space.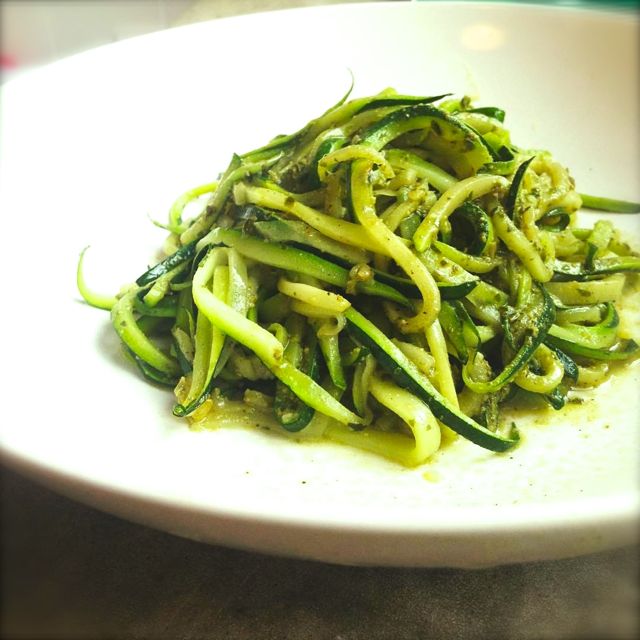 Questions? Contact tagan@cityseed.org or 203-773-3736 x103