Description
Ella will be joining us at our Piccadilly Store on the day of her new book 'The Plant-Based Cookbook' launches for a book signing.
Come along from 12:30pm on the 23rd August to meet the creator of Deliciously Ella and be one of the first to get your hands on a personally signed copy of the book.
You can pre-order your book (RRP £25) and pick it up at the signing. You'll get a queue jump and also receive a goody bag on the day.

Copies of the books will also be available on the day for purchase.
About the book:
In her most Comprehensive cookbook so far, Ella shares the most in-demand recipes from her thriving deli and reflects on her journey form food blogger to best selling author and entrepreneur. The book includes over 100 new recipes including popular dishes such as her corn fritters with Smokey baked bean and avocado smash and peanut butter slices.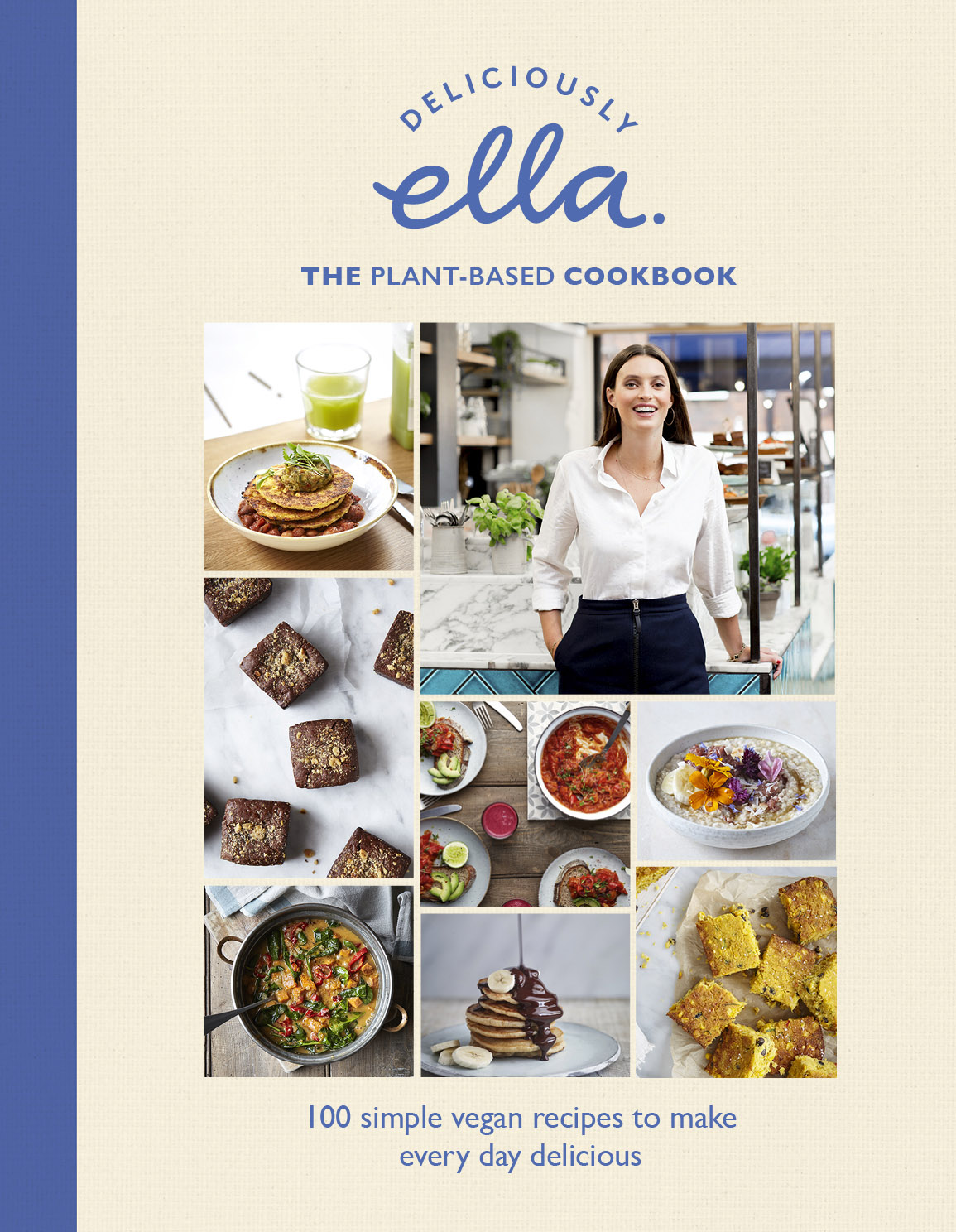 Please note this is just a book signing and does not include a talk or event