Description
a monthly Deleuze & Guattari reading group. We will gather to read together and discuss, question, and critically examine the reading and the ways in which it connects to our lives and practices. Think book club + seminar + artist talk + more. To begin with, we will read and discuss select chapters or passages from Deleuze & Guattari's A Thousand Plateaus, and orient ourselves around central concepts (such as the rhizome, the Body Without Organs, Becoming) and topics (such as language, capitalism, fascism), as well as incorporating the specific interests of the group. All levels and backgrounds are welcome, from curious first-time readers to folks who have been engaging with the material over a long period of time.
Tuesday, July 9, 6:30 – 8:30 pm — for the first meet-up
And the second Tuesday of the month thereafter
---
About Pablo Manga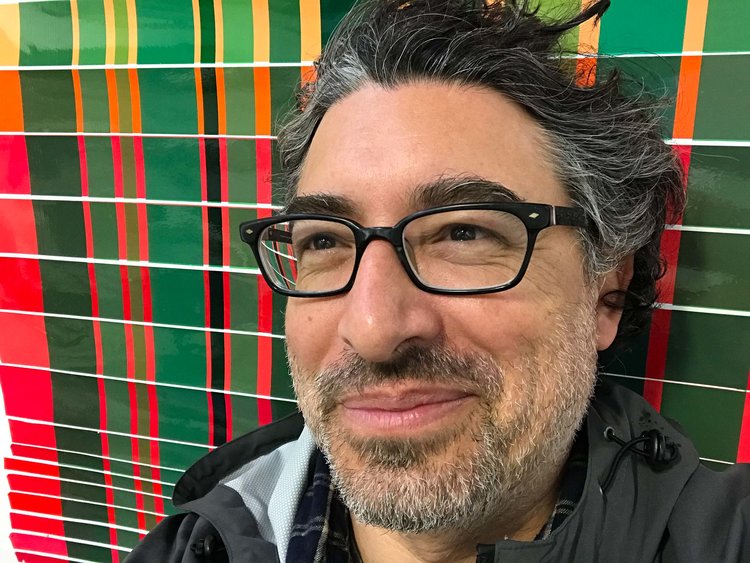 Pablo Manga (b. 1973) is a Colombian-American artist known for his abstract compositions using semi-transparent adhesive tape as a painting medium. Interwoven with his art practice, Manga earned a B.A. in philosophy from U.C. Berkeley, taught Spanish and Math in the New York City public schools, and was a practicing arts lawyer in San Francisco. Manga's work has been shown in the Bay Area at Galería de la Raza, Hang Art, Mission Cultural Center for Latino Arts, Marin Museum of Contemporary Art, Pro Arts, and Southern Exposure, as well as in galleries and nonprofit art spaces in New York, Massachusetts, and Connecticut. He lives and works in Oakland, California.