| | |
| --- | --- |
| Deleting You From My Yahoo Email Account For The New Year 2013 | |
Event Details
Greetings,
You are in my contact list. The list is not collated, and I apologize for not doing so sooner. I am very productive in my work, and once the email list got too long to organize, I let it go. As a result, every once in a while you have received an update from me.
I am deleting you from my email address and would like to offer a way for us to stay connected below. You can always send me an email now, saying that you'd like to stay in my contacts at ressurrection.wordpress@yahoo.com.
I do not have an "email list serv." I do not use constant contact or any other type of service that would send you frequent emails. However, if I do this in the future, you'll be prompted to approve a subscription.
I am a connector, and a great resource for introducing businesses to businesses, and businesses to clients. If you want to learn more about me you can check out my website and bio: http://www.ressurrection.wordpress.com 
I wrote a book entitled, Identity Crisis: Identity Christ Is: A Journey To Love (a memoir) that is available here.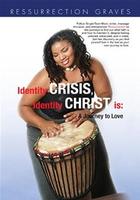 My next book is titled, Sexual Discipleship: A Strategic Plan to legalize SEX with Children. The book will be released in April of 2013. I have decided to postpone the release of my incest survivor online program entitled "A Journey To Love You" until later this year because of the focus on the book release.
My husband and I travel the country on a "Homeless Healing Tour," helping the homeless to overcome their personal crisis and to receive intervention services in order to become housed citizens. I train the staff at the shelters we visit on how to help the homeless effectively, and on Ten Ways to Safeguard Your Child From Sexual Abuse.
Thank you in advance for your continued support. Please pay it forward and share this information with a person or organization who will benefit from my work. Look below for last year's quick highlights.
-Ressurrection Graves
FIVE BIG WINS IN 2012 WERE: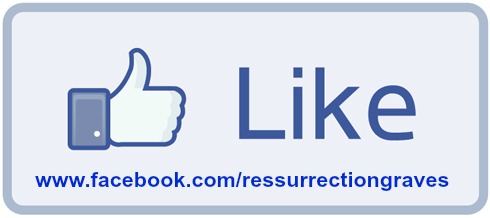 Facebook Fan Page: 571 Likes as of December 31, 2013 click here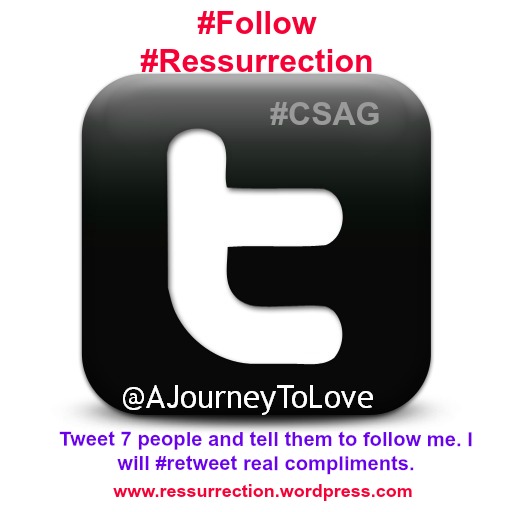 Twitter Fan Page: 770 Followers as of December 31, 2013 click here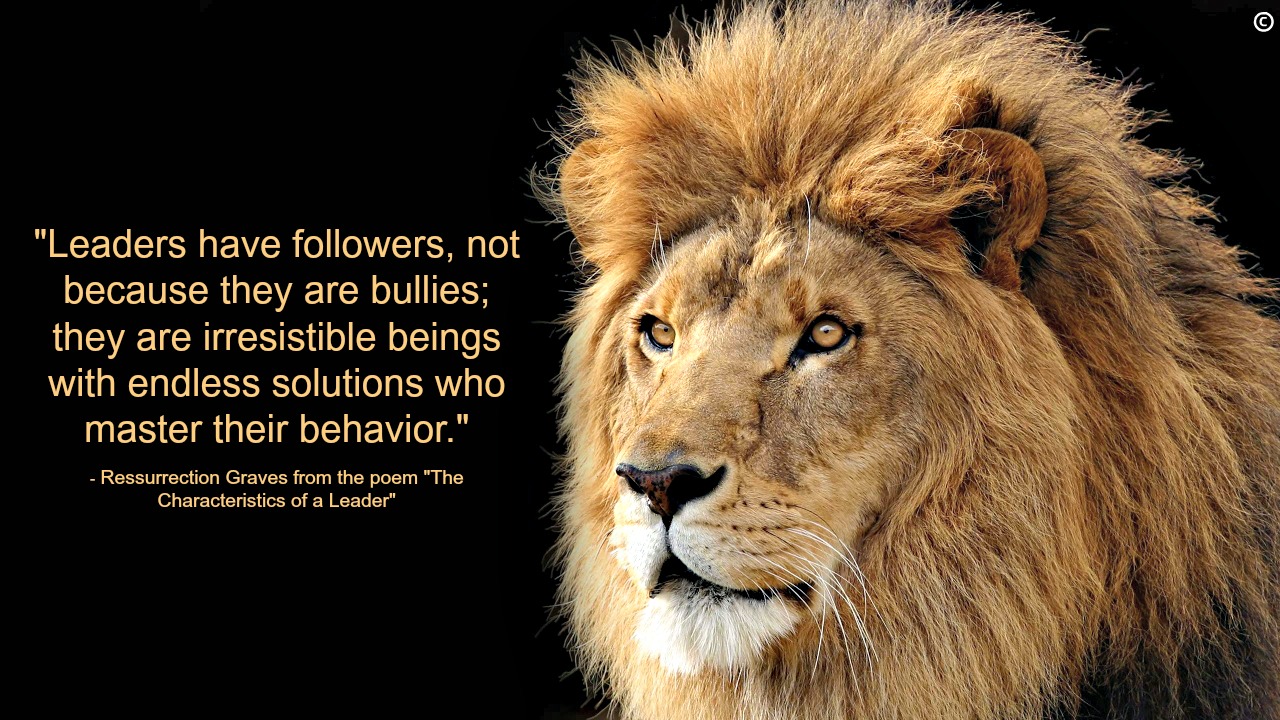 Wordpress website reached 10,000 + views in ONE MONTH
Wordpress website reached 100,000 views on Christmas
Wordpress website reached over 1500 Comments
Don't forget to check out our upcoming events featuring various business networking opportunities, poetry open mic and seminars (some with out of town guest speakers.) Go to: www.ressurrectiongraves.eventbrite.com to see events and get your tickets today.
Oh, and I have one last treat.
My hubby and I invite you to the Jefferson Memorial to celebrate in exchanging our vows at our wedding.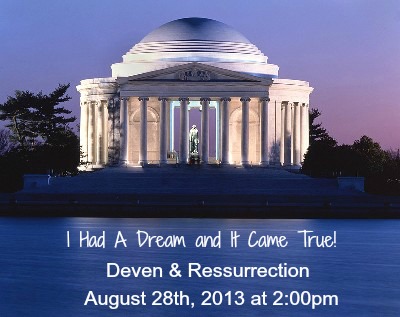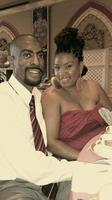 Thanks for reading. May this year BE. Extraordinary!
Ressurrection Graves is a child sexual abuse expert and H.E.A.L.E.R. She is a Healer, Educator, Activist, Life Skills Expert, Empowerment Speaker and Relationship Mentor. She is available for radio, television, and speaking engagements in Washington DC, and nationally. She can be reached at: 202.717.7377 or ressurrection.wordpress@yahoo.com 
Organizer
Ressurrection Graves
Ressurrection Graves is the CEO of Glory Soldiers Global. She speaks, writes and advocates on subjects surrounding child sexual abuse, homelessness and poverty. She been featured in local and national media, and is a sought-after speaker.

Connect on Facebook at: