About this event
Proof of Vaccination or Neg Covid Test REQUIRED
DC9 will require proof of vaccination or negative covid test taken within 48 hours of any scheduled event for entry. Physical card or digital photo will be accepted. Proof of vaccination/negative test result must match name on photo ID and will be checked at the door.
Things change quickly and we are all in the same boat trying to navigate and do our best to keep our concerts and communities safe. We appreciate your patience and understanding with our staff as we navigate this together. Thank you for your cooperation & continued support!
If you are unable to offer proof of vaccination or 48hr negative test, from Sept 1-30 we will refund your ticket up to one day before the event. This is an ever changing situation and we reserve the right to change these policies at any time.
Del Florida
FACEBOOK | INSTAGRAM | TWITTER | SPOTIFY
Del Florida is the brainchild of Washington D.C. vocalist and multi instrumentalist, Leela Dawson. The group combine elements of neo soul, progressive rock, dream pop & 80's new wave, which UK blog Get Into This declares "If Mars Volta had binged on a volume of Beach Boys enriching hits then you are getting close to where Del Florida could be". While cutting their first full length album, Del Florida have shared the stage with a variety of notable bands including Tops, Lawrence, Ripe, The Reign Of Kindo, Little Tybee and Tides Of Man. The band continues to use their multicolored sound to bring their audiences into a lucid dream-like state.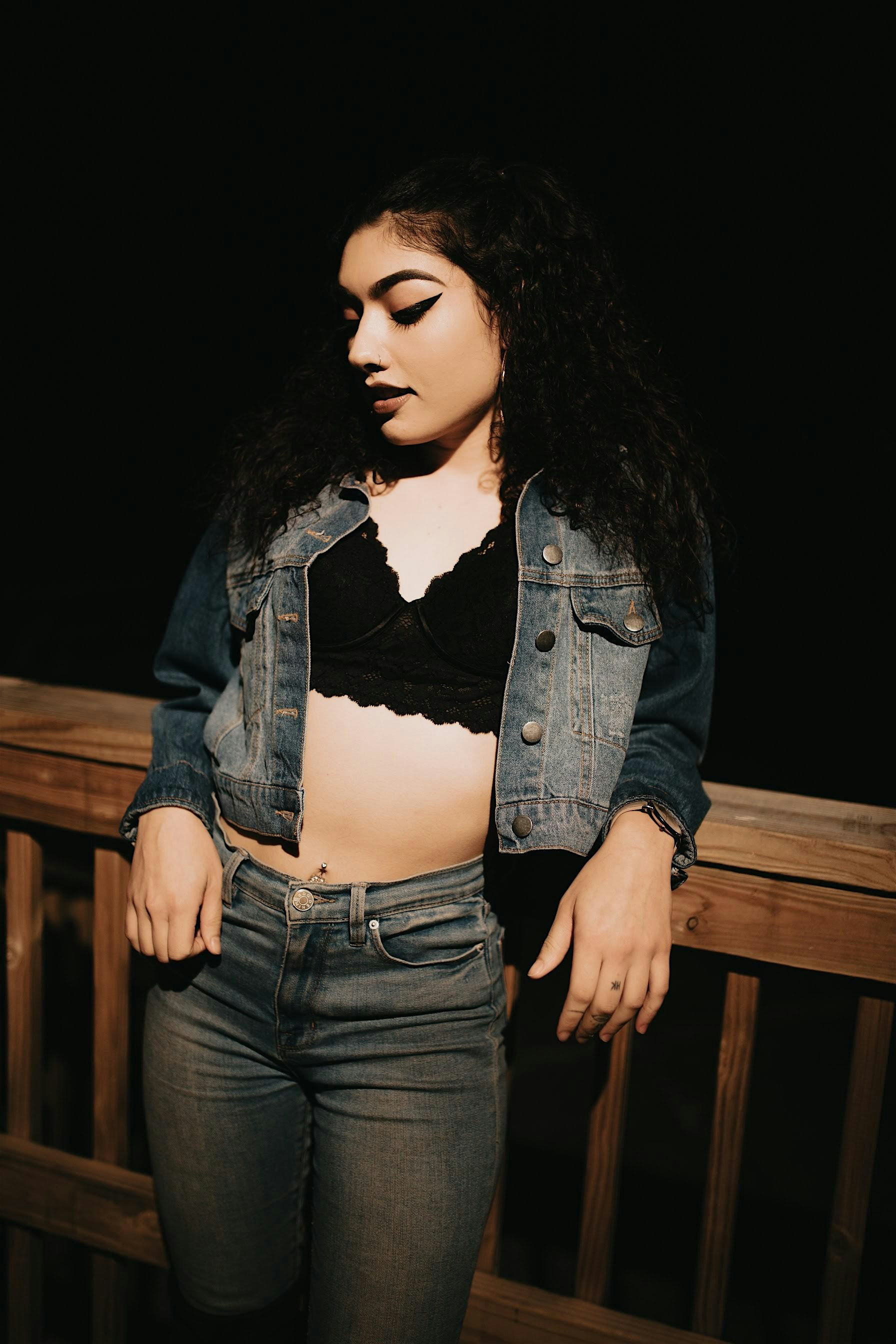 The Mitras
FACEBOOK | INSTAGRAM | TWITTER | SPOTIFY | BANDCAMP
Drawing inspiration from garage and punk rock outfits such as Nirvana, The Vines and Team Spirit and blending it with simple, stripped down pop rock like The Strokes, The Vaccines and Tom Petty, The Mitras were born in 2019 with their debut EP "Meet the Mitras" released that same year.
The Mitras are a performance forward 3 piece rock band bringing raspy, strained vocals, driving rhythms and screaming guitars to life on stage.
"This track will no doubt conjure up thoughts of Cobain, but The Mitras sound offers far more than similarities to Nirvana.
Many influences are at work here and they manifest in a set of vocals and melody that stands on its own in Alternative Rock glory
'Please' isn't a question or a plea in this case, but a demand to be heard. "
— Travis Erwin (LA on Lock Blogger)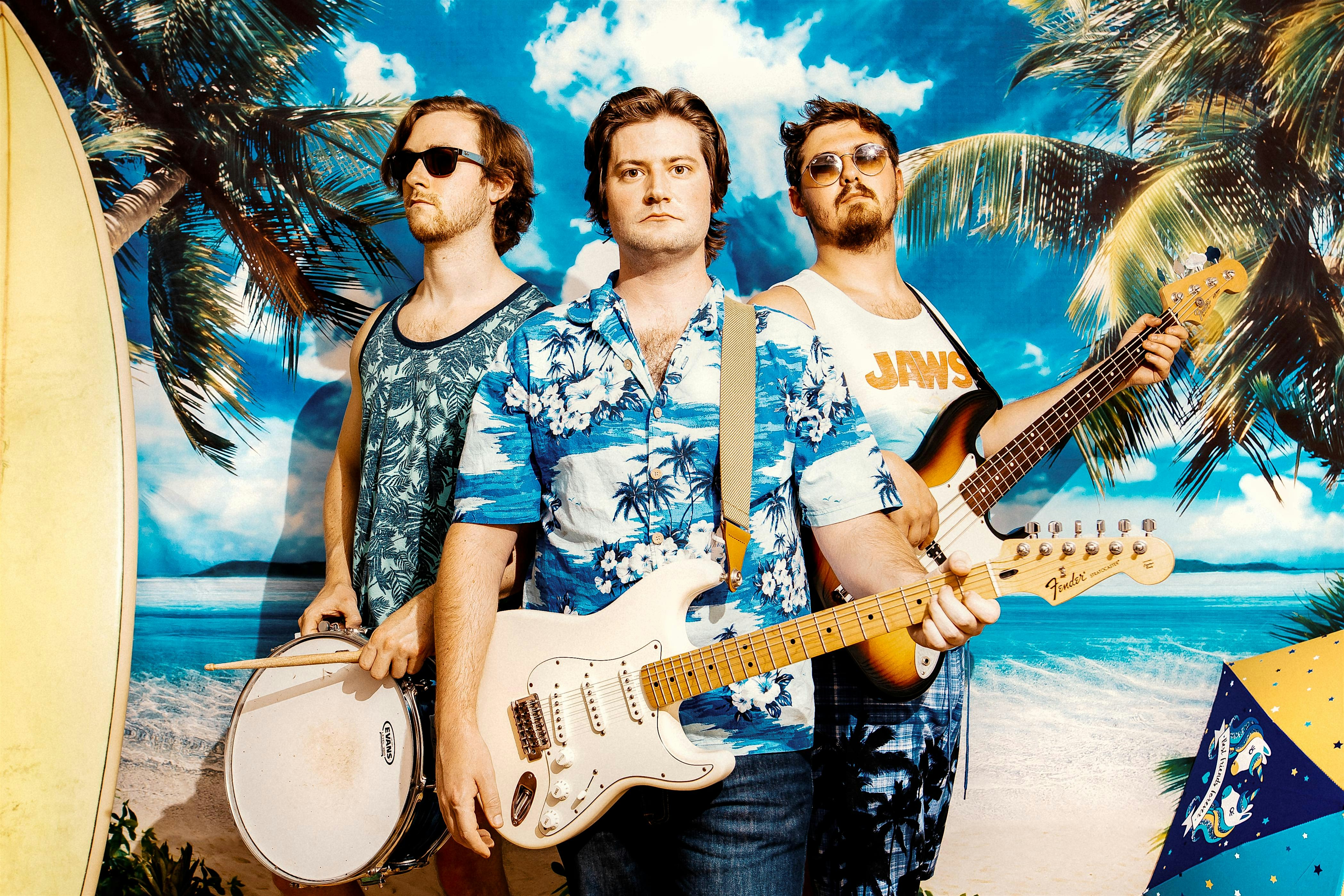 Performers
Date and time
Location
Refund policy