Description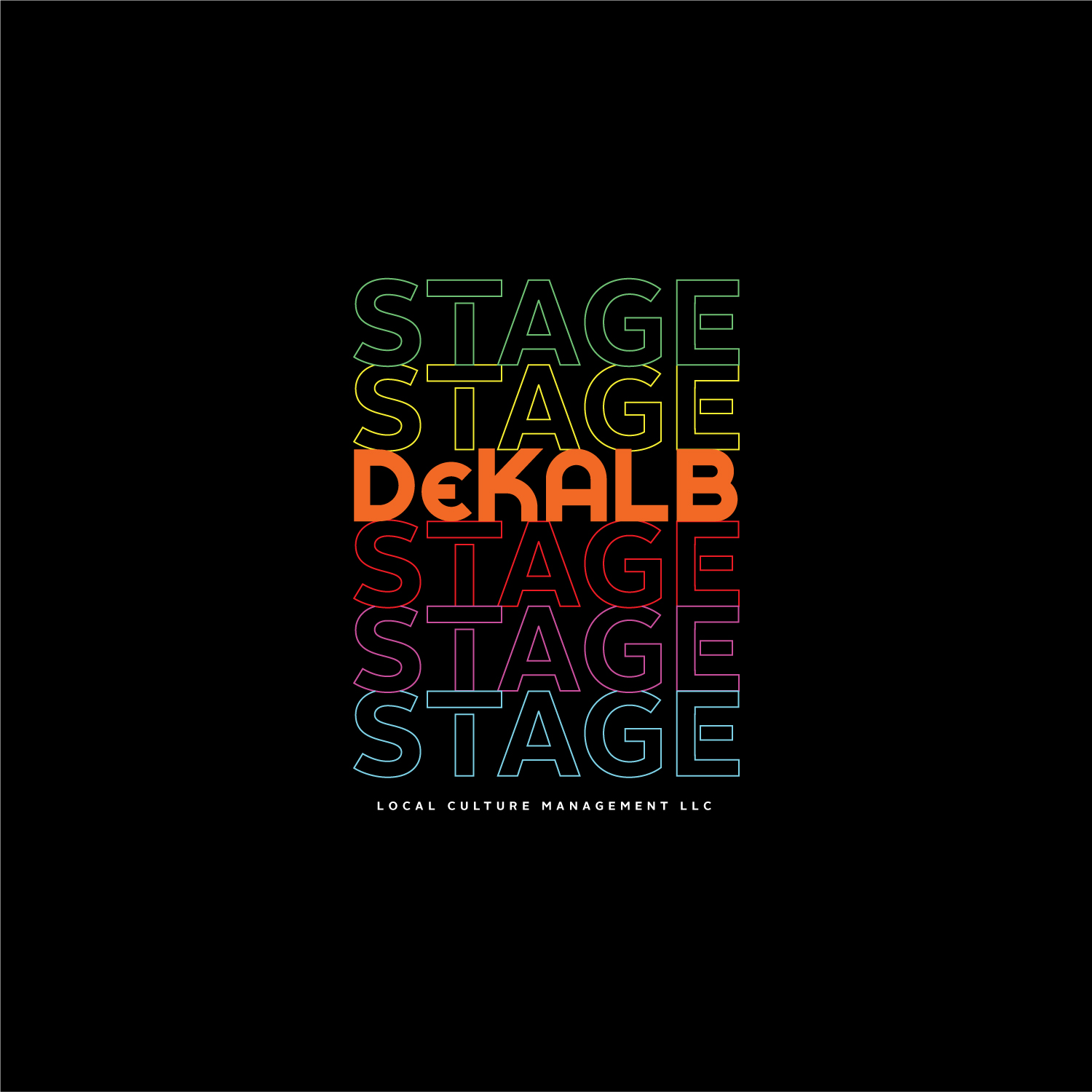 Dekalb Market Hall is excited to announce the launch of New York's newest entertainment destination:
DEKALB STAGE
To celebrate we are partnering with the legendary Soul Summit.
Saturday, February 16, 2019
Doors open 8:00pm
EARLY BIRDS - FREE w/RSVP from 8pm-10pm
ADVANCED TICKETS $10 w/RSVP starting 10pm
TICKETS AT THE DOOR $12 CARD ONLY
* Does not guarantee entry, we must follow the capacity of the venue. We will do our best to get you in as quickly as possible.
"Soul Summit Music is a DJ collective with an emphasis on all things soul! No matter the genre, the goal is to reach your soul with over 60 years experience of rockin' parties. These determined DJ's set their sights on not just creating another party, but a movement, so the Soul Summit Music Festival was born. Now in its 18th year the festival has developed a loyal following making it one of the most anticipated events! Never forgetting and always paying homage to parties and music from the past while keeping their feet firmly planted in the here and now and the future of dance music."
Ages 21+
ENTRANCE INFO
- please enter and exit through the Albee Square entrance off of Fulton Street.