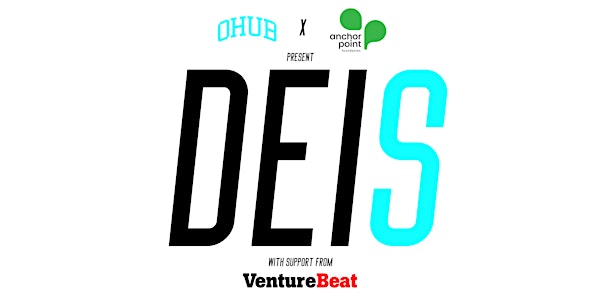 DEIS: 1st Annual Practicum
DEIS = Diversity, Equity, Inclusion Solutions. Learn best practices from top subject matter experts to create equitable ecosystems for all.
Date and time
Thursday, November 5, 2020 · 6am - 2pm PST
About this event
Rodney Sampson's OHUB Foundation is proud to join forces with Brad Feld's Anchor Point Foundation to present the first annual DEIS Practicum.
DEIS = Diversity, Equity, Inclusion Solutions.
We selected "Practicum" rather than "Summit" or "Conference" to signal that this is a "how to" experience rather than a "why not" event.
We may briefly review the data for those who just aren't aware of how dismally the tech, startup & venture ecosystem is doing when it comes to the equitable representation of Black Americans as venture backed founders, executives, board members, advisors, venture capitalists, and ecosystem builders.
We've curated leading DEIS subject matter experts to share and discuss practical solutions that participants can implement today to create a more equitable ecosystem for all. We're not going to just tell you why things need to change, we're going to show you to make that change.
From early stage startups to venture capital firms to ecosystem building organizations to big tech, this practicum is for you.
We invite you, your teams and the entire startup community to make a small investment in our collective future by registering for DEIS, Thursday, November 5th, 2020.
Passes start at $202.00 each and include:
Note: Brad Feld is gracious to provide copies of his new book The Startup Community Way: Evolving an Entrepreneurial Ecosystem at no cost to our foundation. Books will be mailed within 30 days of the Practicum. All net proceeds from DEIS Practicum will support OHUB Foundation.
We are also grateful of the support, endorsement and amplification of DEIS by The National Venture Capital Association, Techstars & Venture Beat.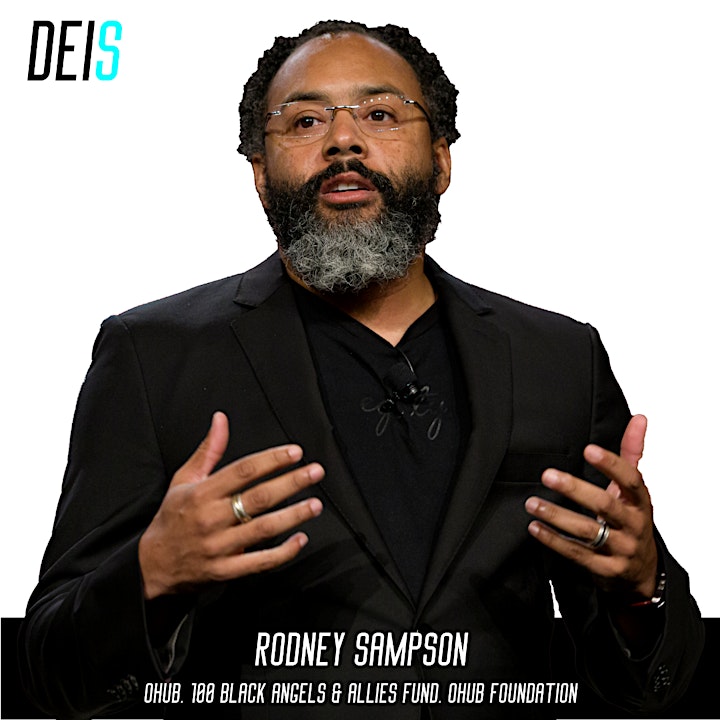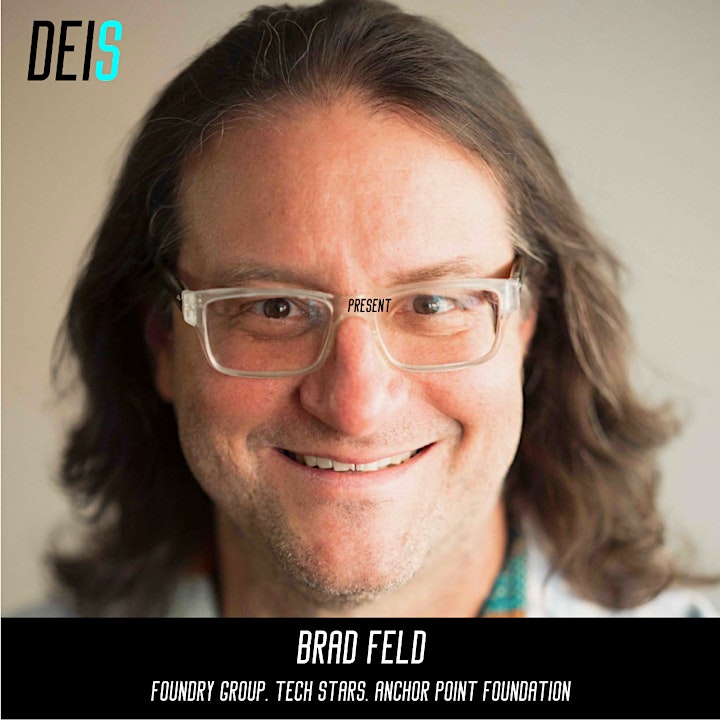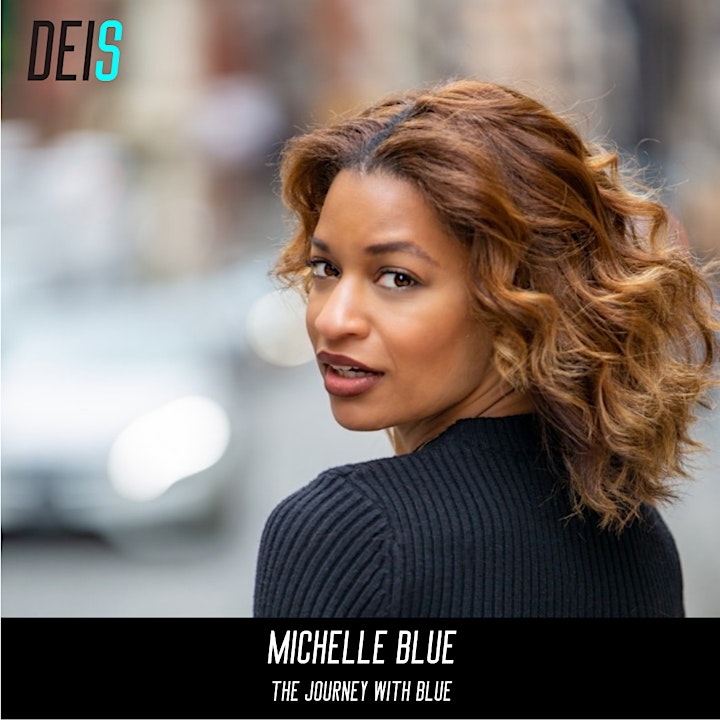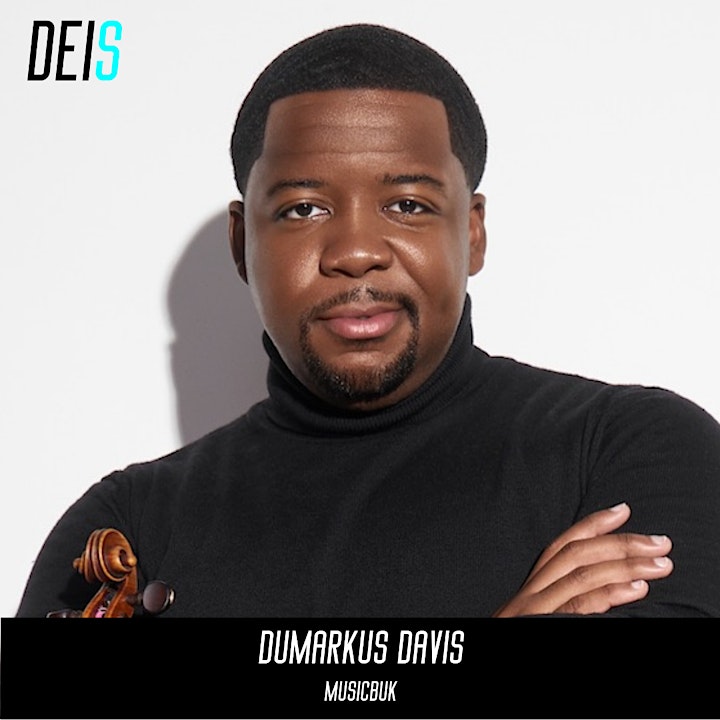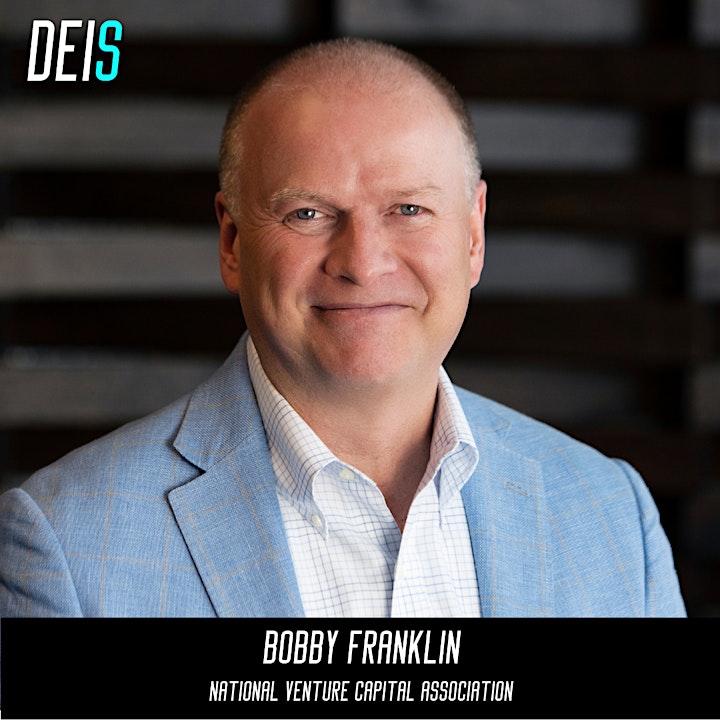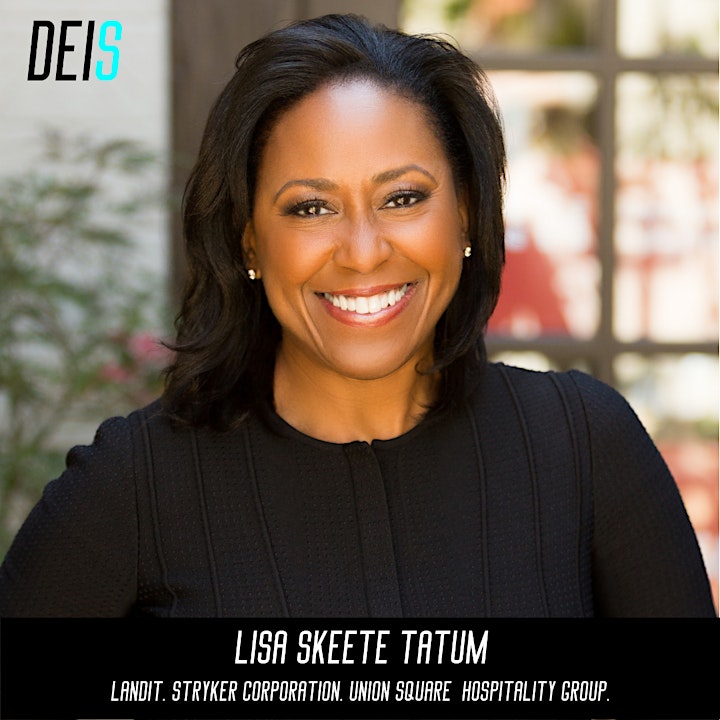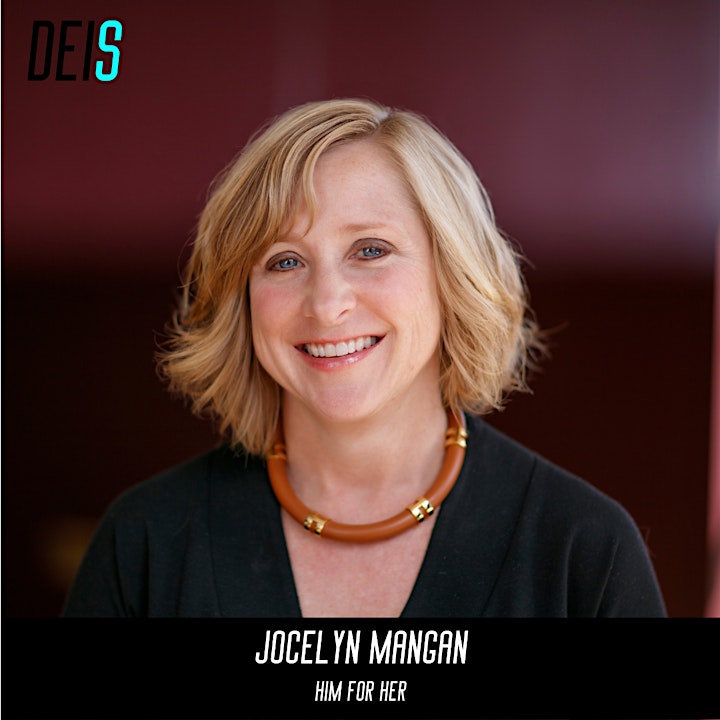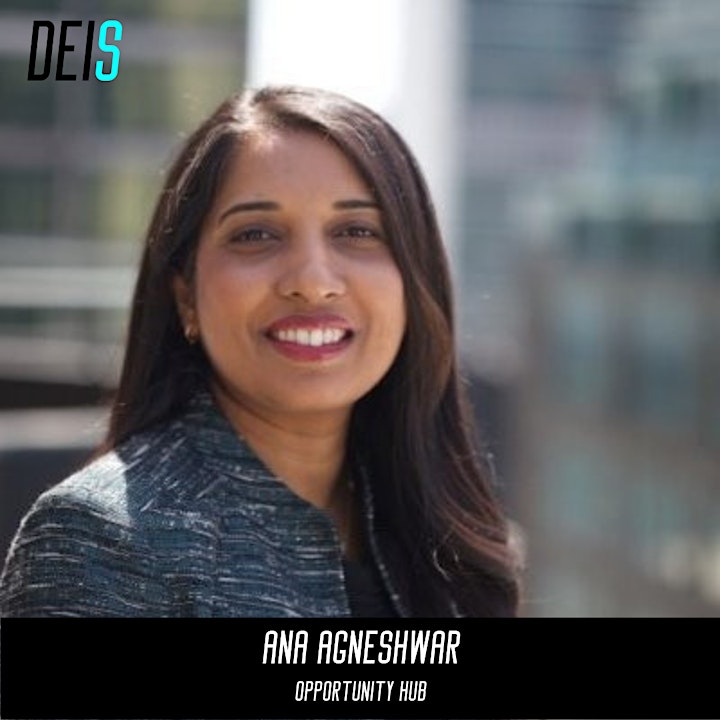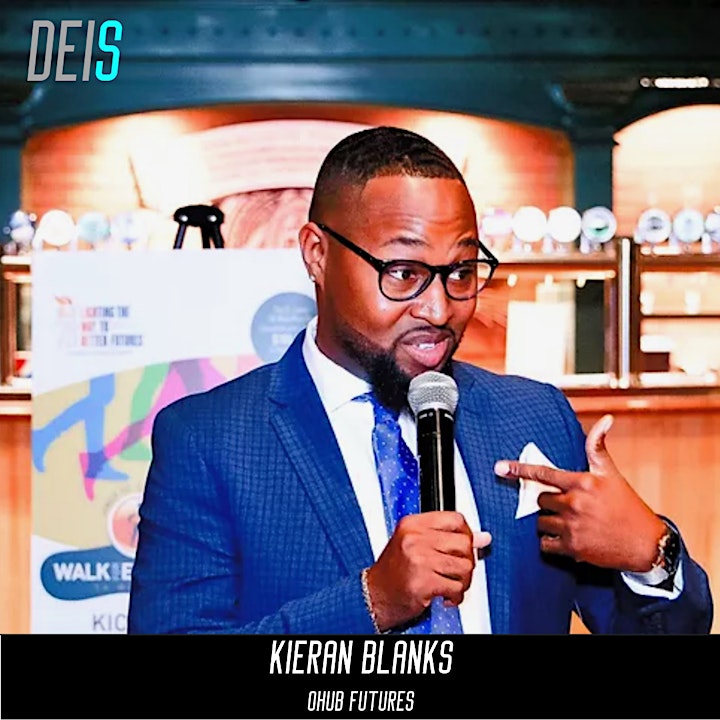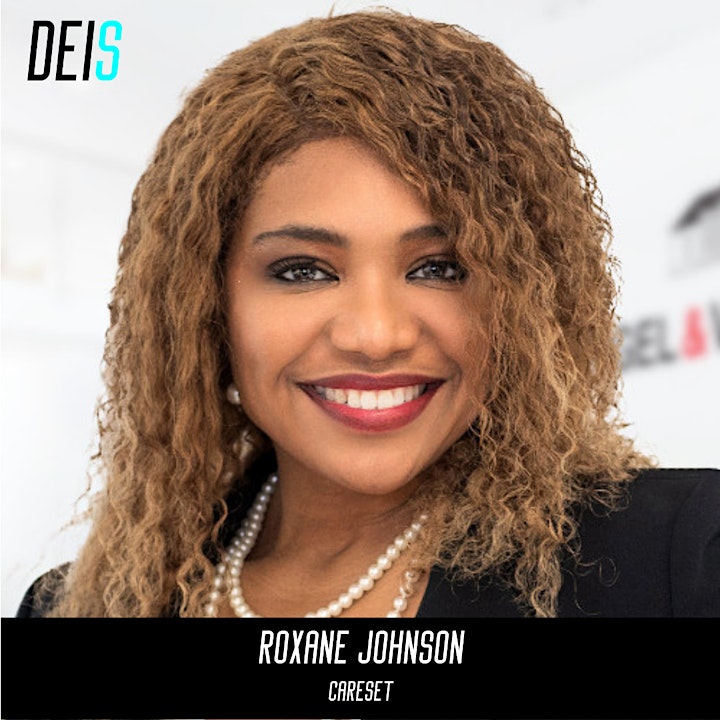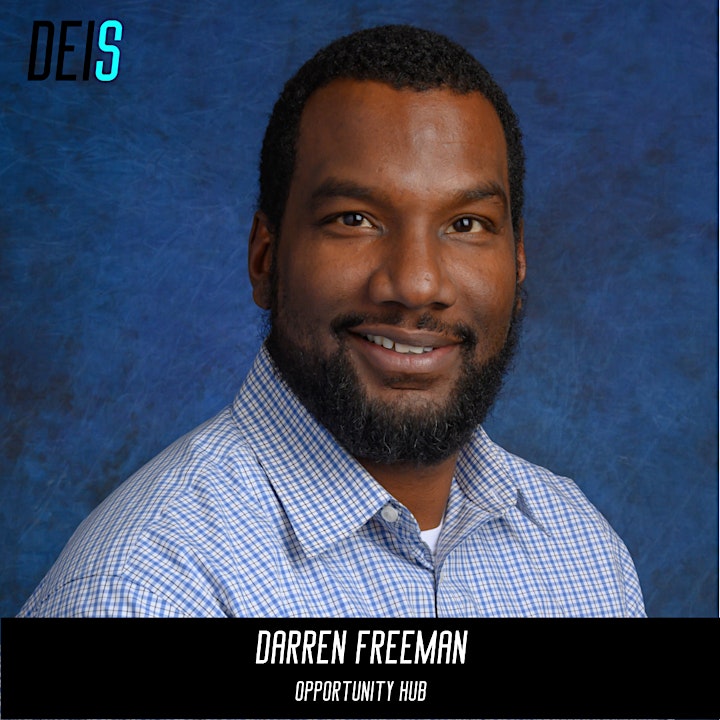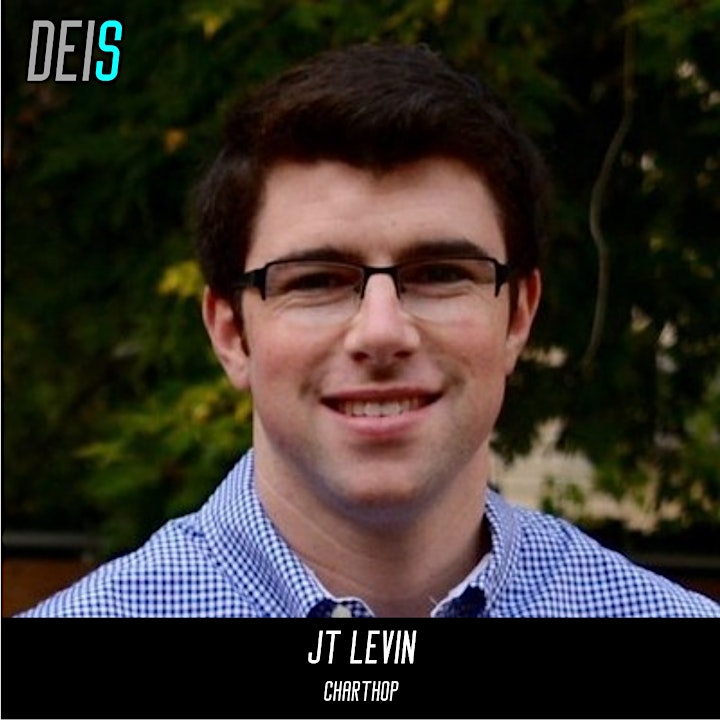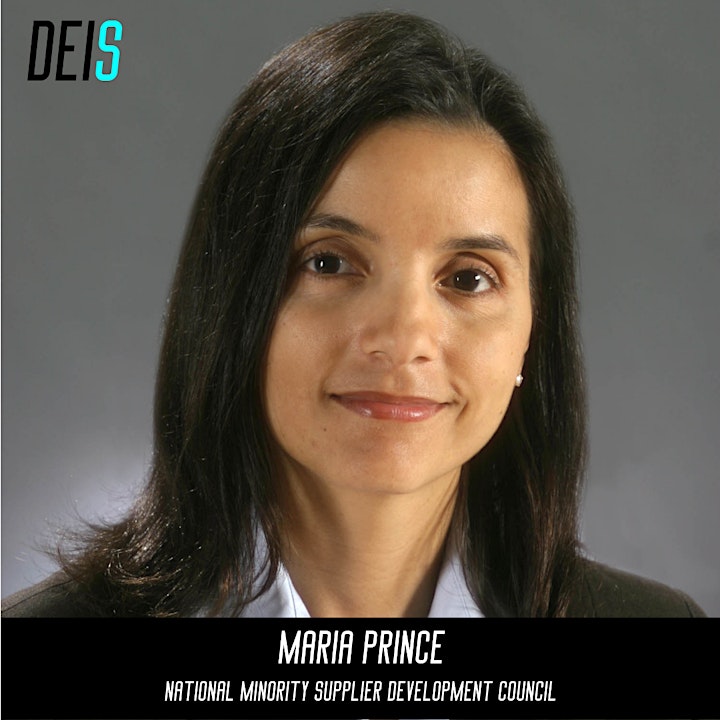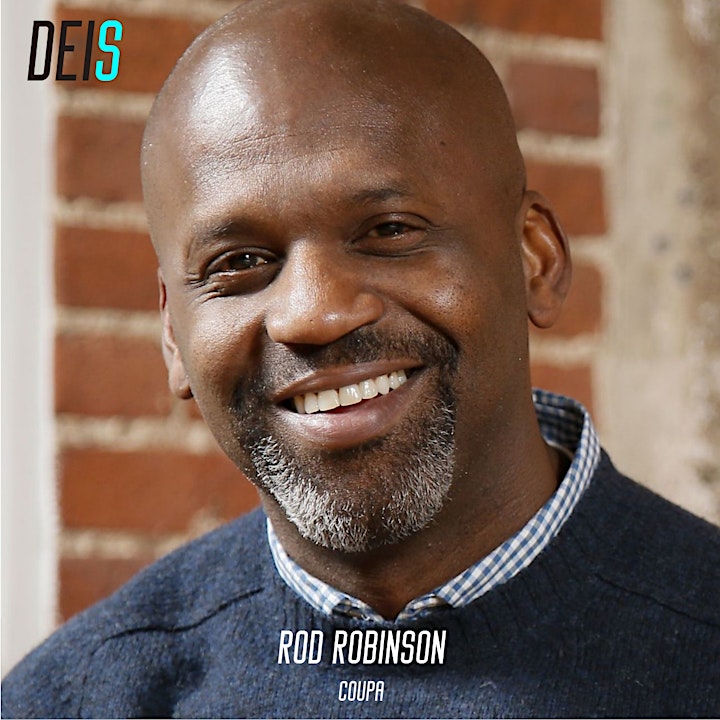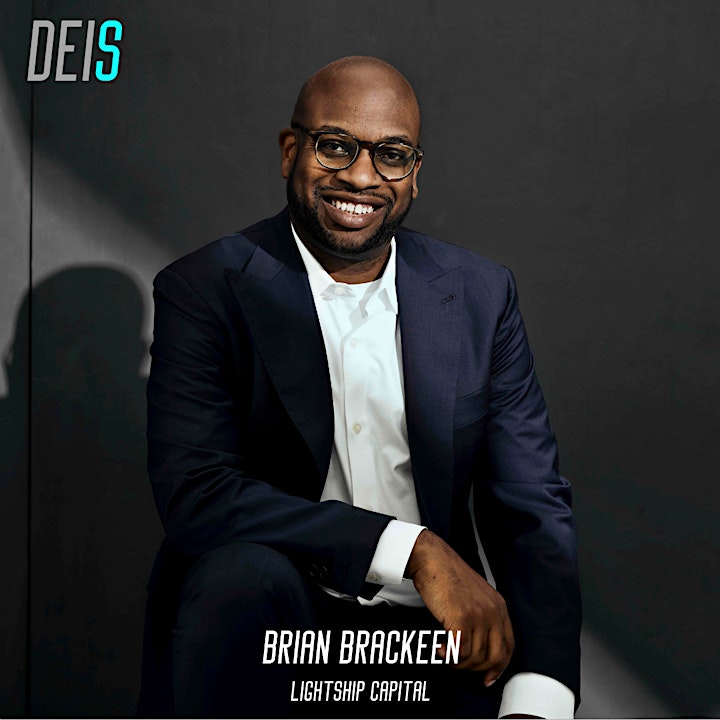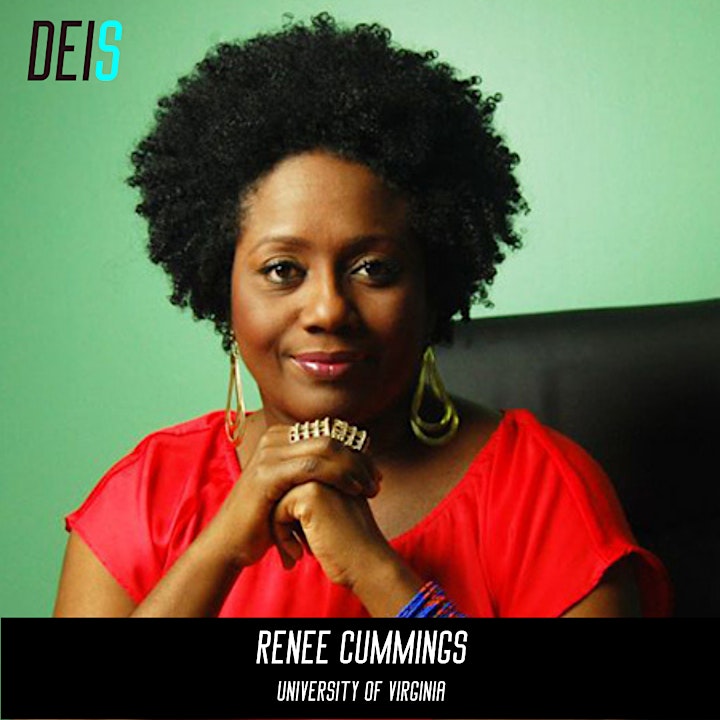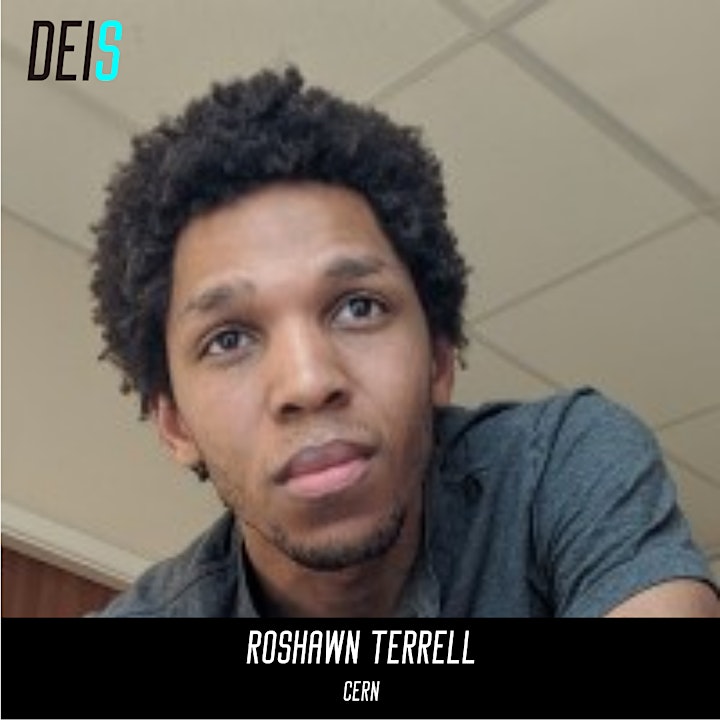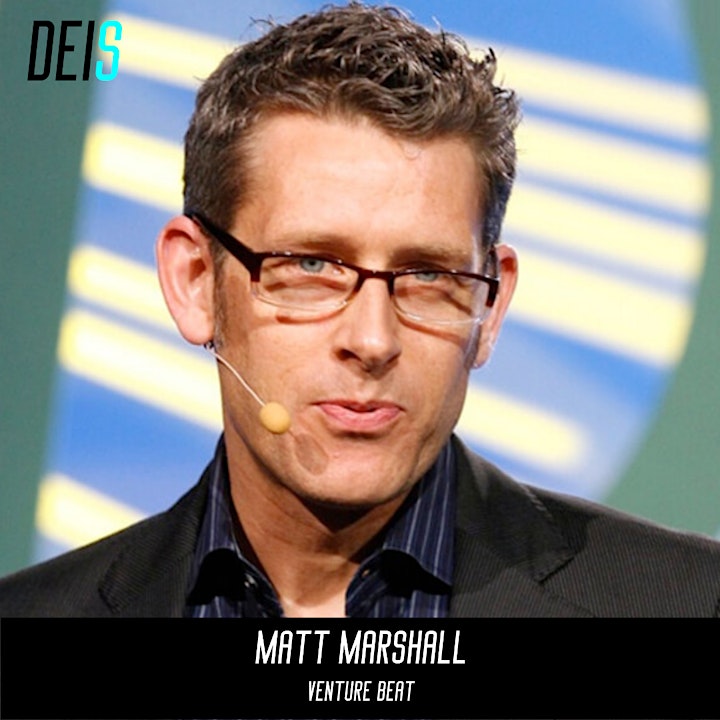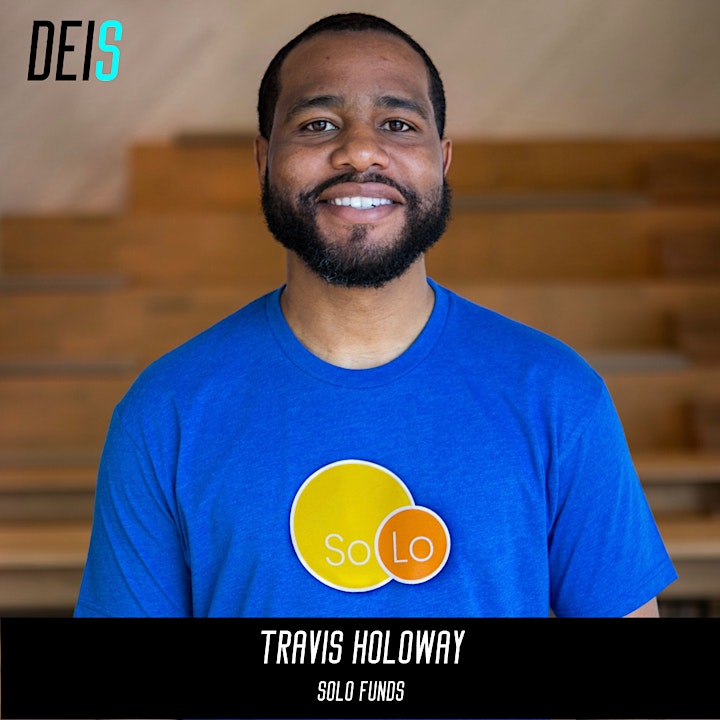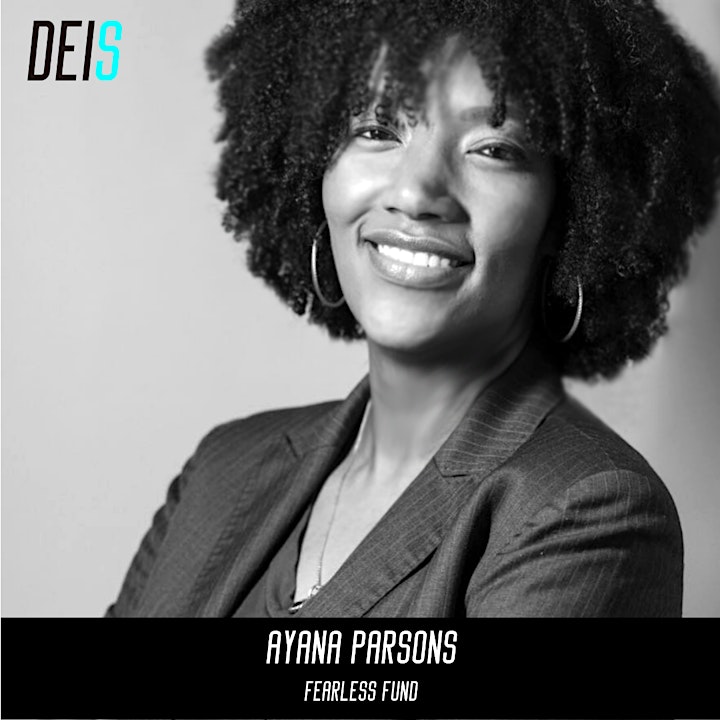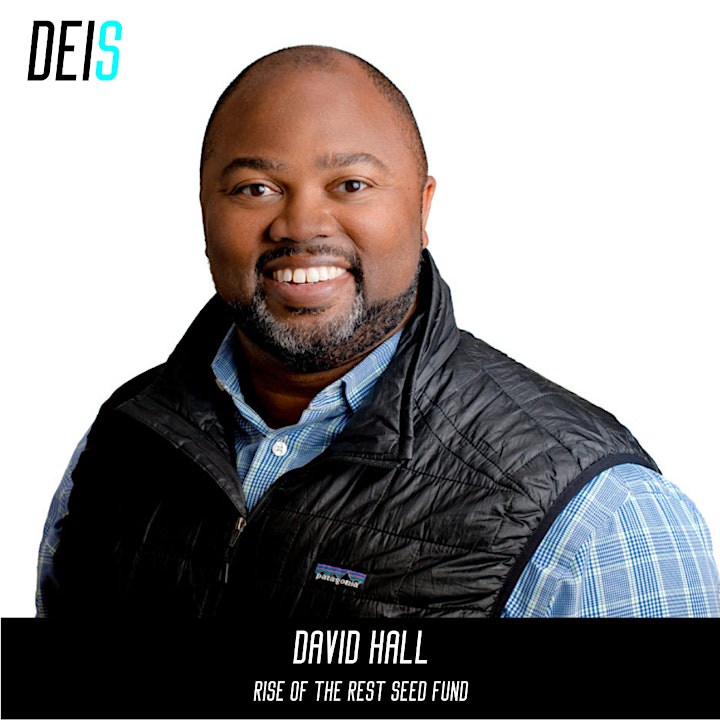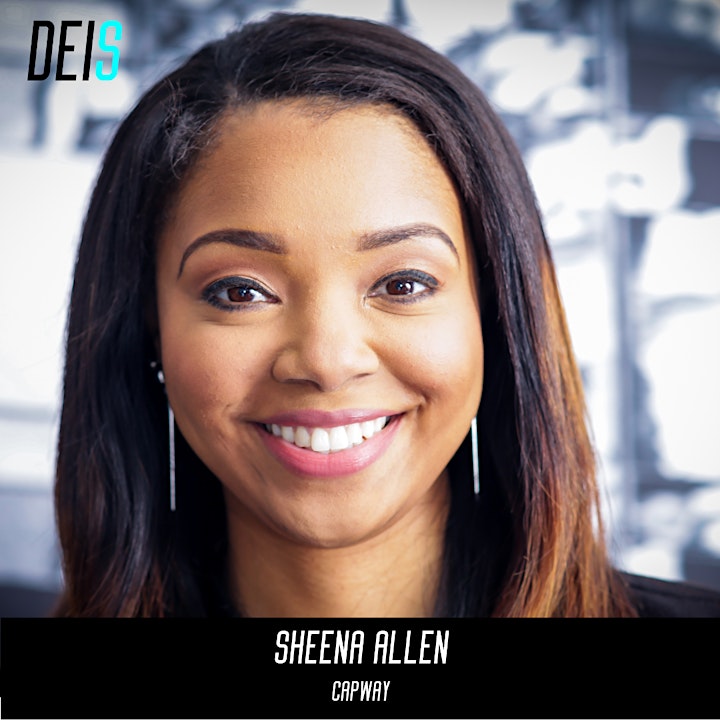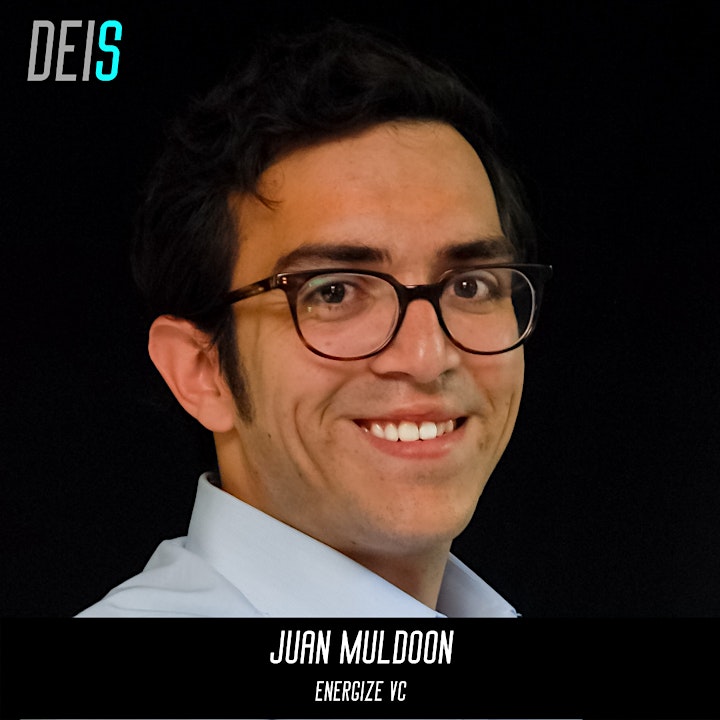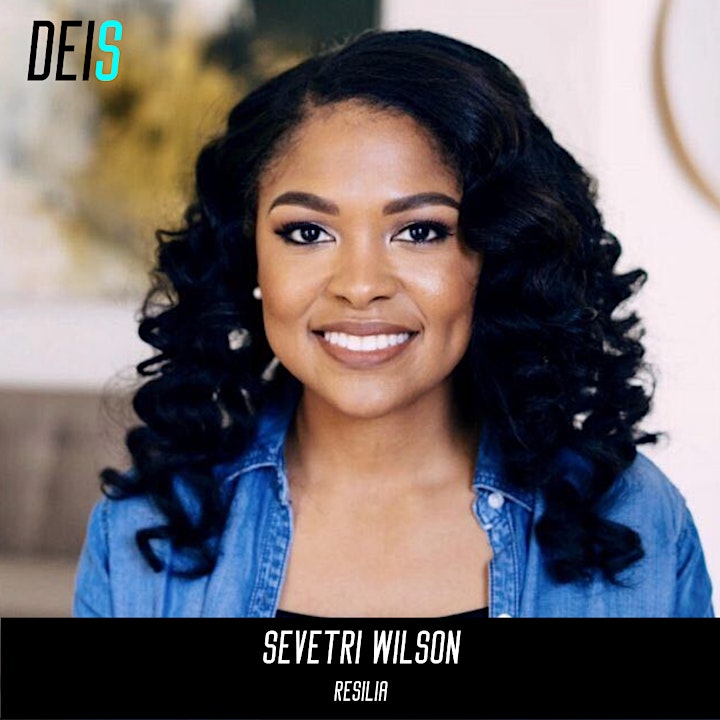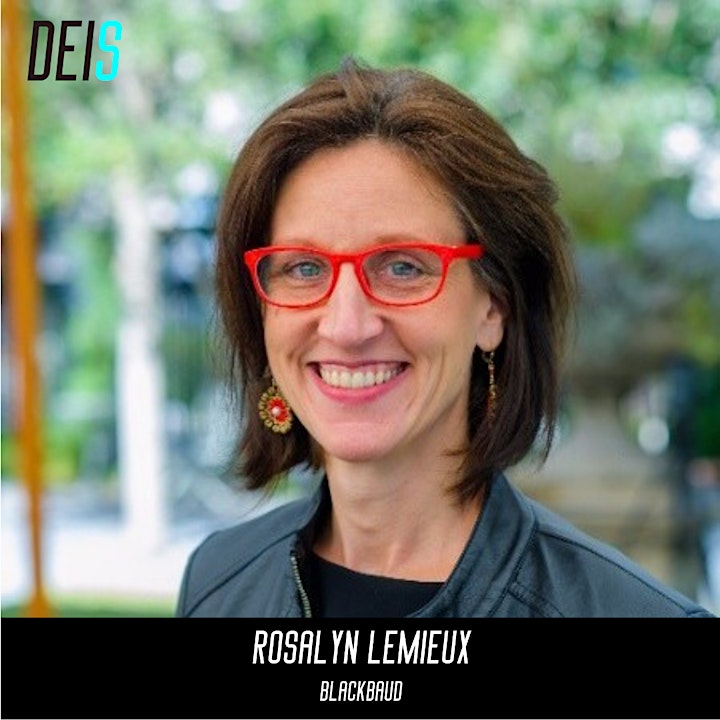 9.00A - 10.00A ET
Virtual check-in & vibes
10.00A - 10.30A ET
Opening Video Presentation by DuMarkus Davis, Founder & CEO, Musicbuk (Techstars KC Alum, 2020)
Opening remarks from Brad Feld, Cofounder, Foundry Group, Techstars & Anchorpoint Foundation; Rodney Sampson, Cofounder, OHUB, 100 Black Angels & Allies Fund & OHUB Foundation; and Bobby Franklin, President & CEO of the National Venture Capital Association (NVCA).
10:30A - 11:10A ET
Lecture 1: DEIS in Corporate Governance & Board
Lisa Skeete Tatum, Founder & CEO, Landit
Ana Agneshwar, Partner, Executive & Board Placement, OHUB Talent
Moderator: Jocelyn Mangan, CEO & Founder, Him For Her
11:15A - 11:55A ET
Lecture 2: DEIS in Human Resources & Talent Acquisition
Kieran Blanks, Head of Growth & Development, OHUB Futures
Darren Freeman, Partner, Talent, OHUB Talent
Roxane Johnson, CHRO, Careset
Moderator: JT Levin, Head of Sales, Charthop
12:00P - 12:40P ET
Lecture 3: DEIS in Procurement
Rod Robinson, Vice President, Supplier Inclusion and Sustainability; Cofounder, ConnXus
Maria Prince, Vice President NMSDC Academy, The National Minority Supplier Development Council
Moderator: Joseph Stebbins, Managing Partner, 1532 Tulane Partners
01:00P - 01:40P ET
Lecture 4: DEIS in Edge Technology Product Development & Corporate Innovation
Brian Brackeen, Cofounder & General Partner, Lightship Capital
Renee Cummings, Data Activist in Residence, University of Virginia; Founder & CEO, Urban AI
Roshawn Terrell, Artificial Intelligence Researcher, CERN
Moderator: Matt Marshall, Founder & CEO, Venture Beat
01:45P - 02:25P ET
Lecture 5: DEIS in Go To Market
Bernard Coleman, Head of Employee Engagement, Gusto
Travis Holoway, Cofounder, SoloFunds
Moderator: Melissa Beltrame, Chief Marketing Officer, Lead Bank
02:30P - 03:10P ET
Lecture 6: DEIS in Venture Capital & Investment
David Hall, Partner, Rise of The Rest Fund, Revolution
Rodney Sampson, General Partner, 100 Black Angels & Allies Fund
Sheena Allen, Founder & CEO, Capway
Ayana Parsons, Founder, Fearless Fund
Moderator: Juan Muldoon, GP, Energize
03:15P - 03:55P ET
Lecture 7: DEIS in Impact
Sevetri Wilson, Founder & CEO, Resilia
Moderator: Rosalyn Lemieux, Blackbaud
04:00P - 04:30P ET
Closing Keynote
Amber Cabral, Founder & CEO, Cabral.co; Author, Allies and Advocates: Creating an Inclusive and Equitable Culture
04:30 - 04:40P ET
Brad Feld & Rodney Sampson
04:40 - 05:10P ET
Afterparty
DJ Ricoveli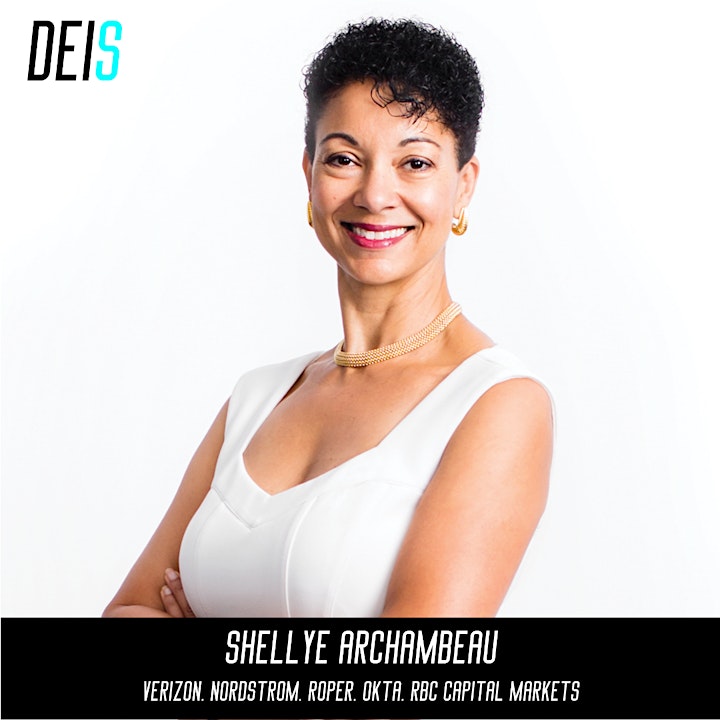 DEIS Author Books Included (with paid or scholarship Registration)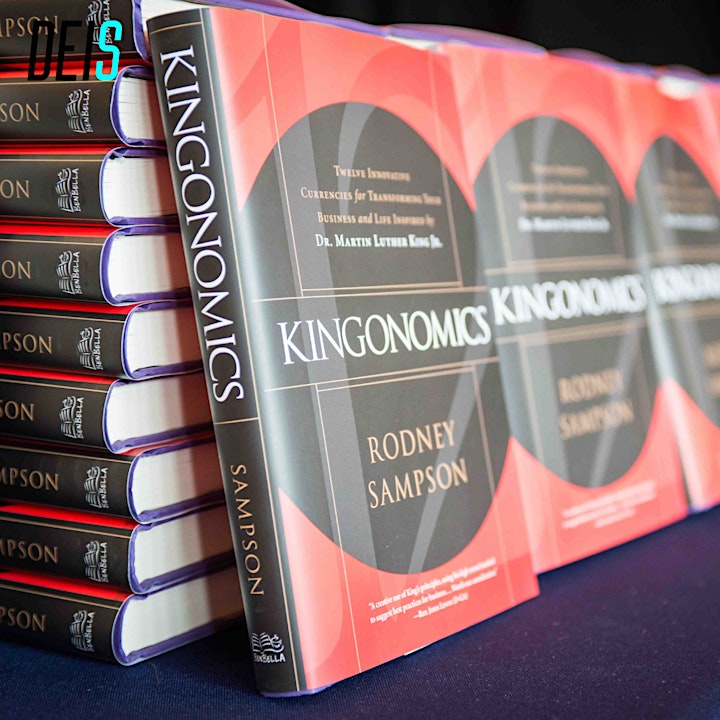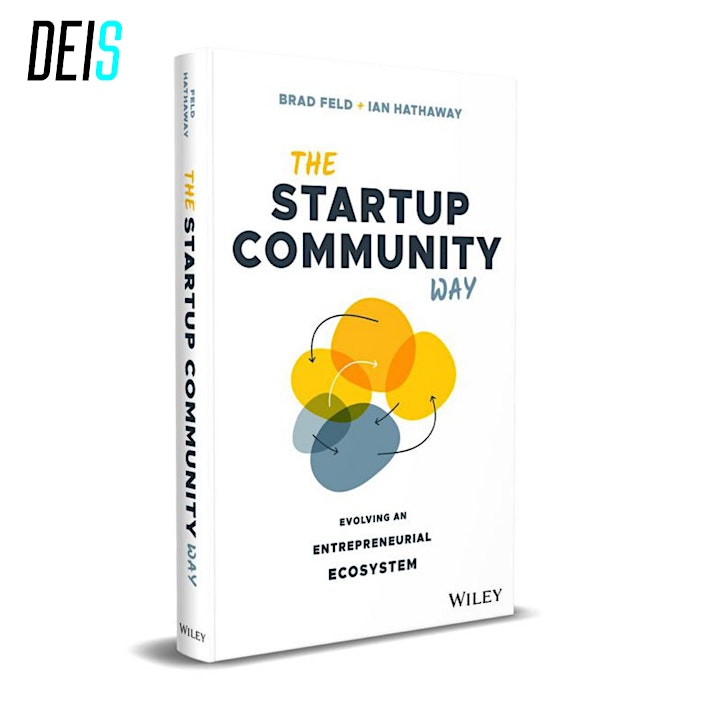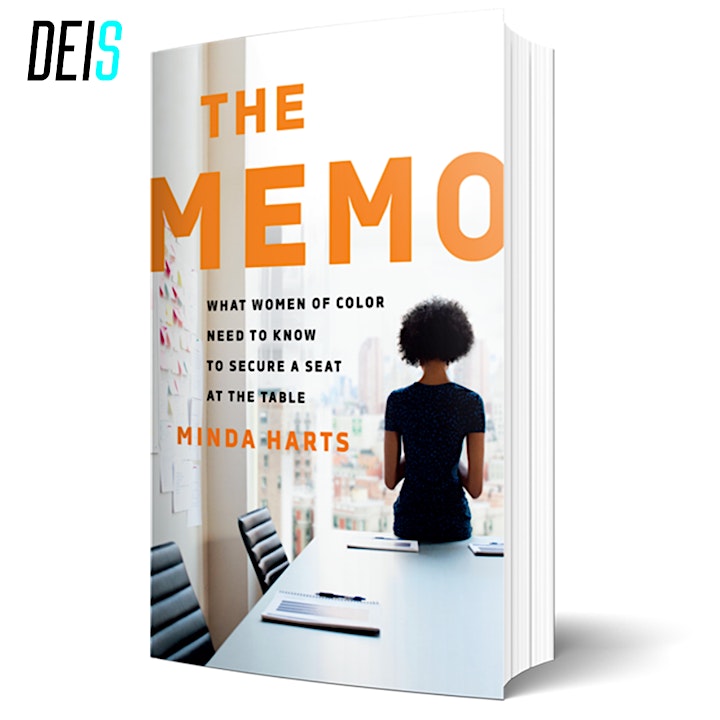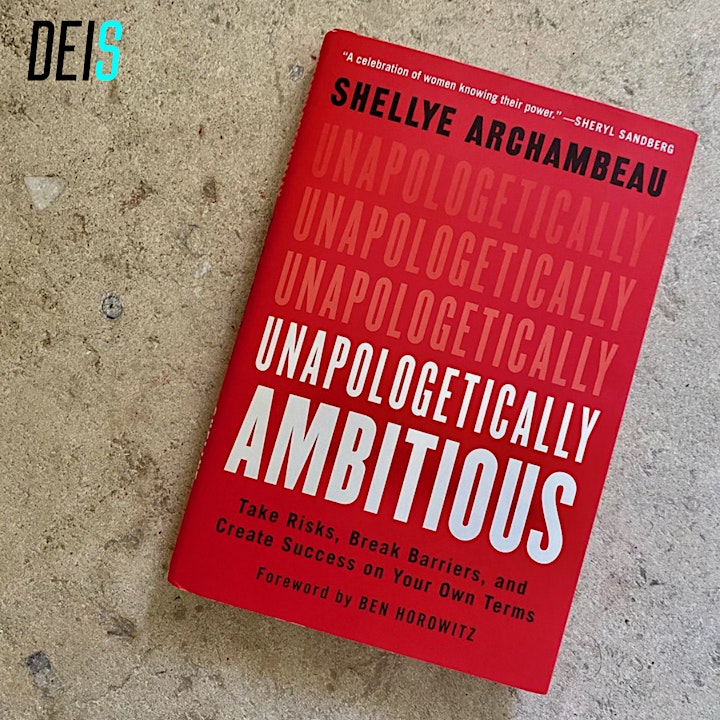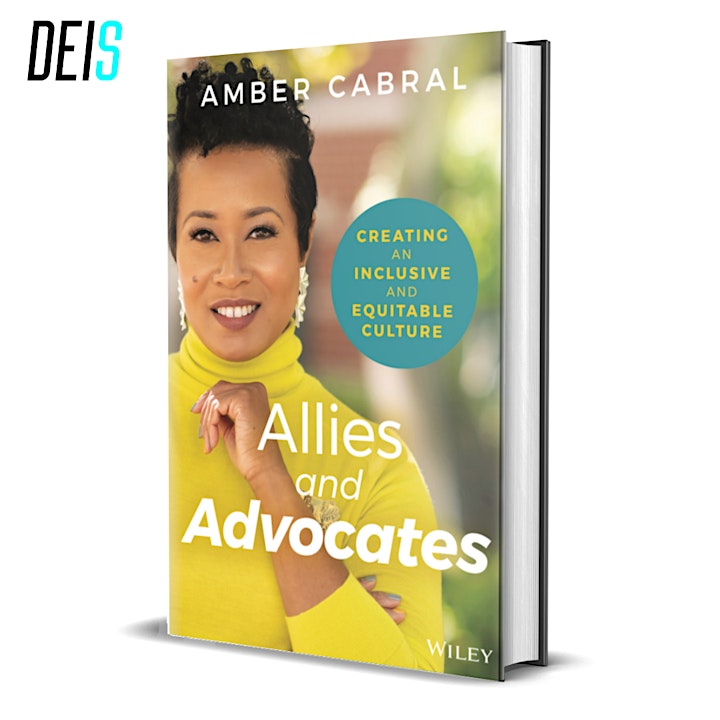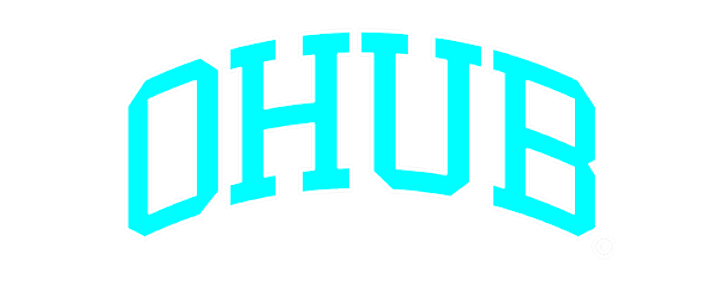 OHUB
The OHUB Foundation, a US 501-c3 non-profit organization (EIN: 83-3260372), is a leading inclusive innovation (tech), entrepreneurship (startup) and investment (wealth) ecosystem building foundation, launched to ensure that Black people everywhere are equitably represented in the future of work, entrepreneurship and wealth creation in the 4th industrial revolution and beyond. The foundation's national programs and initiatives ensure that socially and economically disadvantaged communities are adequately exposed to the possibilities of the future, pursuing and gaining high demand technology skills and careers, launching and growing high growth startups and businesses, accessing early stage seed and growth stage capital; and building the capacity to invest the very ecosystem the are building. Today, this ecosystem and these opportunities are stealth, invisible and unattainable for most. Yet, via OHUB, this is a clear path to the opportunities of the today and the future; and ultimately, the middle class, shared prosperity and new multi-generational wealth creation with no reliance on pre-existing multi-generational wealth. The foundation is supported by companies, foundations, municipalities, startup organizations, high net-worth influencers and social impact investors desiring to increase their impact in authentic racial equity ecosystem building solutions.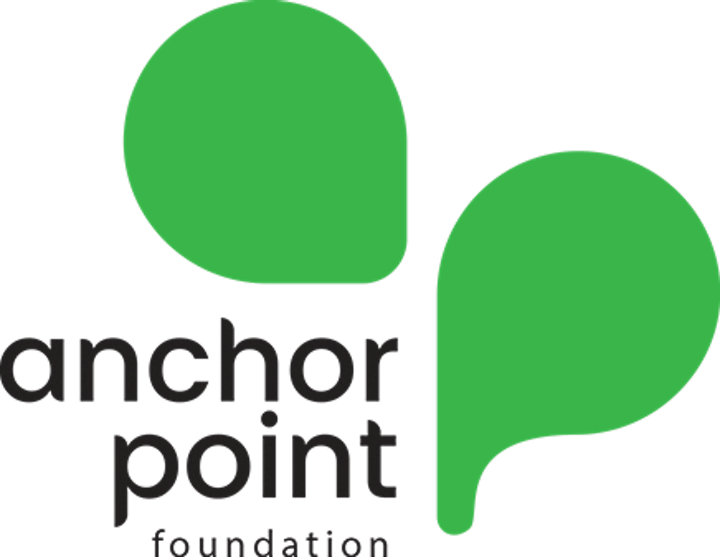 Anchor Point Foundation
Anchor Point Foundation supports a broad range of efforts by individuals and organizations who are working to improve their communities in the following areas: arts, education, entrepreneurship, environment and conservation, health and human services, international development, progressive public policy and social justice, and women and girls. We aspire to help the world be one connected community and believe everyone should have access to opportunities to lead a fulfilling and healthy life. We are committed to the power of technology to create positive change. In achieving our goals, we help start new non-profit organizations as well as support ones that have been around for over 100 years. The Anchor Point Foundation was founded by the husband and wife team Brad Feld and Amy Batchelor. What started approximately 25 years ago as a few small donations to their respective colleges – MIT for Brad, and Wellesley College for Amy – has blossomed into a wide-ranging, multi-faceted, philanthropic endeavor spanning many issues and supporting a diverse array of non-profit organizations.

Venture Beat
Founded in 2006, VentureBeat is the leading source for transformative tech news and events that provide deep context to help business leaders make smart decisions and stay on top of breaking news.
VB is recognized as the leading media authority in artificial intelligence and machine learning*. It also offers the most incisive coverage of the game industry.
Whether you come for the articles, read our newsletters, or attend our events, you will emerge from VentureBeat with new knowledge, perspective, influences, and connections.
News: We live, breathe, and cover transformative technology — from AI to gaming, small business to enterprise, AR/VR to 5G, and more.
Newsletters: Want to stay on top of the latest without leaving your inbox? We send you all the news and analysis you need — and nothing more — with our daily and weekly newsletters.
Events: Whether it's one of our large flagship events, or an intimate private gathering, our events are always authentic, unique, in-person experiences formed around innovative technology, discussions, and ideas.
Recent data points:
6 million monthly uniques. 12 million monthly page views. 712,000+ Twitter followers. 432,000+ Facebook followers. 338,000+ LinkedIn followers
About the organizer
Opportunity Hub (OHUB), co-founded in 2013 in Atlanta, GA by Rodney Sampson as a follow up to the highly successful Kingonomics' conferences in Atlanta, GA and Washington, DC grew to become the largest multicultural owned multi-campus entrepreneurship center and technology hub in the United States definitively focused on diversity, inclusion and equity as a business and investment thesis for the development of high demand technical talent, jobs of the future and high growth company building as a path to shared prosperity and multi-generational wealth creation in the future of work, fourth industrial revolution and beyond. Each year, thousands of people learn, engage, build & work via the OHUB ecosystem.