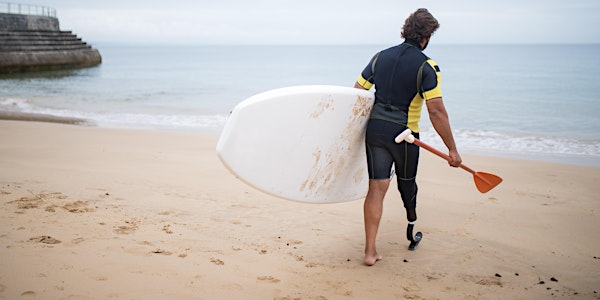 DEI + N: The Dean Talks (Diversity, Equity, Inclusion & Neurodiversity)
A series dedicated to research, learning and discourse around Neurodiversity and Psychosocial effects on education and everyday life.
About this event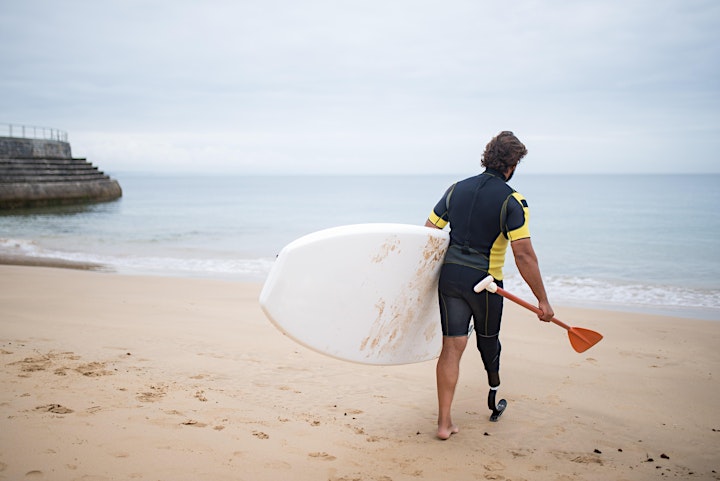 Next talk: Saturday, December 17, 2022 @11am EST
The Equity Edition
Dec 17th (3rd Saturday): Strengthfinders
Most people have a hard time identifying a life's purpose because they haven't been able to identify a strength. Or one that surpasses the rest. How can we explore a way to help identify strengths in individuals that can be strengthened and developed to superpower status. We will discuss the concept of the Twice Exceptional (2e) and the Theory of Multiple Intelligences during this session.
Feature Presentation: Kellyann Few, Engineer and Sustainability Designer
Panel:
Jess Corinne, Head of Services, Learnfully and Education Executive
Nomita Advani, Clinical Licensed Art Therapist & Visual Arts Educator
Nicole Fall, Artist-Educator
REGISTER for your COMPLEMENTARY ticket today by clicking the orange "Select A Date" button.
Visit Ripefruit.org to learn more about the Ripefruit Foundations work with lesson creation and research.
What is DEI+N Talks all about:
A virtual, monthly event that happens every 4th Saturday at 11am running until about 12:30p.
There is a concept that we are all neurodiverse. Whether or not you agree, you might have encountered enough products, formats and instructions created and influenced by the neurodiverse, that you understand the importance of embracing and adopting a bilingual approach to their sensitivities and our shared world. This series of talks is crafted to service the selves, teachers, parents, coworkers, friends and fellow humans of the neurodiverse. Maybe society is making us neurodiverse, highlighting our differences, persisting our neurovariations and commoditizing our quirks. Products that calm us, organize us and "satisfy" our cravings aim to support and at times benefit from our identification of our neurodiversities. How can we have a conversation about our lives in a safe, shared space that supports how we are different, and alike, all at once?
Join us for a series of conversations around support for our Neurodiverse selves.
Register today for a complementary ticket. Runtime: Approx. 1 hour
Our next session(s):
Dec 17 (3rd Saturday): Strengthfinders
2023 Shows
Jan-Feb: Defining Traumatized | Feb 25th (PTSD/ Prison + Re-entry/ School to Prison Pipeline)
March-April: UNLEADED: "He's Got Lead" | April 22nd (Lead/Climate Change/Water)
May-June: Nuthin' but a Number | June 24th (Ageism/Historical Context "unique"/Age Wage Gap)
July-August: Born to Wander | Aug 26th (Immigrants/ Second Generation/ Gentrification and Transplants)
Sept-Oct: For the Culture | Oct 28th (Culturalization/ Race + Gender)
Nov-Dec: Broke ain't Dumb | Dec 16th (Socio-Economics/ Wealth Gap / Poverty)
What you've missed:
Jan 22, 2022: Teaching in a Neurodiverse Universe (Elementary and High School)
Feb 26, 2022: Working in a Neurodiverse Universe
Mar 26, 2022: From Stimulant Overload to Sensory Friendly
Apr 23, 2022: Virtual Learning Deep Dive
May 28, 2022: Music, Math and Patterns
June 25, 2022: Diagnosis and Creative Therapies
July 23, 2022: The Homework: Parenting, Potential and Purpose
Aug 27, 2022: Life Hacks: Embracing Neurodiversity
Sep 24, 2022: The Creative Entrepreneur
Oct 22, 2022: Relationships & Commitment
Nov 19 (3rd Saturday): Curriculum and the Individualized Education Program (IEP)
Contact:
ebony@ripefruitcreative.com