Join us for a panel discussion where we will discuss what is happening around Diversity, Equity, and Inclusion in the State House.
About this event
From a bill seeking to institute recommendations made by the Commission on Law Enforcement Accountability, Community, and Transparency (LEACT) to a budget provision banning the teaching of so-called "divisive concepts," the 2021 legislative session has featured various pieces of legislation seeking to both advance - and reverse - diversity, equity, and inclusion (DEI) efforts in New Hampshire.
This discussion will take a look at these pieces of legislation, their reception among legislators and the general public, how these legislative efforts ultimately fared, reaction from DEI advocates, and what other kinds of DEI legislation we might expect to see in 2022.
Panelists include: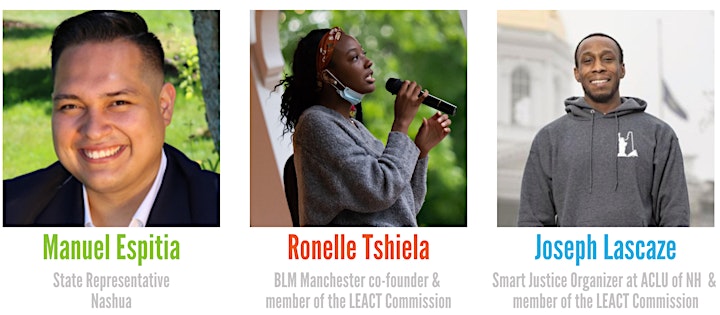 About Stay Work Play's Diversity, Equity & Inclusion Series:
As an organization committed to attracting and retaining more young people in New Hampshire, Stay Work Play is committed to making New Hampshire a more welcoming, inclusive, and just place for people of color and diverse backgrounds. As a part of this effort, Stay Work Play will offer a series of diversity, equity, and inclusion events to foster conversation, enable learning experiences, and push for change.
Thank you to our sponsors!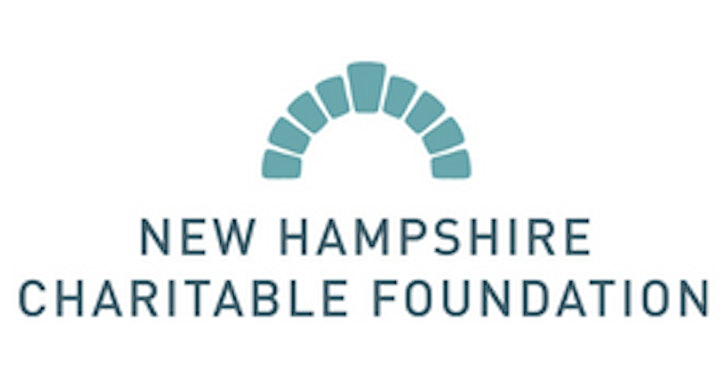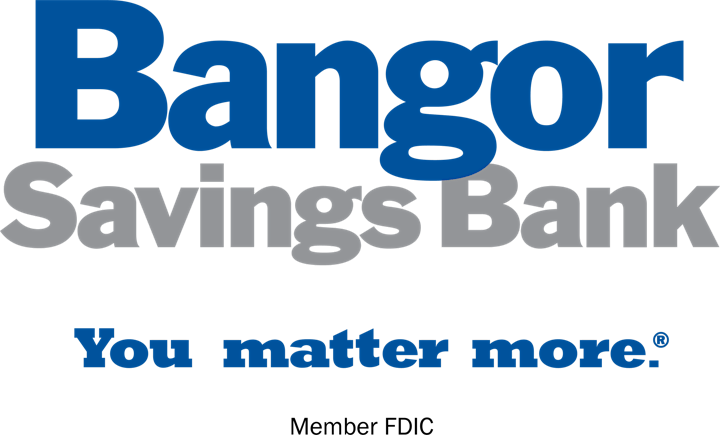 Organizer of DEI in the State House