It's 2020! So what now? It's time to defy the odds and do something great. When female ex-offenders unite anything is possible.
About this event
As a female ex-offender in Baltimore, I know first hand the struggles faced by our population. As women, we tend to try to be everything to everybody and forget about ourselves. Maybe that was us last yr but today is a new day. We will unite. We will face our fears. We win, together!
Topics to be discussed are:
We will discuss:
1. The alarming statistics of incarceration in the US specifically MD.
2. Barriers to successful reentry.
3. How to overcome obstacles.
4. How to thrive not just survive in society.
See you there!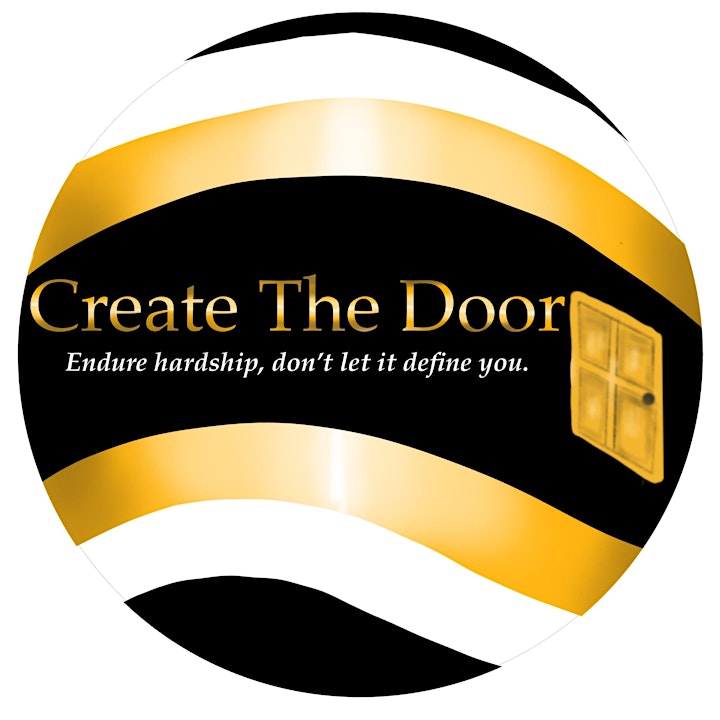 #Baltimore
#Ex-offenders
#Reentry
#Winning
Organizer of Defying The Odds/ Ex-offender Workshop