Description

Join Us for an Educational Workshop & Lunch — 11:00 AM - 3:30 PM
& Pampering, Shopping and a Bit of Champagne! — 3:30 - 5:00 PM
---
What parts of your life would you like to overhaul? Your health and wellness? Your mental and emotional wellbeing? What about your business and work life?
Sure, you could spend weeks, even months, going to workshop after workshop, each one with a narrow focus on just one tiny aspect of your life, or you can join me and my expert guests for the Radical Rejuvenation Workshops and revitalize your body,mind and work life holistically.
Every piece of your life works together to help you find balance.
Your seasonal whole-life overhaul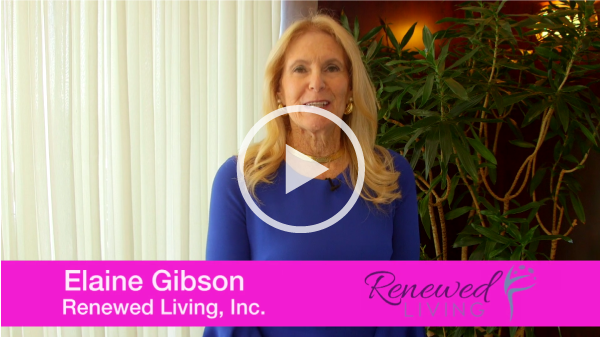 This is for you if…
• You want to revitalize your physical, mental, emotional, and even career, health, and wellbeing.
• You want to create harmony between all areas of your life.
• You want to learn from experts in the fields of leadership, mindfulness, and Extraordinary Living.
• You want to enjoy good food, learn to make more money.
---
Once you learn how to play on a bigger stage (personally and professionally) you begin to make better choices in all areas of your life, living a healthy lifestyle and working on finding your inner strength and soul, you suddenly start to make more money, achieve greater health and increase your impact in the world. You begin to renew your health, feeling happier, more filled with joy, and closer to the true person you really are.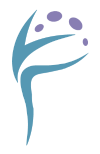 ---
Join us on Tuesday, January 23, 2018, at The Tower Club for this incredibly powerful, holistic workshop that will change the way you see food, business, mental wellness, emotional stability, healthy living and so much more.
---
Indulge your taste buds while you...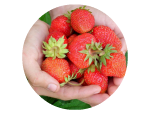 Learn to make more money
Find out how to achieve greater health
Increase your impact on the world
---
"Sponsoring and attending Renewed Living's workshop series is an honor and a joy. Being in the same room with incredible souls who are there to transform their lives from ordinary to extraordinary is quite inspiring. The knowledge Elaine and her speakers share can be implemented immediately and the connections made are priceless."
- Mali Phonpadith, SOAR Community Network

---
MEET YOUR HOST

MEET YOUR SPEAKERS



---
---
MEET OUR SPONSORS