Definite Closing Sales Training. FREE if Register Now! 绝对成交

Tuesday, August 30, 2016 at 3:45 PM (Singapore Standard Time Singapore Time)
Event Details
这场是你人生中必修之课! 你想在公司里或团队里,要轻松增加业绩,或轻松赚钱?你一定要来参加,让你学到"营销中绝对成交的秘密". 8月30日 (星期二) 3.45pm - 6.00pm. 实践导师: 邓会子老师和王富华老师. 语言: 中文. 被邀请者免费. 赶紧拿票或直接电话联系 Whatsapp/Wechat +65-91461878 (先到先得).
Increase our Sales Income through 'Definite Closing'! (Chinese presentation). Register Now for FREE! 30 August 2016 (Tuesday) 3.45pm to 6pm. You'll receive details & exact address upon registration. Thank you.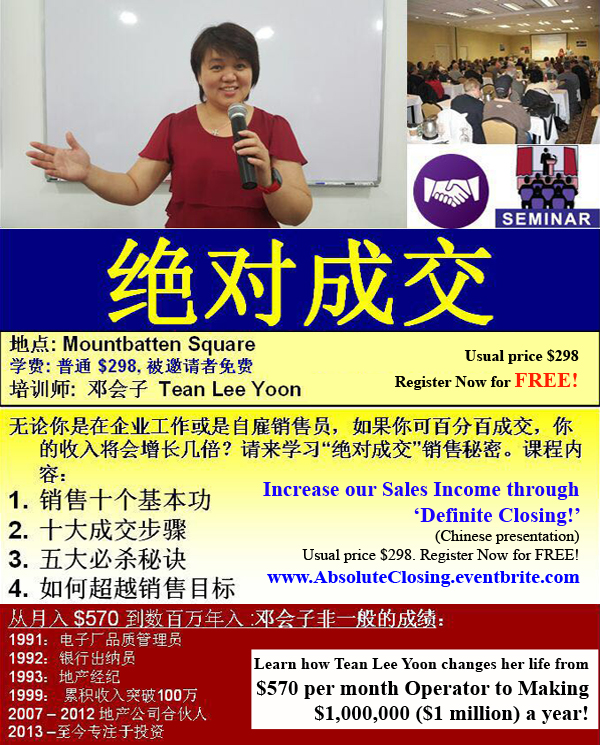 The key to closing more sales lies in our absolute trust of our product. Once we've seen our clients and prospects get the results from our product, we start to become confident that our stuff works. The more we believe our stuff works, the more our prospects can see the conviction in our eyes.
Whether we know it or not, the salesman speaks three primary languages. First, the language spoken with the tongue, the words that come out of our mouths and the sounds we make. Then body language. When the words are flowing, the body takes action to reinforce our words. The third language is telepathic. We know when we have a feeling something isn't right? That's the third language urging us to pay attention.
Prospects fail to buy when those three languages don't line up in their salesperson. If a person's words say one thing, but their body language and aura something else, prospect confusion sets in, and the deal is lost.
The best part about educating ourselves on our product is it gives us the answers we need to handle objections and questions. The more we know, the more we believe, then the more we can sell. When prospects believe we know our product inside and out, they buy. Did you know they will buy based on our conviction and confidence over their desire to own the benefits of the product?

The person makes the sale, not the product. Products are just things, the means to a solution to the problem the prospect is facing. The confidence in the salesperson is what assures the result the prospect wants and triggers them to make a buying decision.

The moment we have absolute confidence in ourselves and our product is the moment we will see a dramatic upswing in our sales and closing ability. Learn how Tean Lee Yoon change her life 'From $570 per month Operator to Making $1,000,000 ($1 million) & Financially Free!
If you are interested Whatsapp us @ 9146-1878 immediately or register @ www.AbsoluteClosing.eventbrite.com
Details on location will be SMS to you upon registration.
If you are interested Whatsapp us @ 9146-1878 ; Wechat: mk_chin immediately or register @ www.NewParadigmSelling.eventbrite.com
BONUS!
1) NEW PARADIGM SELLING: How to Sell Massively at Zero Costs! 销售新范例 (English presentation) 7 September 2016 (Wednesday) 3.45pm to 6pm. Register FREE now @ www.bit.ly/NewParadigmSelling
2) The Secret to Opening China Market Using Wechat FREE Workshop! 微信做中国大市场秘诀 (Chinese presentation). Trainer: Jie kai 徐杰凯老师. Fee: FREE for invited guest only! 培训师: 徐杰凯老师. 语言: 中文. 课程费用: 普通价 $688, 被邀请者免费. 首50位免费报名 ,不接受现场报名!Register FREE now @ www.bit.ly/WechatWorkshop
 Limited seats. Reserve early to ensure your Success in life and business!
 Click Here to access our FaceBook page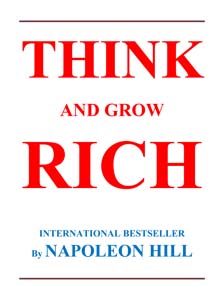 FREE 'Think and Grow Rich' eBooks Worth $49.97 
We'll send you the eBook upon Registration.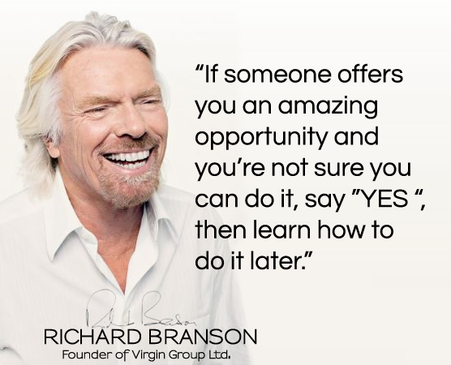 We offer small group sharing sessions by appointment only. Register now @
www.AbsoluteClosing.eventbrite.com
 or Whatsapp us @ 9146-1878 your preferred Day & Time for meet-up. To your Financial Success, Thank you.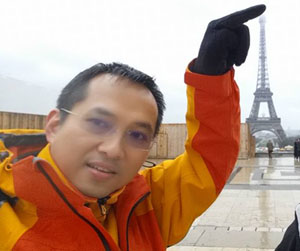 MK Chin (MBA),
Affiliate Marketer & Investor (Full time),
Admin@BestForExpert.com
Website: www.BOSSingapore.com
FaceBook: www.facebook.com/MicroEntrepreneurship

(C) Copyright www.BOSSingapore.com - All Rights Reserved.
When & Where

Mountbatten Square
229 Mountbatten Rd, Singapore 398007
(Near Mountbatten MRT)
Singapore, 398007
Singapore

Tuesday, August 30, 2016 at 3:45 PM (Singapore Standard Time Singapore Time)
Add to my calendar
Organizer
Want to make $3,000 to $30,000 per month in Singapore? Register FREE Private Introduction @ www.bit.ly/MicroEntrepreneurshipProgram Please share this opportunity with your friends especially if you feel they can benefit from the program. Invite them to our Free Introduction Talk on Investment & Marketing. Register Free now @ www.bit.ly/MicroEntrepreneurshipProgram or Whatsapp / SMS us @ 9146-1878. Thank you.