Join the Colorado Chapter of HIMSS to learn about a measurement framework for digital health and how you can use it!
About this event
Abstract:
Digital health is widely viewed as an opportunity to optimize health system performance, support safe and supportive work environments, meet care demands now and in the post-pandemic future, and achieve financial sustainability. Today, it may inform plans for capacity building for health systems to more proactively manage a pandemic.
However:
There is no standard definition or measure of digital health, no clearly defined roadmap for health systems to guide progress
Learn how HIMSS developed a measurement framework for the various dimensions of digital health and how you can use it to gauge progress in your digital health transformation journey.
Bio:
Julius Bogdan is a reformed technologist turned healthcare executive who is passionate about improving health outcomes, equity, and access for everyone. In my current role I focus on digital health transformation, analytics, and driving outcomes through the power of information and technology. He is currently the VP & GM Digital Health Advisory for North America at HIMSS and is helping provider organizations understand and define their digital health transformation journey.
Sponsor
This webinar is sponsored by Sirius Healthcare. Sirius is a national integrator of technology-based business solutions that span the enterprise, including the data center and lines of business. Built on products and services from the world's top technology companies, Sirius solutions are installed, configured and supported by our dedicated teams of highly certified experts.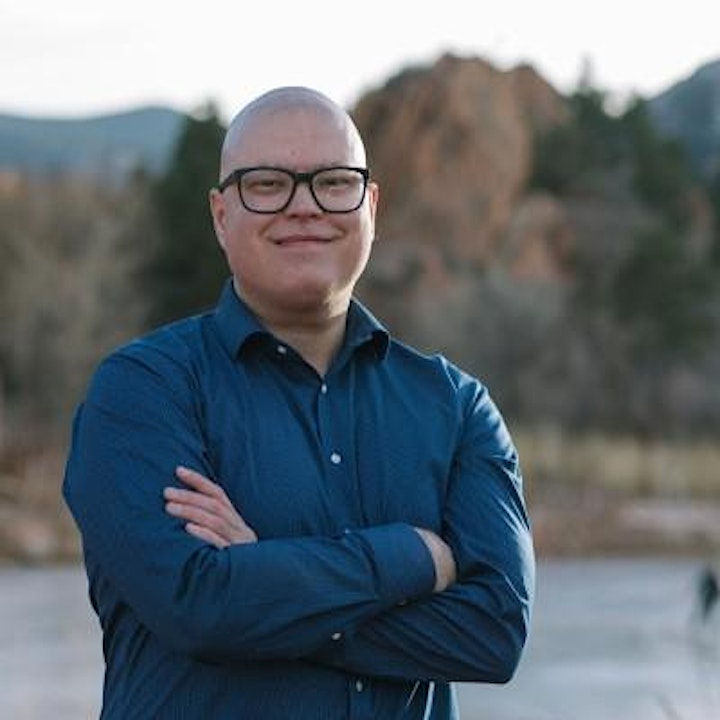 Organizer of Defining and Measuring Digital Health Transformation Educational Webinar
The Colorado Healthcare Information and Management Systems Society (CHIMSS), provides Colorado's healthcare professionals with outstanding educational conferences, networking opportunities, and a forum for the interchange of ideas among those committed to the goal of improving patient care through the effective use of information technology.

CHIMSS is an award-winning chapter of the national Healthcare Information and Management Systems Society (HIMSS). Membership is not required to attend educational conferences, and national membership is not required to join the Colorado chapter. Yet membership provides deep discounts, and many other benefits.

CHIMSS members come from diverse backgrounds, all involved in some aspect of health care information systems and management. Members include physicians, nurses and other clinicians, information services executives, project managers, administrators, and consultants. Many are the key leaders and decision-makers in their respective institutions throughout the Rocky Mountain region.

CHIMSS services are dependent on the volunteer efforts of our Board of Directors and Committee Members.

Are you looking for a great way to get to know your fellow Colorado healthcare professionals, and gain additional leadership experience? Contact CHIMSS about our many volunteer opportunities. Please send an email to colorado.info@himsschapter.org if interested in volunteering! We'll get back with you as soon as possible. Thanks!