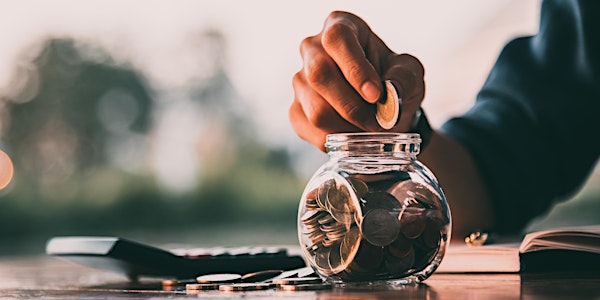 Defined Benefit Plans : A Tax Strategy for High Income Owners
Are you Tired of Paying Six Figures in Taxes?
About this event
Our firm utilizes Defined Benefit plans to help business owners keep more of their earnings each year by designing, implementing, and maintaining tax advantaged Defined Benefit & 401k programs that can potentially save you six figures in income taxes. Most small business owners and self-employed people open defined benefit plans to get the highest available retirement contributions and tax deductions (2022 max contribution amount is $245,000).
This presentation is designed to help you give you an overview of defined benefit plans and see if they are a good fit for your business.
Topics Covered
Which Retirement Plan is Right for Me?
The Defined Benefit Plan Solution
Case Studies
The Cost of Doing Nothing
Is a Defined Benefit Plan Right for You?
The Question every Business Owner Needs to be able to answer
Are you Maximizing the Tax Deductions in your Business?