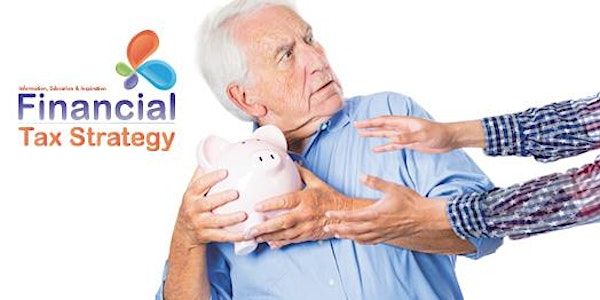 Defer Capital Gains Taxes (online webinar): With or Without a 1031 Exchange
Defer Capital Gains Taxes without a 1031 Exchange!
About this event
8am PST/11am EST. Too many people are stuck in a system where they think 1031 Exchanges are the only option that they have. They don't know how a 1031 Exchange can be rescued or what strategies can defer capital gains taxes with or without doing a 1031 Exchange. Learn about multiple capital gains tax strategies with this webinar!
Disclosure: While this is general information about mutliple capital gains tax strategies, it does not constitute legal or tax advice. The best way to get guidance on your specific legal issue is to contact an Attorney.