Description
*Please Note Friday 7:15 pm will be at Oasis Community Church 607 Avalon Road Winter Garden FL, 34787 Saturday 10am & 2pm will be at OHOP 336 Franklin St. Ocoee FL, 34761
Our heart is to equip and empower the Body of Christ. Join us as we discus tough topics and how to respond in a Christlike way.
We are happy to have Alan Shelmon from Stand to reason.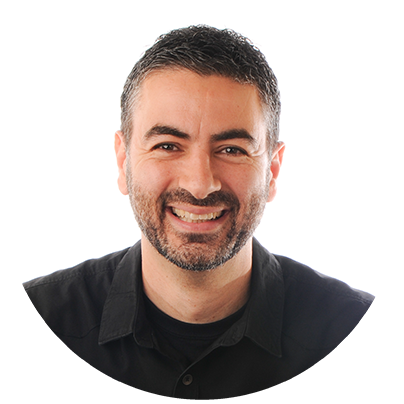 Alan Shlemon is an author and speaker for Stand to Reason and trains Christians to share their convictions in a persuasive, yet gracious manner. Known for teaching on some of the most controversial issues of our time, he tackles topics such as abortion, evolution, homosexuality, bioethics, and Islam. Alan has been a guest on both radio and television, and has spoken to thousands of adults and students across the country at churches, conferences, and college campuses.
TACTICS IN DEFENDING THE FAITH
Have you ever been tongue-tied in a conversation about religion? You just need a few tactics—tools to help you maneuver in conversation no matter what the subject. You'll learn how to recognize faulty reasoning, expose bad arguments, and use questions instead of statements to make your point. I guarantee that with these tactics you will be able to make an impact in any conversation, on any topic, and with anyone.
HOMOSEXUALITY: TRUTH & COMPASSION
What should the relationships with our friends and family who identify as gay and lesbian look like? Alan will answer that question with truth and compassion. He'll clarify what both Scripture and science say about homosexuality and then offer practical principles for the church, our friends, and our family that will help guide our interactions.