Event Information
Location
Britton Plaza
Dickinson College Call to Action Days
Refund Policy
Refunds up to 30 days before event
Description
STEPS FOR ORDERING HAT(S)
STEP 1: Click "Select a time"
Step 2: Select "Wed, Nov. 29"
Step 3: Click "Tickets"
Step 4: Enter number of hats you wish to purchase
Step 5: Proceed to Checkout
Proceeds from these hats will go to United We Dream. United We Dream helps undocumented immigrants get social security numbers, drivers licenses, etc. We will also have set days throughout the rest of the semester when we will ask everyone who has purchased a hat to wear it to class and attend our call to action days in which we will update the campus on DACA. We also request that you use the hashtag on the back of the hat on social media so we can draw as much attention to DACA as possible.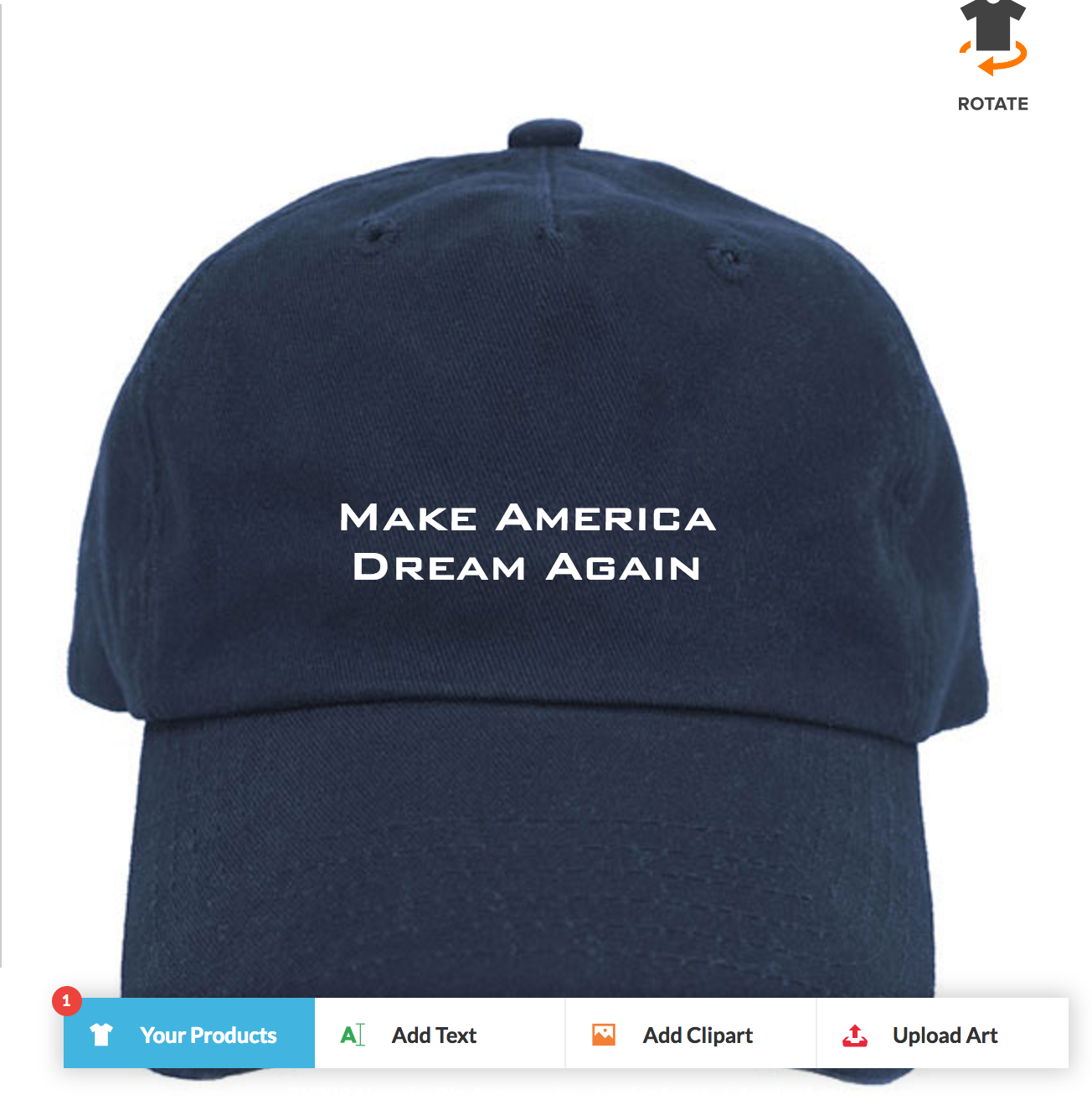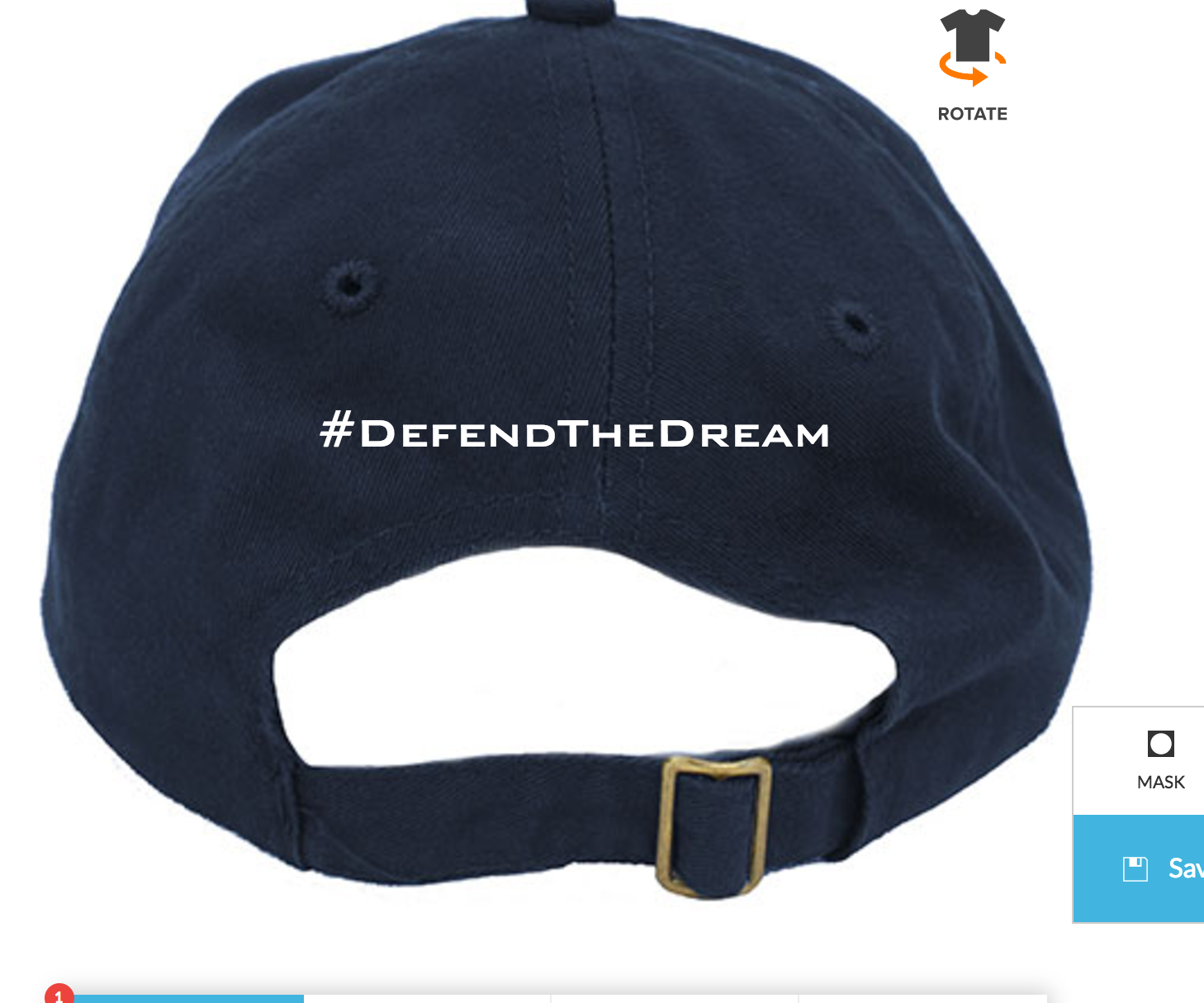 Location
Britton Plaza
Dickinson College Call to Action Days
Refund Policy
Refunds up to 30 days before event