Description
Come be a part of an engaging and empowering conversation about our history and our connection as we build our future. We will explore what it means to be "deeply rooted" through a painting experience - exploring the metaphors and imagery of "the tree" and see where our conversation leads us.
Our guides for this evening will be Chanda Epps of New Art by C.J. Epps, Delegate Marcia Price (95th District), the VA BLOC Team, and other special guest speakers.
We welcome Newport News and Hampton youth between the ages of 13-17 with their parent or guardian's permission. Tickets are $17 and include the experience, all painting materials, the painting to keep, and snacks.
You don't want to miss this!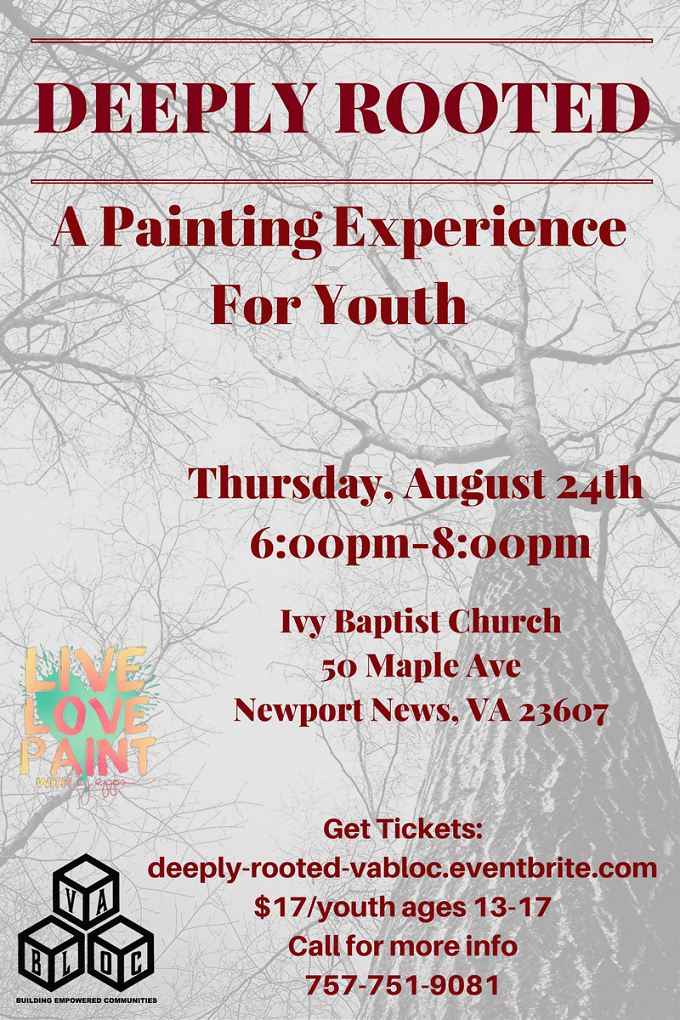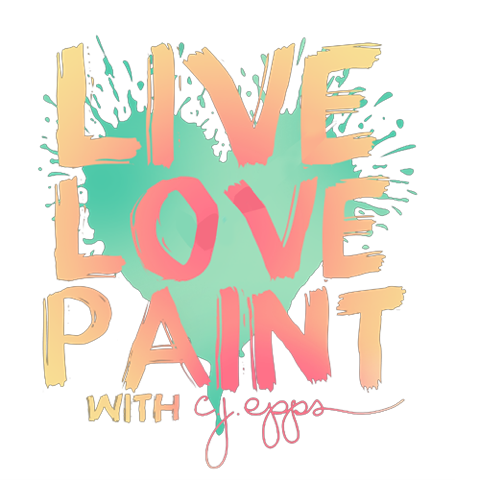 For questions or more info, contact VA BLOC at 757-751-9081 or email AWheeler@NewVirginiaMajority.org