Can we still believe the videos we see? We will discuss what's possible with Deepfake technology and how it can be used for good.
About this event
This is the first Deepfake event happening in NYC!
Deepfake is an AI-based technology used to easily alter or produce video content to make it show something that didn't happen.
Deepfake can be used to create fake news, mislead people, and threaten our sources of truth.
The questions we aim to answer are:
What is possible with today's deepfake technology?
How can we detect deepfakes?
What are the ethical uses of deepfakes in the world of Advertising & Entertainment?
About Our Speakers
Paweł Korus is a Research Assistant Professor at Tandon School of Engineering, NYU. He is a computer scientist with 10 years of international research experience in computer vision, image processing and security. His research addresses various problems in multimedia forensics, and focuses on authentication and protection techniques for digital photographs. This interdisciplinary field combines concepts from computer vision, image processing, image quality assessment, machine learning, statistical analysis, communication and information theory.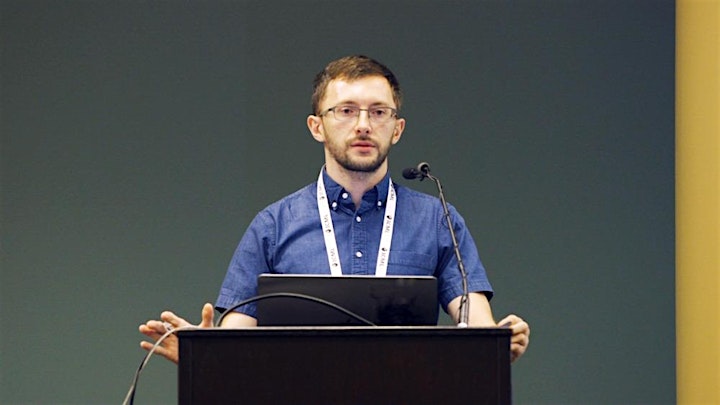 Sid Gandhi is the Co-Founder of DeepFakeBlue and VP of Product Engineering at a Silicon Valley cybersecurity start-up, developing an industry first cybersecurity solution. Always on the forefront of new technology, Sidhant has worked on early AR/VR collaboration tools and mobile applications.In the past he was a software engineer and DRI at Apple where he wrote developer facing APIs in iOS 9 – 11. Sidhant holds a BS in Business with minor in Computer Science from the University of Southern California.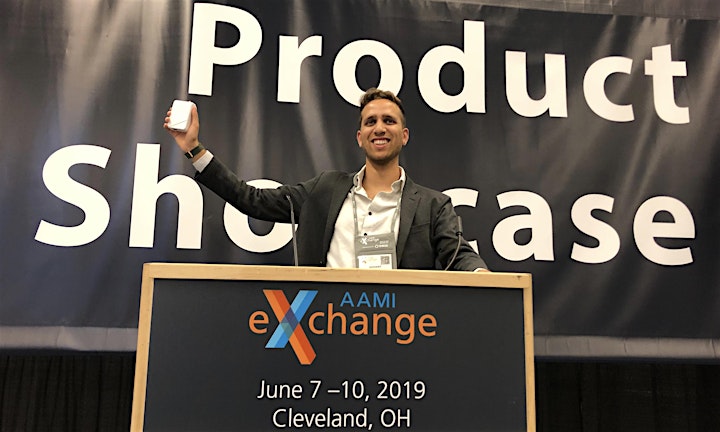 Presentations
Examples of state-of-the-art deepfakes
The risk of deepfakes in news and politics
The latest AI research that backs deepfakes
A live demo of the latest deepfake software
An ad created using deepfake
You will meet
AI researchers building tools for creating and detecting deepfakes
Deepfake creators
Journalists covering deepfakes
Other people interested in using deepfakes in advertising and content creation
The ticket price includes light drinks and refreshments.
This event is organized by DeepFakeBlue. We aim to provide publications, tools and services to further the ethical creation, detection and awareness of deepfakes and digital forgery.
Learn more at dfblue.com
Read our latest publications.
Check out the event venue below: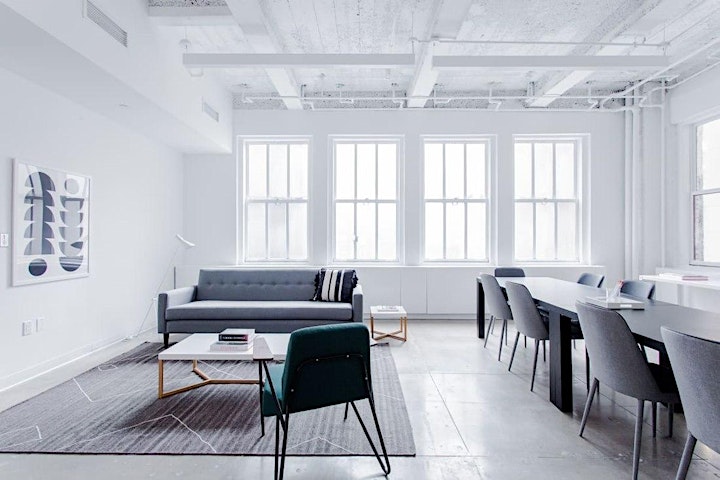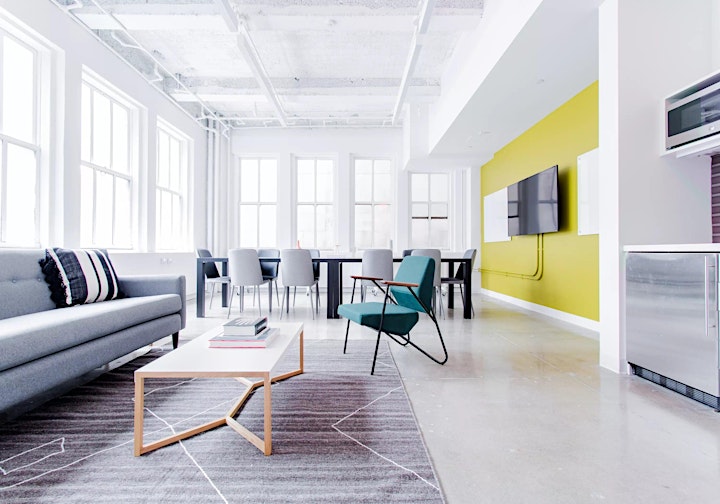 Pssst.. here's a discount code since you got this far DFB25