Description
You are invited to a casual evening of culture, talks, delicious Africa-themed food and silent auction!

Deeper Missions is celebrating its continued growth and service in West Africa. Derek Reinhard, our Executive Director, invites you and your friends for a buffet dinner to learn what we've been doing, experience West African cuisine and culture, and to help get the coming year of service off to a great start.
Come enjoy drumming and dancing by the famous KanKouran West African Dance Company, Ghanian storytelling with Kofi Dennis, and feast on West African-style chicken and vegetarian dishes. We will also be honored with a visit from Ruby B. Johnson, Miss Sierra Leone USA, receive a keynote address from Ronke Luke, Board President of the Women's Council on Energy and the Environment, and generally celebrate the culture of the continent.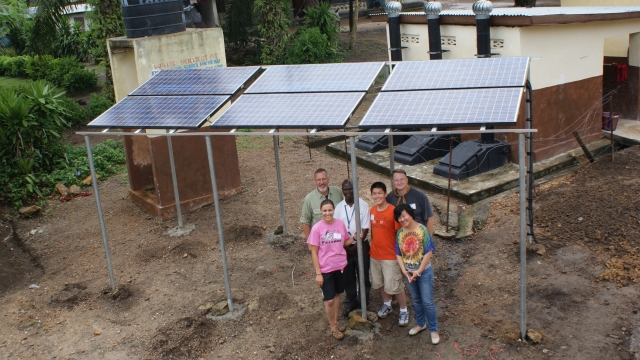 Additionally, there will be a silent auction to compete for various small gift-packs and medium-priced items including rare autographed memorabilia and some high-value travel, golf and adventure-of-a-lifetime packages.

Join us for food, fun and celebrations, helping to make 2014 our best year ever!
You can purchase your tickets and reserve your place using the online order form above, or by mailing a check to us at 5765-F Burke Centre Parkway, Burke, VA 22015 with "Buffet" in the memo. Come Celebrate!
Deeper Missions
Clean Energy | Safe Water | Changed Lives
If you are unable to attend, please consider making a tax-deductible donation now by making a secure online donation by clicking here, or mailing a check to the address above. Gifts of any size are welcome and will make a difference. Thank You!
Organizer of Deeper Missions First Annual West African Celebration
Deeper Missions, Inc. is a tax-exempt, 501(c)(3) non-profit incorporated in the Commonwealth of Virginia. EIN 27-2825325.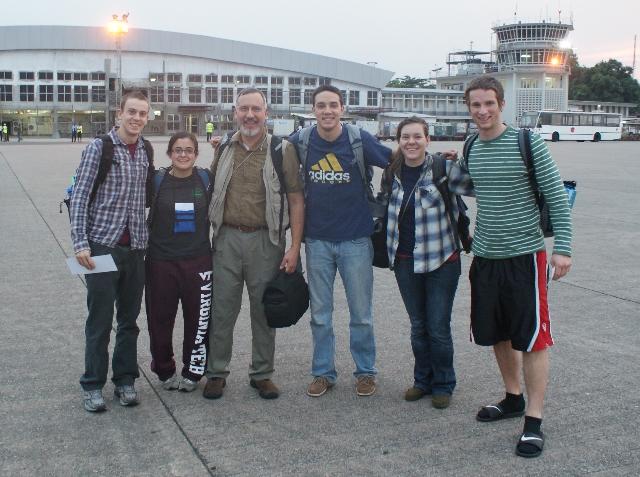 Our vision is to change lives in the USA by helping to heal and develop communities in Africa using clean technology. Our teams partner with schools and other organizations in Sierra Leone to bring clean energy, safe water and sanitation projects where most needed.
Learn more about the Deeper Missions experience with this video.