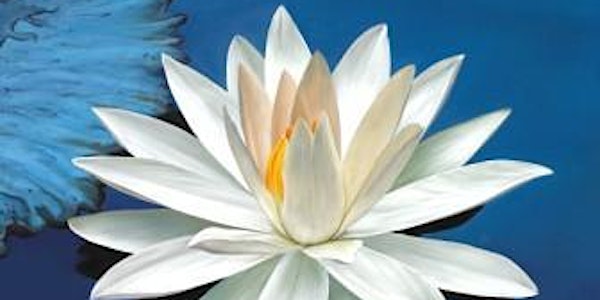 DEEPENING to Clear, Illuminate & Focus Your Inner World
By Flowering Heart ~ Florida
Date and time
July 9, 2017 · 1pm - December 31, 2018 · 11:30pm EDT
Location
ONLINE ANYWHERE or In-Person at Flowering Heart, Clearwater, FL 300 Feather Tree Drive Clearwater, Florida 33765
Refund Policy
Contact the organizer to request a refund.
Description
Available to take ANYTIME Online!
DEEPENING to
Clear, Illuminate & Focus
Your Inner World
FOR AWAKENING, FULFILLMENT
& FLOWERING IN YOUR OUTER LIFE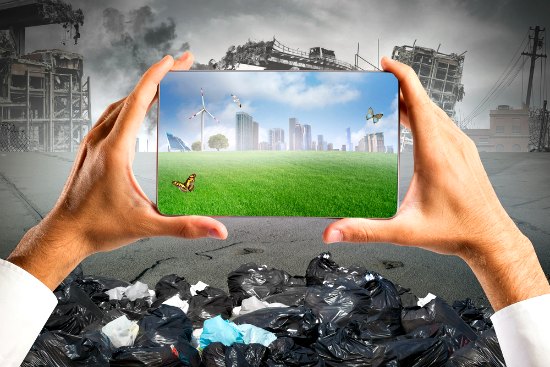 This Deepening is important for everyone, from beginners to advanced awakened beings! Wherever you are on the journey, it's time to take it to the next level!
No matter how much work you have already done on your inner world, facing your charges & programs, healing your relationships and bringing your shadows into the light of awareness, until the false self is completely & permanently dissolved in Full Enlightenment & God-Realization, there is more to do! Continuing the process of clearing your inner world will result in huge rewards in your outer life and bring you ever closer to the goal!
The Deepening will include meditations, energy transmissions and deep guided processes to heal relationships, clear blocks, emotional charges, psychological programming and shadow material that is standing in the way of our good health, prosperity, relationships, careers, fulfillment, awakening, god-realization and ongoing spiritual growth.
The outer world is like a magical mirror that faithfully reflects whatever is going on inside of us, in the inner world of thoughts, imaginations, emotional charges, psychological programming and shadow material, both residing in our conscious awareness and, more importantly, deeply hidden in our unconscious. This is the "stuff" that creates whatever we are experiencing in our outer lives.
There is no point trying to fix a problem by taking action in the outer world, until we have first located and cleared its source in the inner world. That would be like seeing a smudge on our face in the mirror and trying to polish the mirror instead of simply washing our face.
During this 1/2 day Deepening you will receive teachings, insights, energy transfers and tools you can use at home. You will be guided through powerful processes to clear your inner world and to bring transformation to your health, mental and emotional life, relationships, career, finances, and most importantly, to liberate floods of grace for your spiritual journey to awakening, god-realization and the flowering of your heart.
This Course will include:
~Teachings
~Meditations
~Flowering Heart Blessings (Divine Energy Transmissions)
~POWERFUL Guided Processes to Clear Blocks, Charges & Programs for Better Health, Relationships, Finances, Connection with the Presence, Awakening, God-Realization, Flowering of the Heart
…And More
TIME: LIVE Sunday, July 9, 1-6 PM OR Anytime Online
LOCATION: Anywhere Online
All Participants will receive the link to watch the course online anytime that is convenient and to watch it over again as many times as they want.
COST:
Individuals $49
IN THE MEANTIME, be sure to take the FREE Blessing Giver Initiation Course
Follow us on Twitter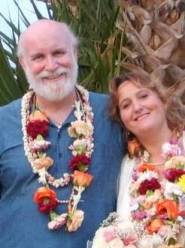 Rev. Dr. Michael Milner & Rev. Suzanne Champlin