Description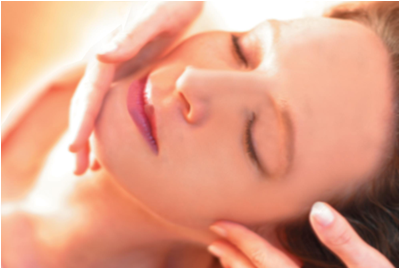 A HANDS ON & EXPERIENTIAL AFTERNOON RETREAT– A Gift for Life!
Correct cleansing in the way that Dr Hauschka invites – married with connection & relationship through a conscious, reverent quality of touch.
Bringing you to a moment each day of "I Matter just because I exist".
You will leave knowing, understanding and having experienced yourself more about correct cleansing – a gift for Life. Also you will know how to touch in a way that encompasses Thought, Feeling and Will. Using our fingertips – for example – we bring the intellect to the fore, whereas using the whole hand we develop into a threefold touch. Meet, Greet, Leave with respect – an entirely new gesture appears.
A humanising quality.
Open to all who wish to develop a conscious, reverent and highly effective quality of touch – for Life!

Janette qualified as an Anthroposophical Medicine Therapist in 2002; a Dr Hauschka Esthetician in 2006 and worked for Dr Hauschka UK in an education role from 2007. She is now working in adult education engaging Thought, Feeling and Action in an holistic process that involves the whole human being. Her therapeutic work continues in Christchurch where she offers Life-enhancing Treatments and one to one Mentoring.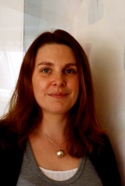 Heloise is a Transformational Art Practitioner and adult educator. Her work is based mainly in Ringwood. Heloise uses art processes as a tool for personal insight, and deepening your relationship to both self, and to those around you. She offers art classes and one to one processes of personal development.