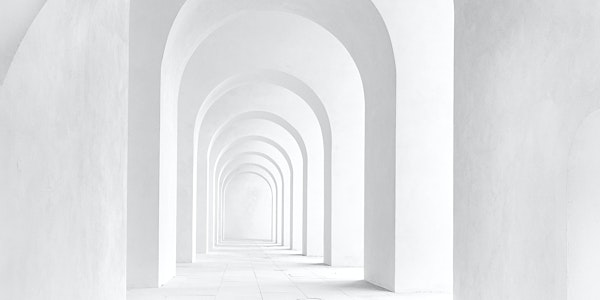 Deepening Concentration (Samādhi) through the White Kasina
A day of deepening meditation practice to calm and settle the mind and heart
Date and time
Sunday, March 5 · 9:30am - 4:30pm PST
Refund Policy
Contact the organizer to request a refund.
Eventbrite's fee is nonrefundable.
About this event
The practice of calming and collecting the mind (Pāli: samādhi) is a necessary precursor to insight practice (vipassanā). Historically in the West, the primary concentration method taught to practitioners has been mindfulness of breathing. Yet there are many concentration objects in the Theravāda tradition that are actively practiced in monasteries in Asia and are espoused in the ancient practice manual The Path of Purification (Visuddhimagga). Among these practices are the ten kasiṇas, or visualization objects.
The practice of the white kasiṇa is foremost among these ten, as it imbues the mind-heart with particular qualities of rest, peace, and delight. Furthermore, the white kasiṇa corresponds to lovingkindness (mettā), sharing the many expansive qualities of mettā without the relational aspect of other beings. Some practitioners find kasina practice to be more calming and accessible than mindfulness of breathing. Practitioners of all levels are welcome to attend this daylong to learn and deepen practice with this rarely-taught meditation method.
Note: The daylong will be recorded and the recording will be available for viewing for 30 days if you are not able to attend parts or all of the daylong on March 5th.
This class is offered on a sliding scale. Please support the teaching at the highest level you are able. May you take delight in the joy of your generosity and abundance.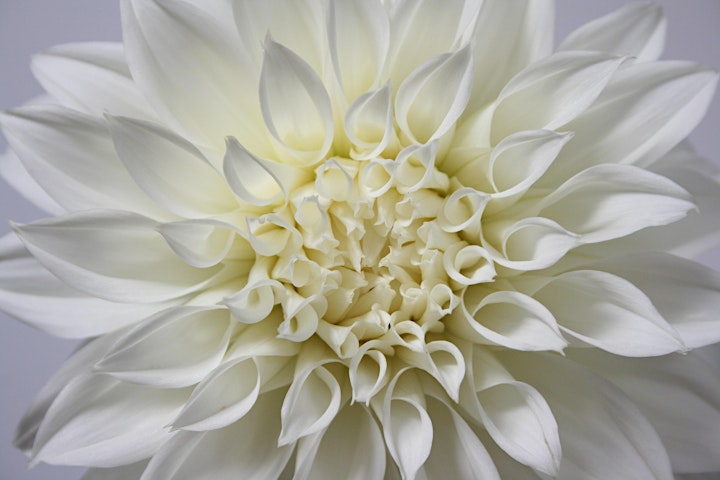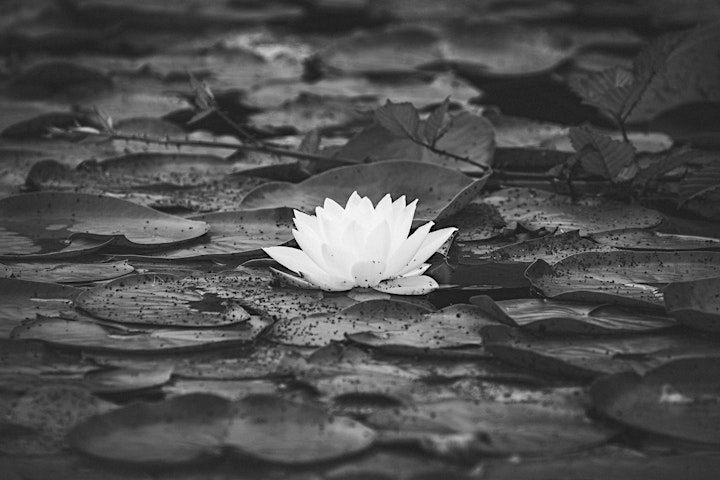 About the organizer
Meditation courses, daylongs, and retreats held online.