About this Event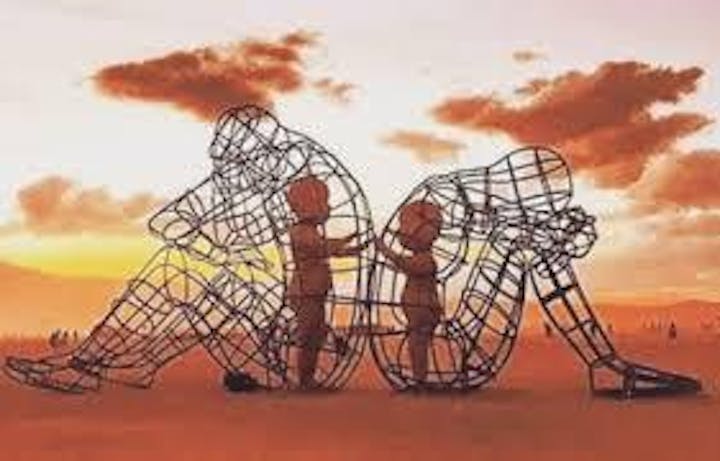 This group is for you if you love to share tips on how to improve relationships and therefore have a deeper connection.
You will hear Brisbane's most inspirational speakers, Patty Duque, and Lisa Viliamu
You will get to be close up in an intimate setting.
Who is this group for?
• Employees who want a promotion
• Business owners that want their employees happier and working at their full potential.
• Couples that want to take their relationship to a whole new level.
• Singles that want to connect with their friends on a deeper level and find their potential partner
• Perfect for attending by yourself because everyone will be encouraged to meet someone new anyhow!
• Anyone who wants more connections in their life!.
• If you want to understand yourself more.
• If you want Fewer to no conflicts at work, in their intimate relationship and family events.
Why do people go?
Communication Skills - The opportunity to learn new communication skills and talk to so many new people is perfect for improving social and communication skills!
Social Networking - Meet new people and have a fun experience...on a weeknight!
Business Networking - Expand your business through referrals, new business contacts and discussing anything else important to entrepreneurs!
Agenda
We will network and learn new tips from experts. Stay and connect with people over dinner and drinks.
Frequently Asked Questions
How many people will be attending? It Varies. People come from many other places so it is a lot more than those that RSVP through Eventbrite
What is the format of the night? General meet and greet. Learning from the experts and open discussions. Networking amount yourselves (optional) - Stay and chat with people you met on the night or meet new people over a few drinks and dinner.
When is it?
Wednesday 28th August
Where is it?
Alfred and Constance Bar 130 Constance St Fortitude Valley Brisbane
What time does it start?
6.30 – 830pm
Is it Free? Yes (In future, we could charge a small amount depending on venue costs)
Food and drinks are available in the bar for you to purchase if you wish. Please support our local bar and their business (Optional)
What should I bring? Business cards (Optional), your friends, your radiant smile =)
What's the dress code? Casual clothing is allowed at the venue, but we recommend smart casual as it is a relaxed yet professional environment.
If you have any questions and comments, feel free to message me.
Looking forward to connecting with you.
Lisa Viliamu
P.S. You made it right to the end. Congratulations!
Register to lock in your seat.!