A unique experiential weekend aimed at helping you transform yourself and your experience of love, sex, intimacy and relationships
About this event
Transform your experiences into ones that are liberating, sensual and spiritual. This includes the experience of lovemaking!
Learn the foundational philosophies and practices of Tantra and the tantric art of expanding into profound states of unconditional love with yourself and the world around you. Come explore the depths of sexual union.
In this experiential weekend we will come to an understanding of what Tantra truly is and explore key concepts necessary for a sound and safe practice. Specifically we'll dive deep into understanding:
- How to channel sexual energy into an experience of transcendental ecstasy
- The magic of working together with a partner to build a truly spiritual and sexual relationship
- The value and practice of tantric massage as a therapeutic healing modality
- Meditations, rituals and practical exercises for achieving an ecstatic state of union
- The many different types of orgasms with guidance in techniques and practices that will allow for the experience of altered states of consciousness
- lovemaking rituals and sex magic as part of sacred sexuality
- Integrating sacred sexuality into daily life and a spiritual path of awakening
................And so much more!
This workshop will be taught by Jason Milne of Jason Milne Tantra Yoga and assisted by Amaku Ukpong.
Teacher bio:
Jason Milne
Jason Milne has been teaching Tantra, yoga and meditation for the past 12 years. In this time, he has held leadership positions in over 25 yoga teacher training courses including 7, 500-hour yoga teacher training programs with Vikasa Yoga, Agama Yoga and other Tantra and Yoga schools. In 2012, he founded Yoga Sanctuary, a non-profit, free yoga school for a community on the island of Maui, Hawaii. Before becoming a yoga teacher, Jason earned a Master of Education degree in secondary education and was a secondary school teacher and community college professor in the United States for 5 years.
To learn more about Jason, visit his website at www.jasonmilneyoga.com
Also check out his many teaching videos on YouTube: www.YouTube.com/JasonMilneTantraYoga
Workshop Assistant bio:
Amaku Ukpong
Amaku Ukpong is a Kashmiri Shaivist tantric meditation teacher, a tantric relationships coach, a tantric bodywork professional and a workshop facilitator. Amaku's holistic wellness background includes education and training in holistic nutrition, eating psychology, kinesiology, Traditional Thai healing work and Alchemy. She is the founder of Spiritual Tantric Life - a multi-faceted holistic tantric lifestyle brand through which she offers workshops, trainings, one-on-one sessions and coaching.
*This workshop is open to both individuals and couples. The weekend will include lecture, practical exercises, hatha yoga, meditation and pranayama practice. This course is committed to the highest standards regarding language, communication and interpersonal interactions. There are no explicit sexual presentations or nudity. Please bring a yoga mat, blanket, water bottle and notebook.*
Please feel free to call or write Amaku if you have any questions about this special weekend: Call 917-202-8102 or e-mail: spiritualtantriclife@gmail.com
We look forward to seeing you in December!
Namaste
***UPDATE: SPECIAL LIMITED TIME OFFER UNTIL MIDNIGHT DECEMBER 1ST EST: ***
Until Midnight December 1st, tickets are BUY ONE GET ONE HALF OFF. So for any two people (or more), your second tickets will be 50% off. To take advantage of this deal, call or send an e-mail to the address above after you purchase your first ticket through EventBrite.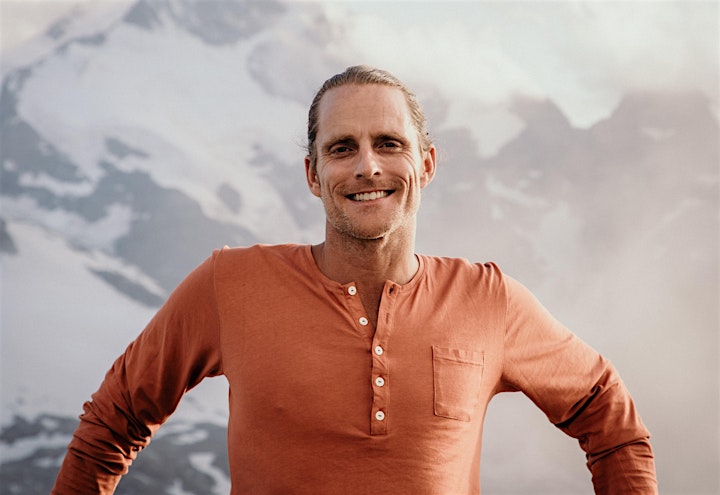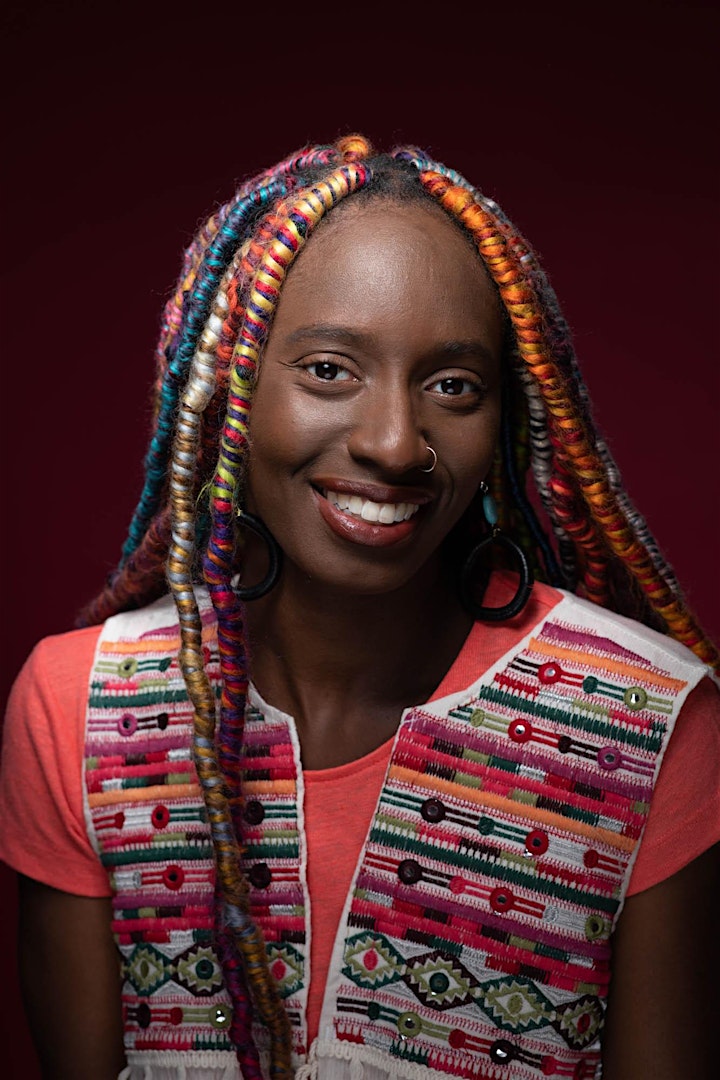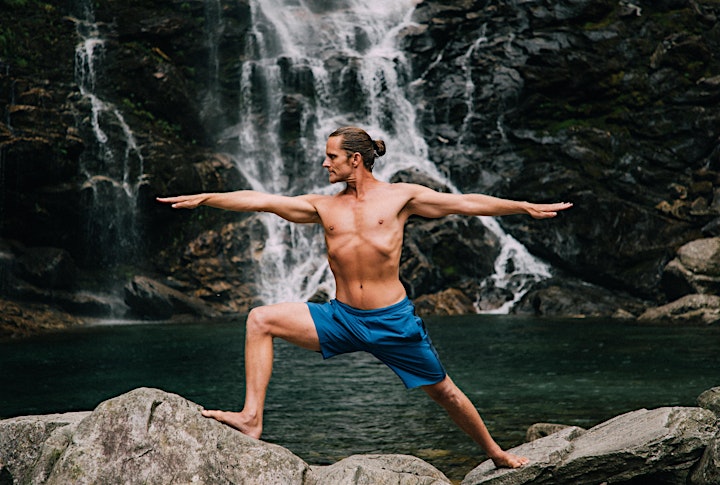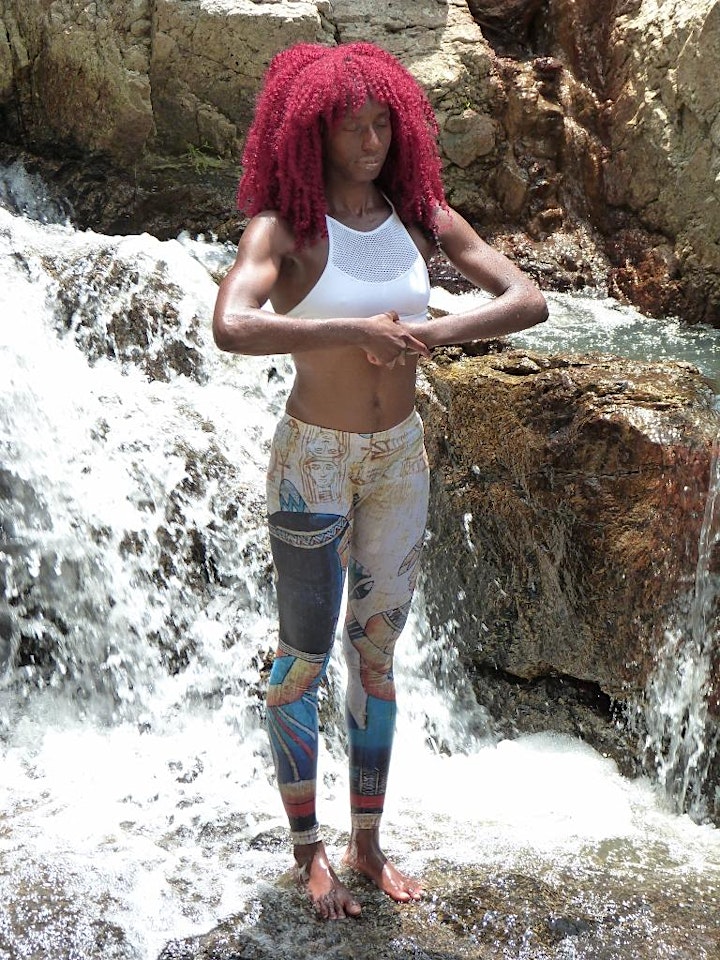 Organizer of Deep Tantra: Exploring the Depths of Love, Intimac
Amaku Ukpong is a spiritual tantric wellness practitioner, coach and consultant, a mystical Christian and Kashmiri Shaivist meditation teacher and a Higher Brain Living Mastery Facilitator as well as a versatile artist who expresses herself through several media. She is the Founder of Spiritual Tantric Life a holistic and multi-faceted spiritual tantric lifestyle brand based in New York City.