Description
Northern Virginia Tea Party - Deep State Update

Monday, June 25, 2018 - 6pm to 9pm
(Dinner Hour 6pm, Program starts at 7pm)

Confronting the Deep State
Laura Loomer
Investigative Journalist
lauraloomer.us
@lauraloomer
Dissecting the the Deep State Border Crisis
Patty Lyman
Immigration Attorney
Deep State In Jeopardy - Likely Prosecutions
Attorney TBA
Addition speakers to be announced.
6:00pm to 9pm, Program begins at 7pm

Program subject to change.
Location:Brion's Grill in University Mall
10621 Braddock Road, Fairfax 22032
Media must check in at the registration desk.
---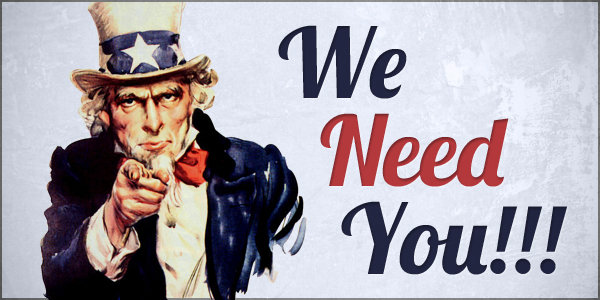 Craig Johnson aka Brother Craig the Hatchet Man is a news and political analyst,
commentator, and radio talk show host of The REALLY, Real, Deal with Brother
Craig the Hatchet Man, on Virginia's 820AM WNTW, or by streaming at
www.820theanswer.com. He's also founder and president of The First Amendment,
Inc., and the School Choice Advocate for the Virginia Christian Alliance. Brother Craig
has visited numerous network and local news programs, served as political debate
moderator, and has written many guest columns for The Richmond Times Dispatch.
Learn more about Brother Craig at https://thereallyrealdeal.com.