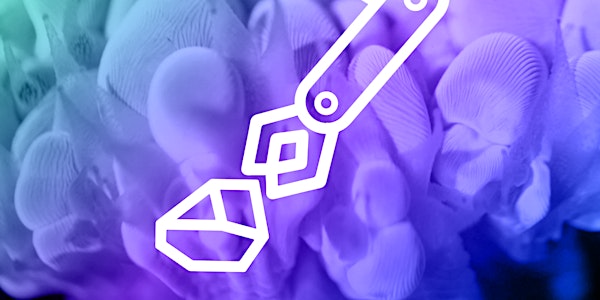 Deep Sea Mining, thinking with the Oceans
Deep Sea Mining, thinking with the Oceans
About this event
Mekhala Dave, PhD Researcher, University of Applied Arts Vienna; Ocean Law and Policy Analyst (scholar/ legal researcher), TBA21–Academy.
Tuesday 26 October 5-6.30 UK Time (Online)
The vocabulary in the law of the sea convention (LOSC 1982) is reflective of how we treat our oceans: for expedition, prospect, exploitation and exploration. All the terms described relate to deep sea mining, an activity beyond national jurisdiction, that invokes the common heritage principle albeit with deep 'ownership fantasies' of humans. I will introduce and discuss the conflicting understanding of deep-sea mining underpinned by narratives framed by the role of the arts and the cultural organism that is the TBA21-Academy and their past and current commissioned works, that dismantle and re-contextualise what we know of our Oceans. Art play's a prominent role from feminist and decolonial approaches to dilute centrality of narratives of the deepsea mining governance apparatus which is urgently shapeshifting with Nauru's 2 year rule trigger from June 2021, a former colony and small Island country in the South Pacific that set their eyes on mining together with a multi-national company to pressure for regulations from the International Seabed Authority, a UN governing body that we trust and elected which oversees permits for deep sea mining.