Description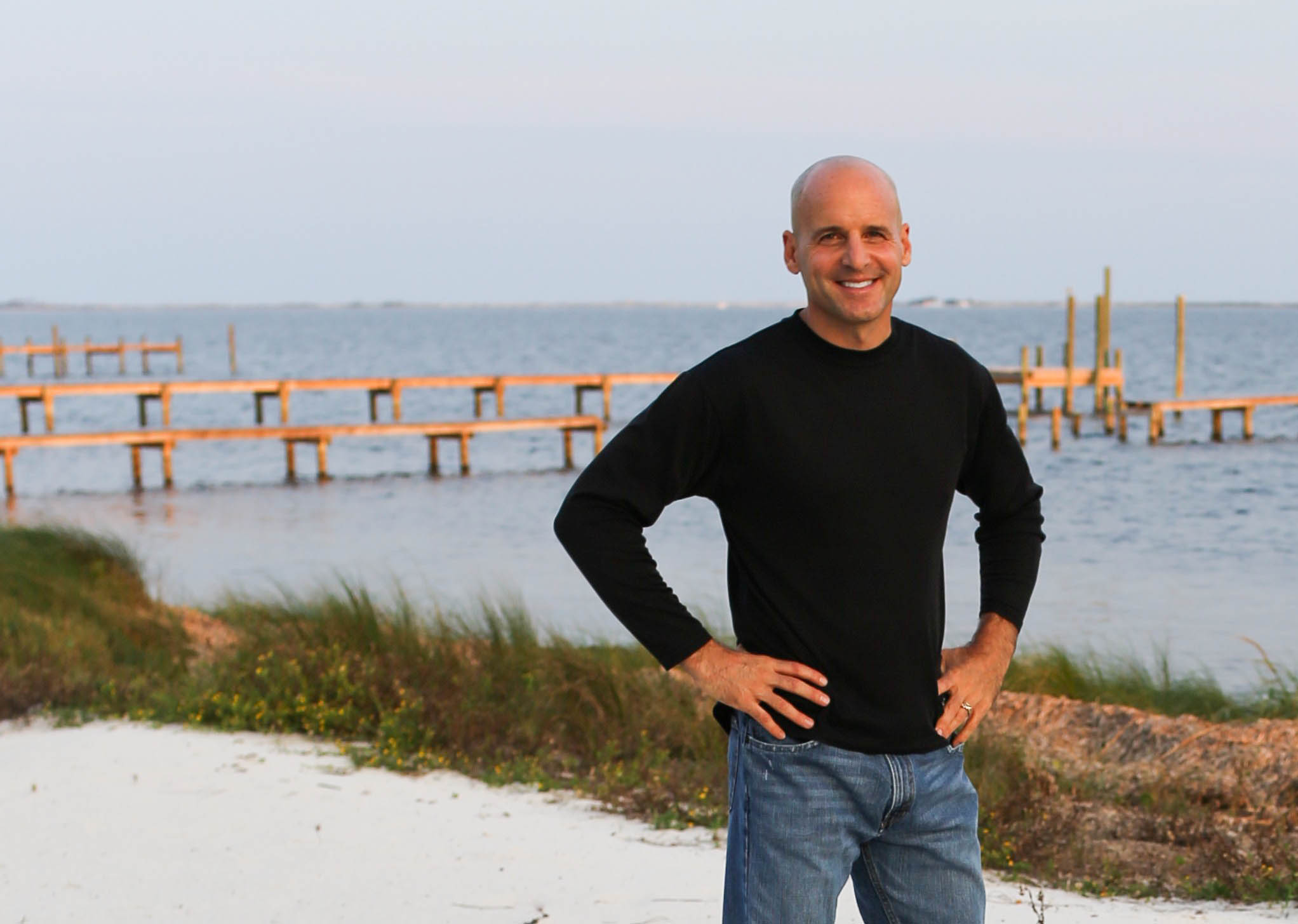 On Saturday and Sunday, June 28th and 29th Dr. Michael DeMaria (see ontos.org) presents a healing retreat in Asheville titled Deep Listening. Michael will take you on a weekend that will allow you to break down your current barriers and become so much more.

Michael talks about his upcoming event:

You have an upcoming healing retreat in Asheville, NC called "Deep Listening". How is listening important to our health as individuals, and to the health of our planet?
It is central and critical to our health, well-being and survival. One of the reasons we are ill as individuals and as a society is we have forgotten how to truly listen. There are many levels to this:
1) we have forgotten to listen to our body's and hearts which is the first way to make sure we know there is something to attend to.
2) We have forgotten how to listen to each other, to REALLY listen. As a psychologist listening is the way I make my living. To me I'm always trying to listen to the music of my client's souls. I like to say we ALL need a good listening to. It genuinely heals the soul to be heard. Compassionately listening to another's heartfelt story literally heals.
3) Our inability to listen to our own inner nature is a symptom of how we have lost the ability to listen to outer Nature, it is only through listening with the ears of our hearts to the greater natural world we are part and parcel of – that we can find true meaning and discover our true place in the world. True love only happens when we have opened our heart to others and the world around us – and we do this through deep listening – that is listening with the ears of the heart."

Description of Deep Listening
Dr. DeMaria has created this workshop to help us experience deep present moment embodied awareness and compassionate self-acceptance through connecting with our inner essence. Integrating 30 years of experience in psychology, meditation, yoga, and sound healing Michael will guide us through dynamic practices to help us open to our own inherent and vast healing potential. This fun, dynamic and rejuvenating weekend retreat will help us quiet our minds, open our hearts and experience our naturally radiant embodied first person experience of the world. Sessions will include brief warm-ups, followed by both lying down and seated meditation practices. Each session will involve working with both sound and silence in creative ways that integrate mind, body, heart and soul. These somatic and sound based meditation and mindfulness practices foster deep release of physical, mental and emotional tension and holding while boosting creativity, peace of mind, heart healing and overall sense of well being. Michael's award winning healing/relaxation and meditation music will be incorporated into the weekend, some of which will be played live.
Sample his music here.
Schedule
SATURDAY:
10:00-11:00: Warm up – and introduction to Deep Listening practices and overview of weekend
11:15-1:00: Peace Within meditation and processing of experience
1-3- LUNCH - Gourmet lunch included in retreat fee
3:00-3:30: Warm up and introduction to Sound Healing practice
4:00-5:30 Sound Healing practice - cleaning, opening and healing the heart, body, mind and soul
SUNDAY:
9:30-10:00 Warm-up and processing/review of Saturday
10:15-12:30 – Deep Healing meditation along with review of practices to take home and final group healing circle and farewell
Yes, this is truly the time to open our hearts and experience life more fully. Join Michael at OM Sanctuary at the end of June. It is a beautiful time to be in Asheville and OM Sanctuary is a luxurious facility just minutes from downtown Asheville.
Lodging at OM Sanctuary

Visit OM Sanctuary at www.omsanctuary.org to see about lodging for Deep Listening lodging on Friday and Saturday night. A number of wonderful options are possible at this beautiful retreat center.