Listening and sound making to bring a greater awareness of our acoustic ecologies, listening as activism self discovery and sonic self-care.
About this event
During this time your internal and external soundscapes may have changed, perhaps imperceptibly, gradually or dramatically. Through the Deep Listening® practice, as developed by the late composer/activist/artist Pauline Oliveros, we will focus on listening and sound making as a way in to a greater awareness of our acoustic ecologies, inside and out, by opening our ears to our surroundings and the sonic tapestries of our individual environments, and bringing into focus our listening as a kind of activism, a process of self-discovery and sonic self-care. Through Deep Listening® exercises, bodywork, and 'Sonic Meditations' - text scores written by Oliveros in 1971 - we will connect, move and sound with our surroundings, expanding our awareness of the sonic environment, externally and internally, in a collaborative, experimental and playful way, for personal and community growth.
This workshop is open to all with no previous experience needed, just a willingness to participate!
The workshop is facilitated by Banc Sceol - artists and certified Deep Listening® practitioners Stephen Shiell & Hannah White.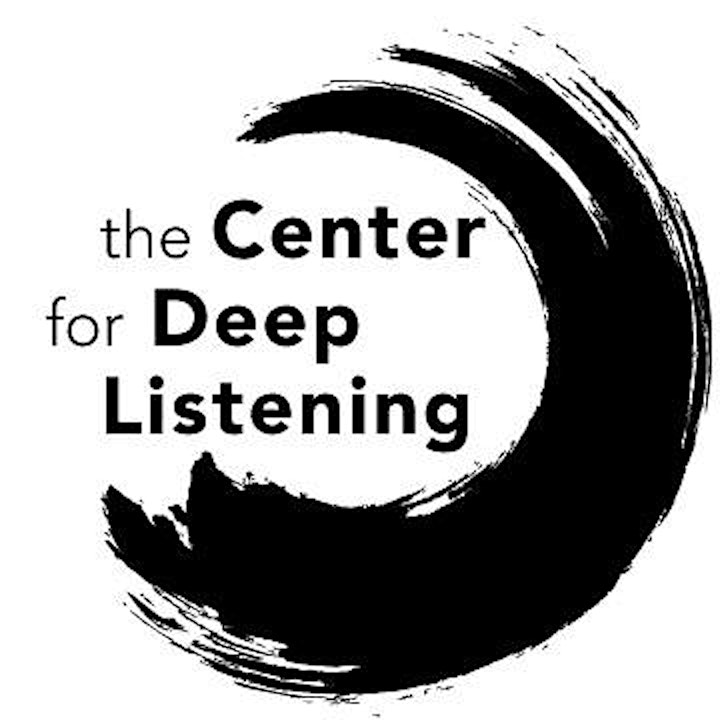 Organizer of Deep Listening: an introduction - for Anti-University 2020
A project by artists Stephen Shiell and Hannah White. We are sound makers, improvisers and deep listeners. Our work is 'psychosonographic' expressing our experience of place, with field recordings, self-created instruments, found objects, voice and text. We begin by listening to our environment, observing, making recordings, writing, often making our own instruments and sound objects with found materials. Our compositions and performances are like living maps, anchored in what we find in a landscape but re-imagined into new territories, and attentive to the vibrational nature of materials and surroundings.
We are certified Deep Listening® practictioners, the practice developed by the late composer and activist Pauline Oliveros which explores the difference between the involuntary nature of hearing and the voluntary, selective nature of listening.