Description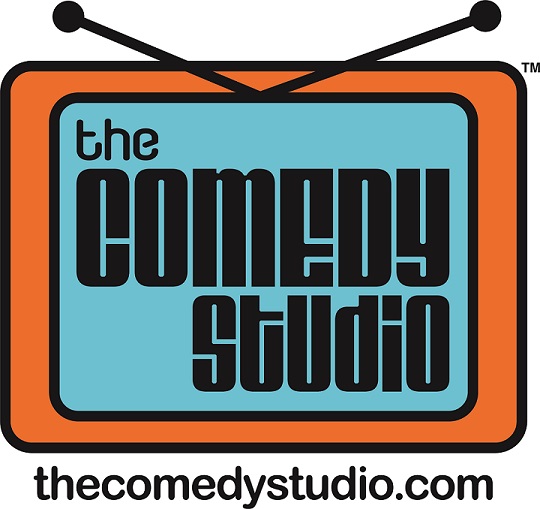 The First Show Hosted by Artificial Intelligence

Deep Learning with Merrill Grambell is the first show completely hosted by artificial intelligence as it interacts with real-life comedians, musicians, technologists and other interesting guests from all over the world.
Panelists:
Alex Schwartz - Co-founder at absurd:joy. Previously Founder/CEO of Owlchemy Labs (Job Simulator/Rick and Morty VR)
Cy Wise - 15+ year video game industry veteran who operates in the nebulous venn-diagram nexus of COO/Studio Direction/general problem solving. Worked on multiple VR projects including Owlchemy Labs' multi-platform, room-scale titles, Job Simulator and Rick and Morty: Virtual-Rickality, as well as award-winning AAA MMO games. Academic in a past life-- Sociologist specializing in video game communities and digital tribes.
Lamont Price - Lamont Price is a Boston-based comedian who has appeared in every major festival including: Montreal Just for Laughs, Rooftop Comedy Aspen Festival, Boston Comedy Festival, NY Comedy Festival, Women in Comedy Festival and Rogue Island Comedy Festival just to name a few. He has been featured in Hulu's "Triumph The Insult Comic Dog's Election Special", "NPR: Bullseye with Jesse Thorn", "Funny Or Die's Oddball Comedy Tour" and has recently has been named to "Comedy Central's Comics to Watch". Lamont has shared the stage with hundreds of comedians including Hannibal Buress, Eric Andre, Dave Attel, Judah Friedlander, Patrice O'Neal, Jessica Williams, Brian Kiley, Steven Wright, Dane Cook, Marc Maron and more.
Jonathan Bresman - Former senior editor MAD Magazine and Creative Content Coordinator for Lucasfilm including Star Wars: Episode I – The Phantom Menace
---
The Comedy Studio is located on the 2nd floor of Bow Market in Union Square, Somerville, MA and is open Mondays through Sundays.

Variety, our lounge bar, will be open serving housemade cocktails, beer, wine at 5PM and doors for the theater open at 7:30pm- show begins at 8:00pm! And, yes, we will have Scorpion bowls!
Seating is assigned. If you would like to be seated with another party under a different name, please call 617-661-6507 or email communications@thecomedystudio.com to make arrangements. Please arrive on time!
For more info, call us at 617-661-6507 or email us anytime!
Directions - Our NEW address is at:
1 Bow Market Way #23, Somerville, MA 02143

The entrance to the courtyard where we're located is actually on Somerville Avenue, right on the corner of P.A.'s Lounge.
There is street parking available.
For public transportation, both the 86 and 87 MBTA buses have stops nearby, and there is a Rideshare dropoff point right in front of the courtyard driveway for both Uber/Lyft.
For the most comprehensive place to get transit information to Union Square...https://www.unionsquaremain.org/get-here

When you walk into the courtyard, feel free to take the stairs (straight ahead) up to the second floor, or go to the common lobby area (on the right side of the courtyard) and take the stairs/elevator up to the second floor. We are located right above Remnant Brewing on the second-floor walkway- you will see the Variety and The Comedy Studio sign entrance amongst the windows! Call us if you have trouble finding our spot! - 617 661 6507

See you soon!
Organizer of Deep Learning with Merrill Grambel! Presented by BCF
The Comedy Studio in Harvard Square, has earned a solid reputation among industry heavyweights as a "must visit" club for anyone seeking cutting-edge performers or writers for media projects. Running strong for over 20 years, the Studio continues to set the stage for excellence in stand-up performance acclaimed by critics and passionately cheered by audiences
Winner of the "Best of Boston, Best Comedy Club" for three consecutive years by Boston Magazine.