Description
***Friends -- weather reports predict dry skies by afternoon on Saturday. But just in case, we also have an INDOOR space reserved as back (same address)***
"Deep Exhale" is a yoga-dance collaboration between Marques Wyatt (legendary DJ + founder of house music institution DEEP-LA), and international yoga teacher Cristi Christensen.
On Feb 18th we're on the expansive rooftop deck at ROW DTLA, where we'll breathe in sunshine and 360-degree view -- from the mountains to the coast.
This 2 hour experience starts with yoga movement lead by Cristi; then builds into dance, courtesy of Marques, who's tribal, deep house rhythms are played through the entire journey. Go DEEP and partake in this soul celebration via breath, yoga, movement and music.
**Everyone is welcome. Showing up is doing it right.**
AFTER CLASS
W/ GUEST MUSICIANS

DVINE1 (Sitar/Percussion)

Masood Ali Khan (Percussion/Vocals)

Louis Hale (Spoken Word)

Michelle Berc (Sonic Being Sivasana - Crystal Bowl Sound Bath tuned to 432hz)
Capacity is limited -- advance signup highly recommended
DETAILS:
Please bring water and your YOGA MAT
FREE Parking in ROW's structure


In case of rain, event will be moved to an indoor space on the property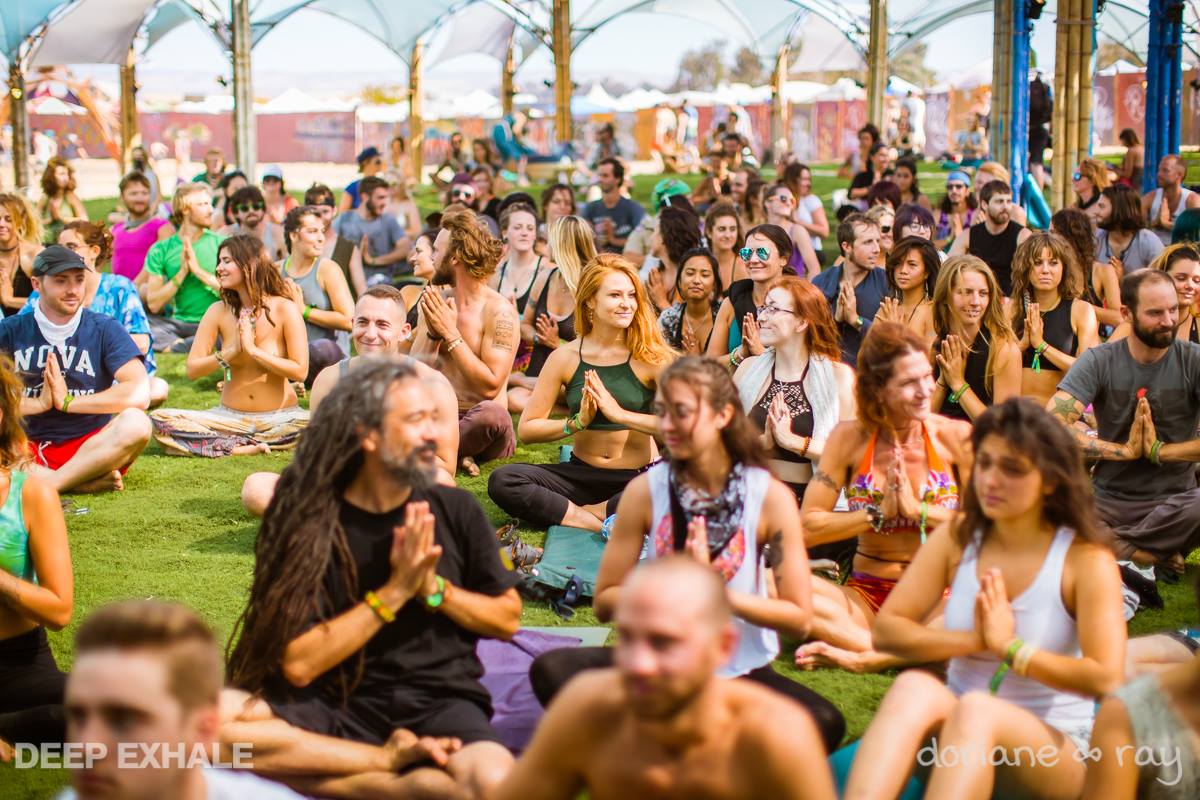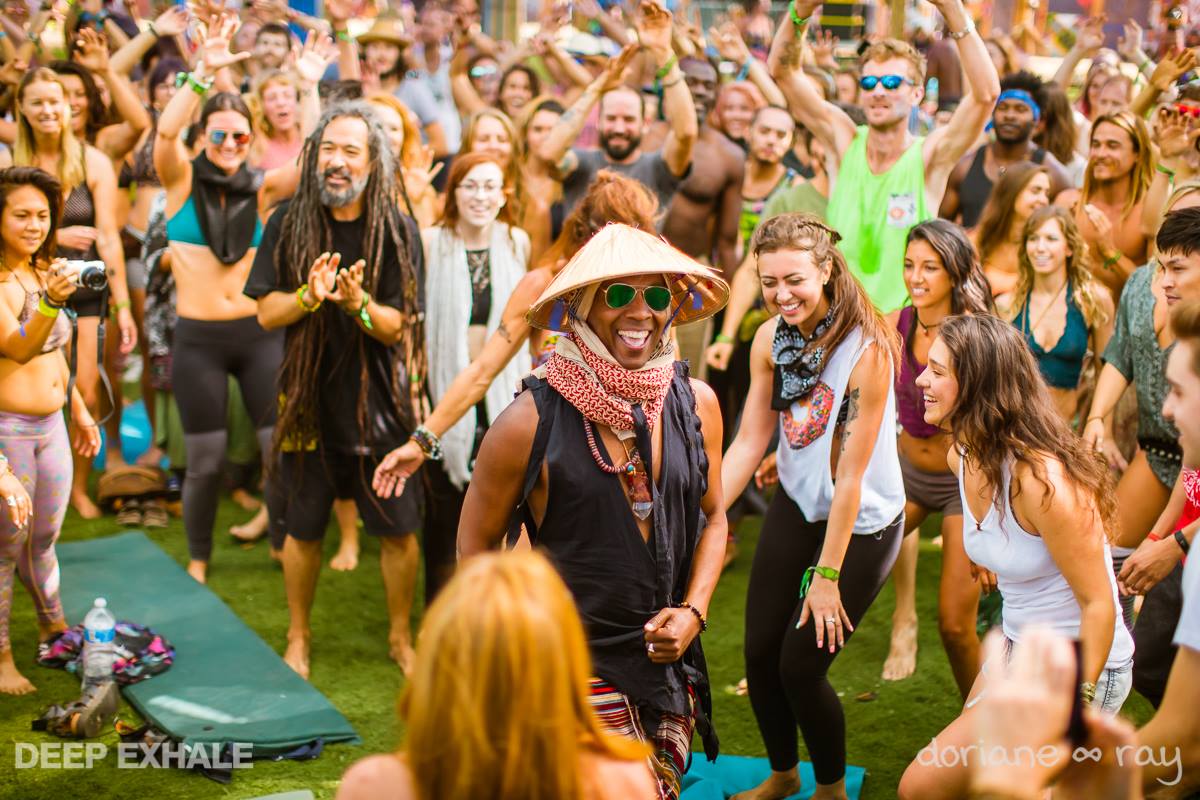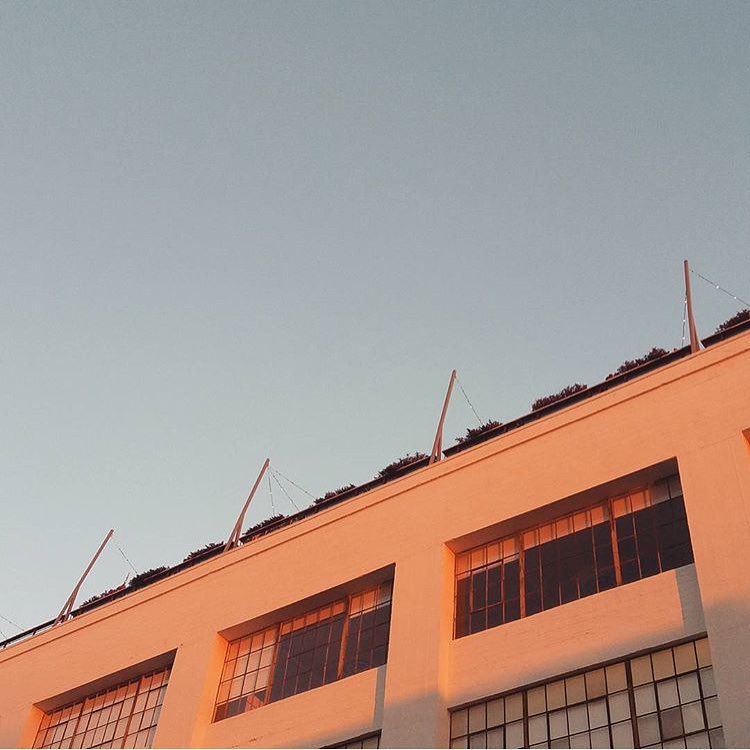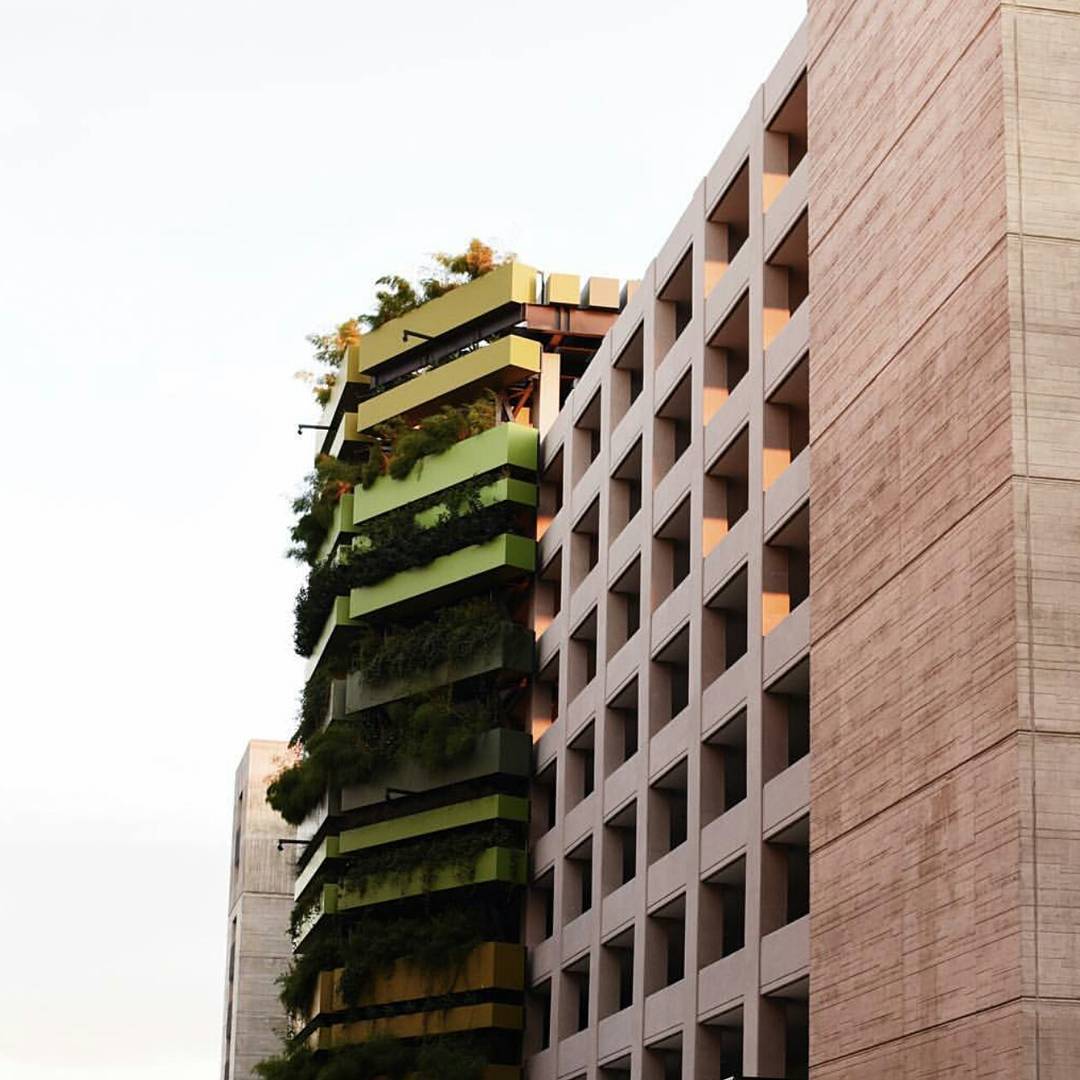 ---
ABOUT
BENDER
Move + Be Moved. Bender is an urban playground for body and soul. We create experiences that blend yoga, dance, fresh music, art, and culture – all the most flavorful and uplifting elements of our city life. And we connect people who enjoy them. More at BenderFlow.com // Instagram @bender.flow

ROW DTLA
A creative space, retail and cultural district - ROW DTLA is the new center for Los Angeles' creators, ?innovators and dreamers. Uniting the best in food, fashion, creativity? and innovation, ROW DTLA and its cohesive vision is the next step ?in Downtown Los Angeles' transformation. More at http://www.rowdtla.com/home