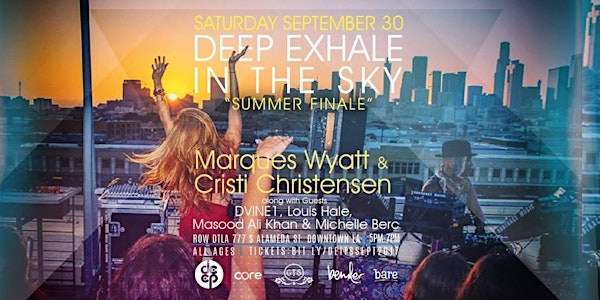 DEEP Exhale in the Sky // DJ Marques Wyatt + Cristi Christensen
When and where
Location
ROW DTLA 777 Alameda St Los Angeles, CA 90021
Description
LOCATION DETAILS for today's rooftop jam: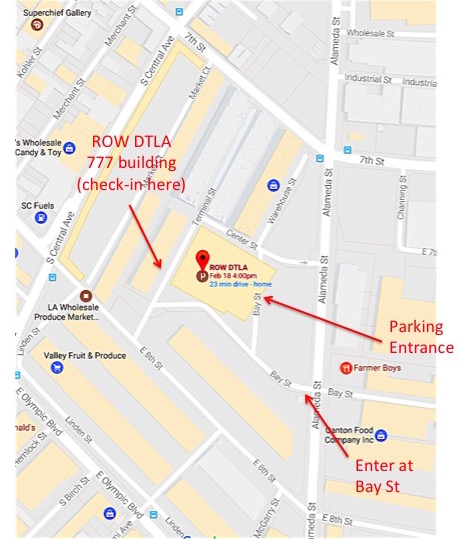 Venue is ROW DTLA // Address is 777 S Alameda St, Los Angeles, CA 90021
Entrance to the property is on Alameda St at BAY STREET (between 7th and 8th streets -- MAP attached)
Above is the best way to enter. Waze, Google Maps, etc. may tell you a different route -- please ignore that.
Park in the huge garage
Walk down to ground floor
Then walk through back of garage, and into the building entrance / lobby (you'll see a big 777 at the entrance)
You'll find us there, and we'll head up to the roof
---
It's been a magical year for everyone who's shared in the DEEP Exhale experience -- from Lightining in a Bottle to Oregon Eclipse festivals. Now for our FINAL SESSION of 2017...

We'll FLOW and DANCE into the SUNSET... on the gorgeous rooftop deck at ROW DTLA. While breathing in 360-degree views -- from the city skyline, to the mountains and coast.
Capacity is limited -- advance signup highly recommended
DEEP Exhale is a yoga-dance collaboration between Marques Wyatt (legendary DJ + founder of house music institution DEEP-LA), and international yoga teacher Cristi Christensen.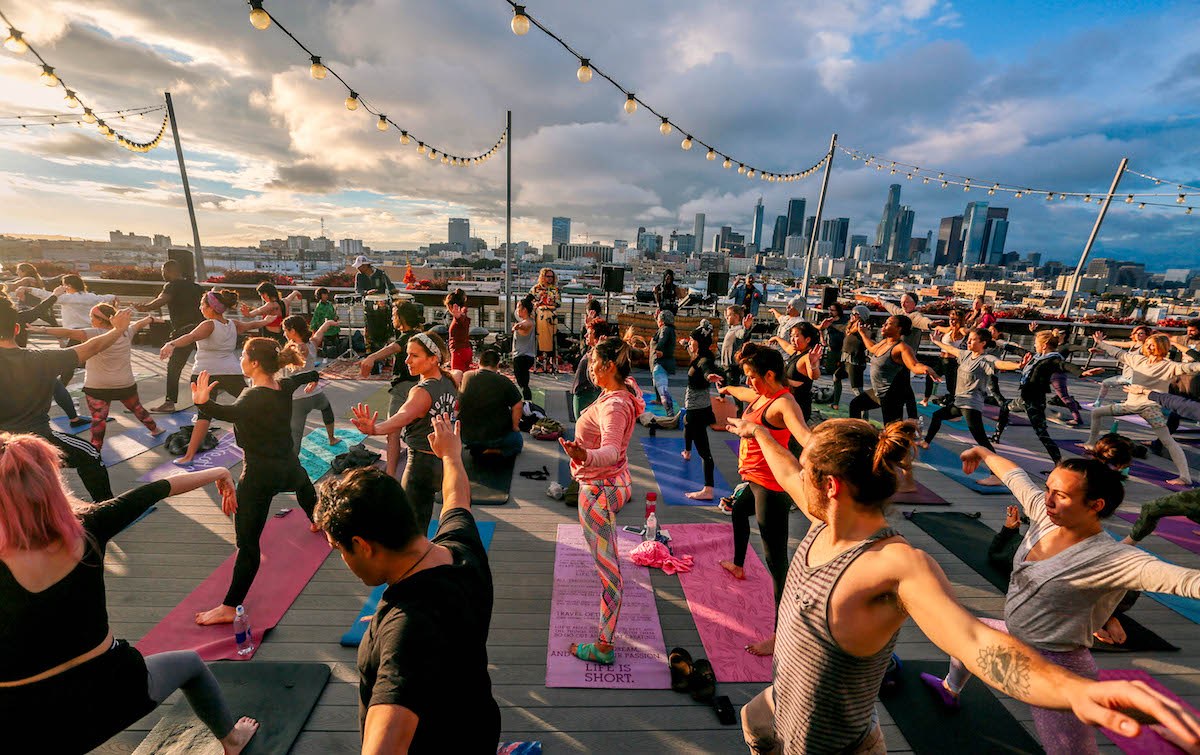 This 2 hour experience starts with yoga movement lead by Cristi; then builds into dance, courtesy of Marques, who's tribal, deep house rhythms are played through the entire journey. Go DEEP and partake in this soul celebration via breath, yoga, movement and music.
**Everyone is welcome. Showing up is doing it right.**
W/ LIVE PERFORMERS

DVINE1 (Sitar/Percussion)

Massod Ali Khan (persu

Louis Hale (Spoken Word)

Michelle Berc (Sonic Being Sivasana - Crystal Bowl Sound Bath tuned to 432hz)
SOUND SYSTEM by Subtract Music (Danley Labs -- BOOM)

COMPLIMENTARY REFRESHMENTS
DETAILS + DIRECTIONS
Please bring your YOGA MAT
Doors open 430pm // session starts 5pm
FREE Parking in ROW's garage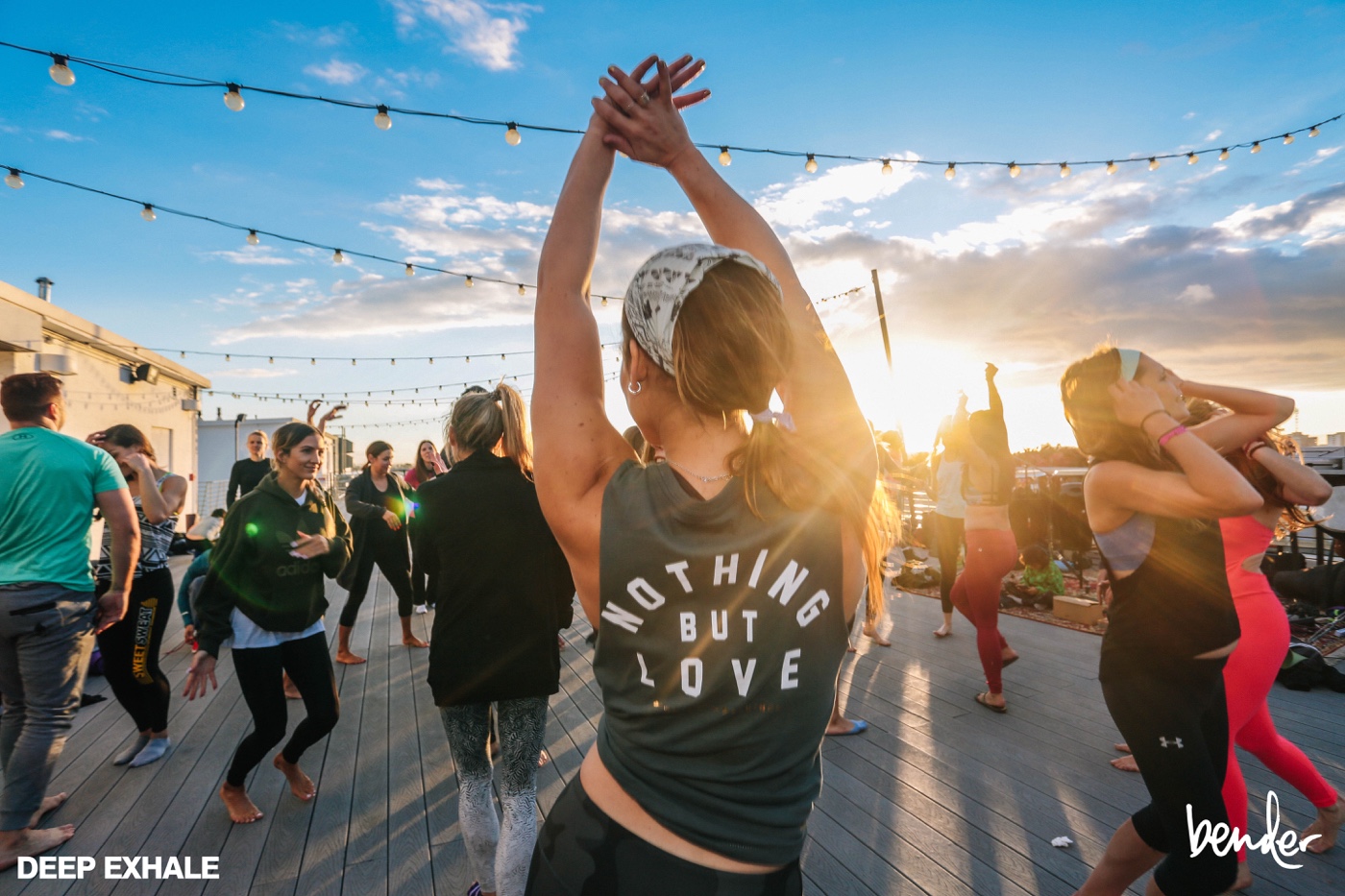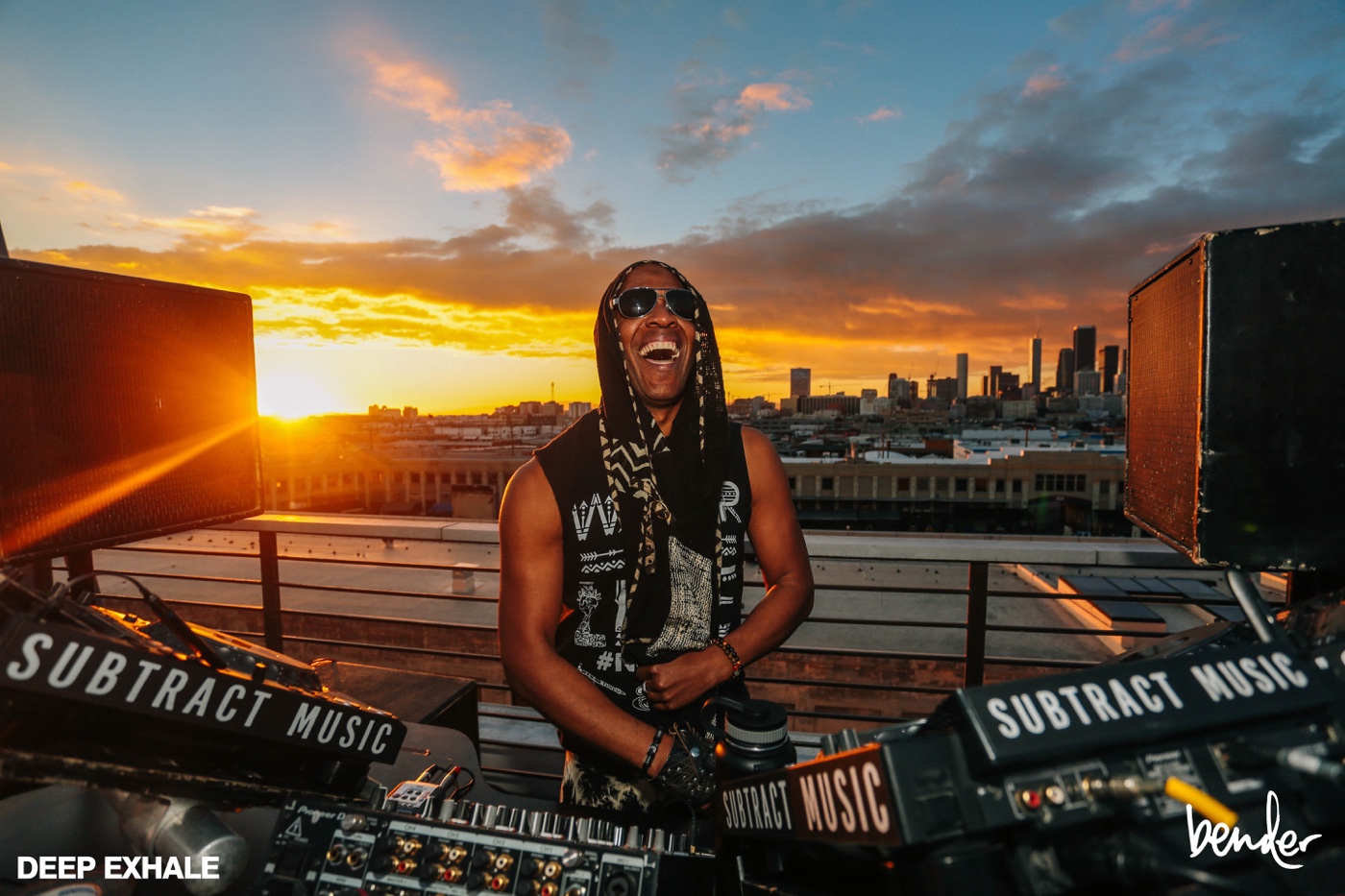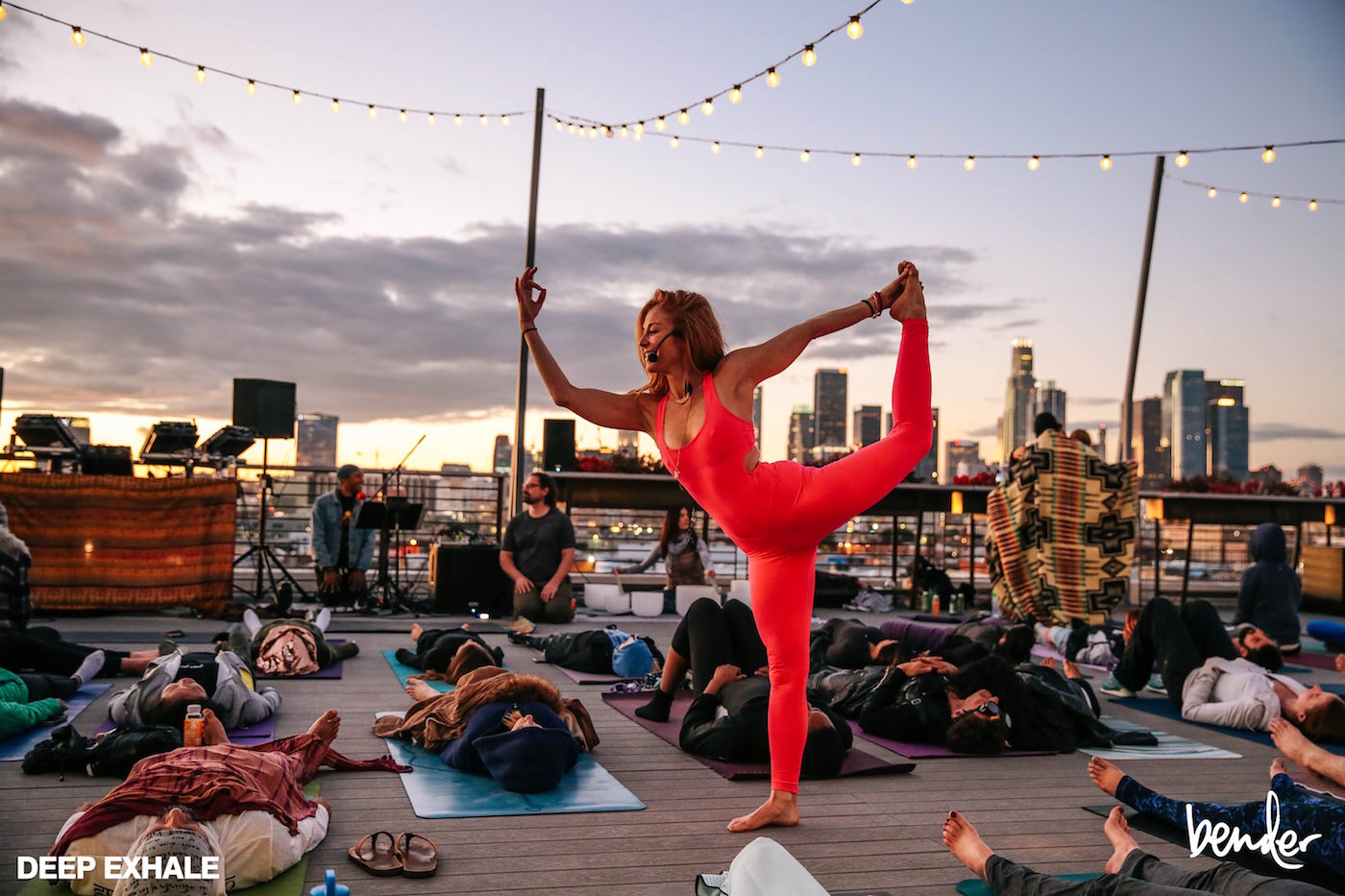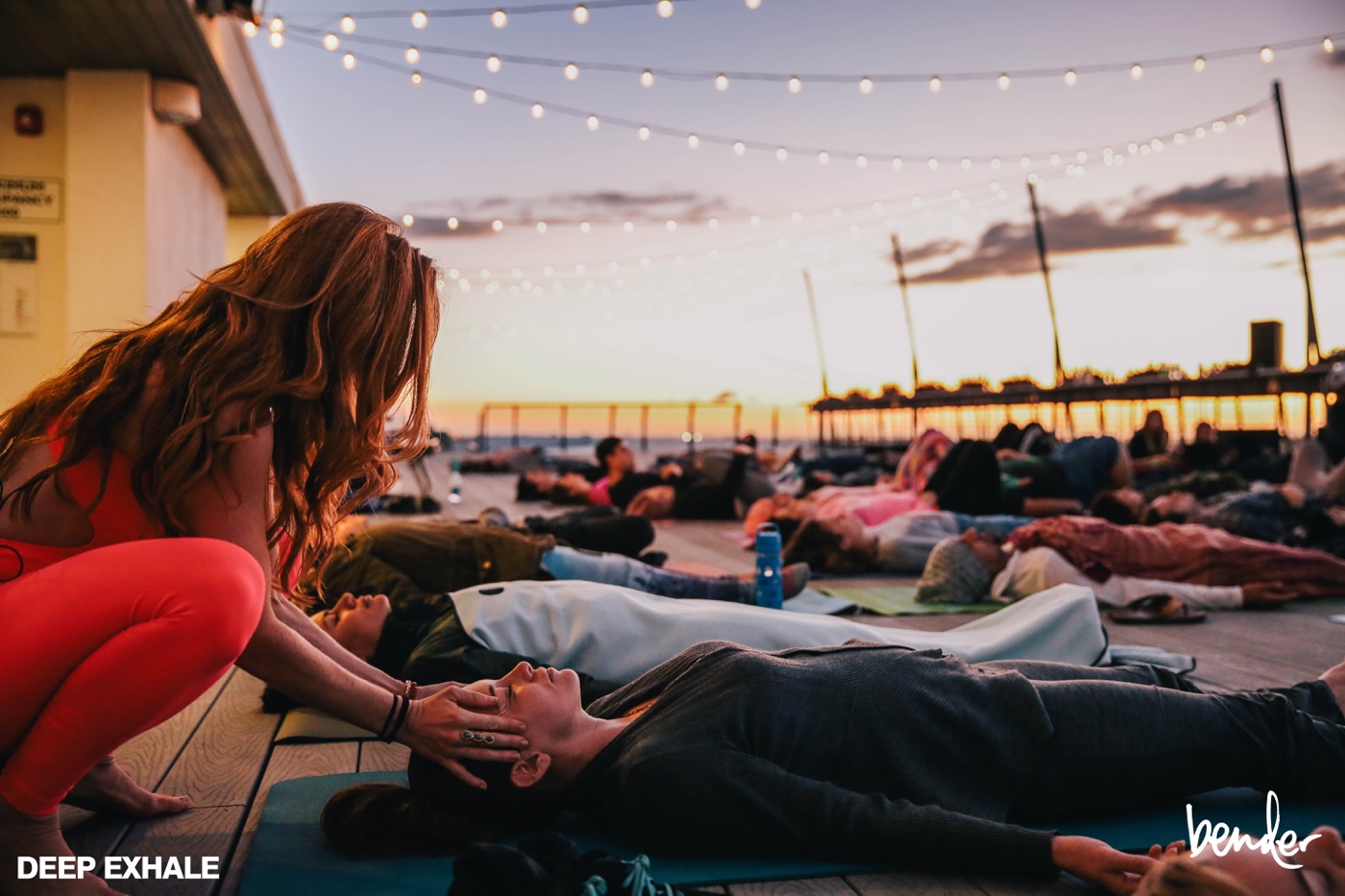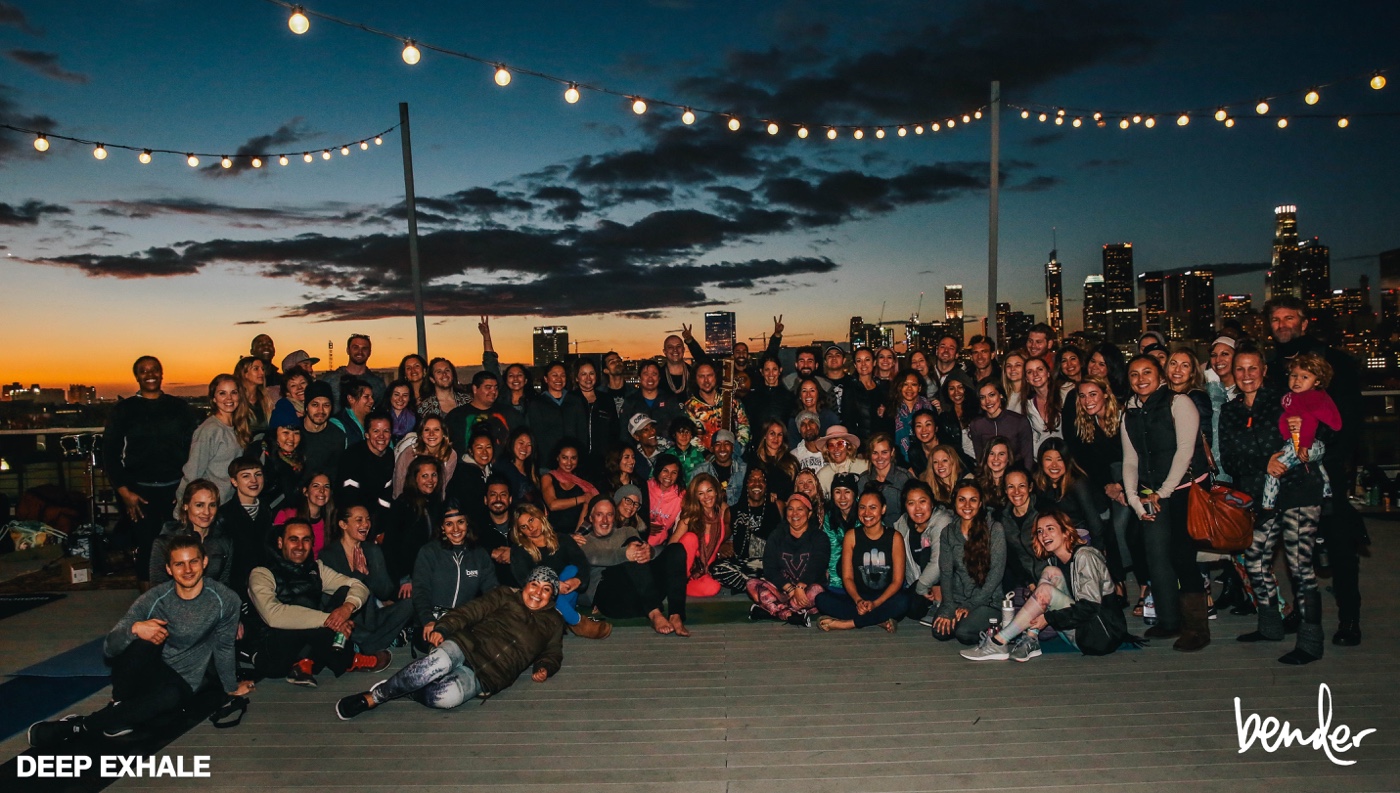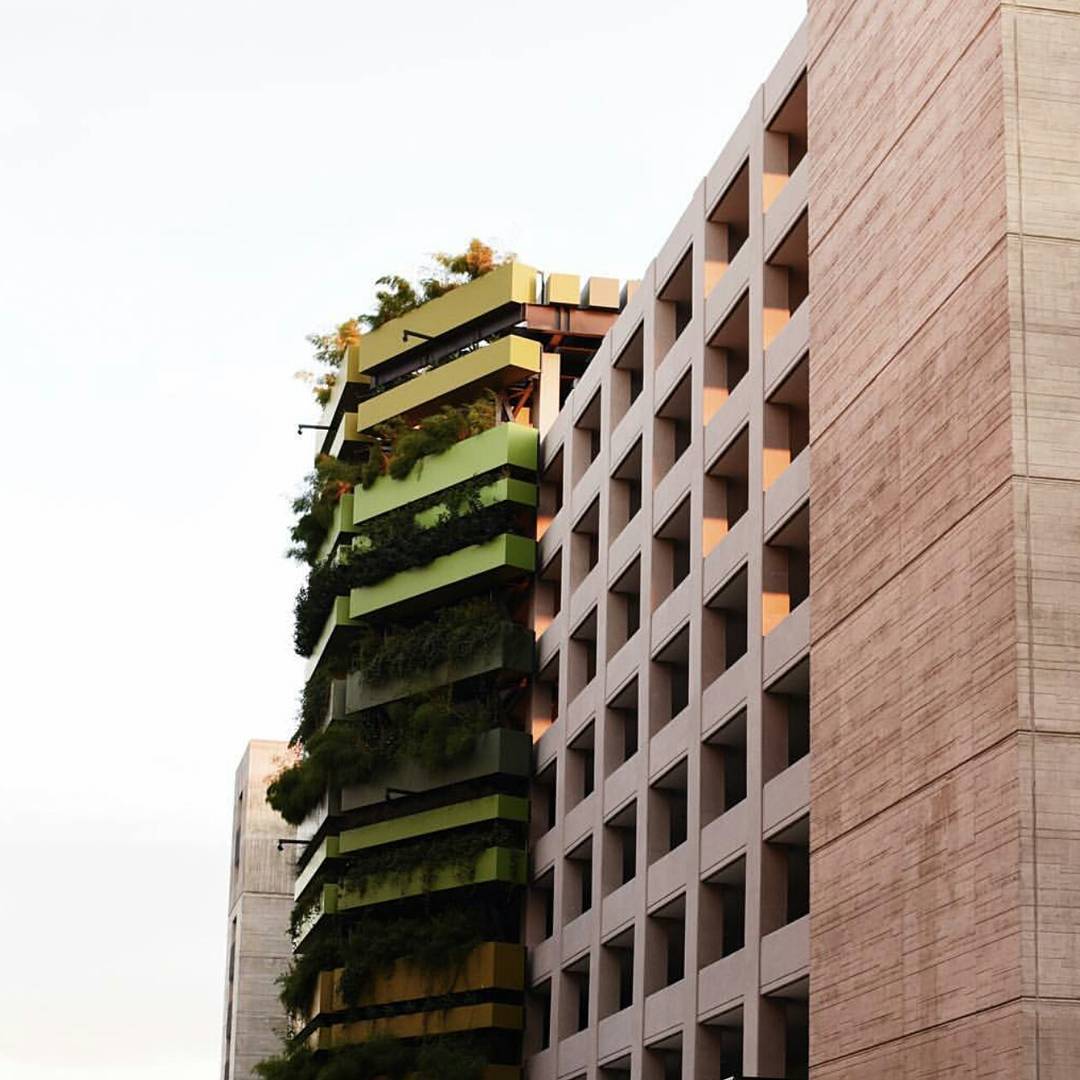 ---
ABOUT
ROW DTLA
A creative space, retail and cultural district - ROW DTLA is the new center for Los Angeles' creators, ?innovators and dreamers. Uniting the best in food, fashion, creativity? and innovation, ROW DTLA and its cohesive vision is the next step ?in Downtown Los Angeles' transformation. More at http://www.rowdtla.com/home