Spring is on her way- Let's get our feet on the earth, our hearts connected, and our bodies moving!
About this event
It's been too long that we've been apart.
We are READY to gather, and go deep, and laugh hard.
We will: attune and melt into the land, enter the dance through embodied mindfulness, and then spend a good long while getting down.
You can dance sweet and soft on your blanket, or rock it hard, it's always up to the wisdom of your body.
We close with a community council practice, finally able to be seen and see each other, to feel each other, or to pass and simply bear witness.
The catch is, the weather is unpredictable. We may have snow in June. If the weather is decent and we can layer or sunscreen, it's on. If it's miserable, I'll cancel.
Fine Print:
Each gathering is limited to 15 people, your ticket is non-refundable and non-exchangable for another date, unless I cancel, because I am saving a spot just for YOU.
If you can't come, consider giving your ticket to someone you love.
If your date is cancelled due to weather or unforeseen circumstances, you'll be refunded and I will cover the non-refundable ticket fee.
Please SPREAD the word, the more of us doing this incredible work for ourselves, each other, and the planet, the better life is for all creatures everywhere. And isn't everything more fun when we do it together?
With all my heart and mucho excitement,
Hannah
Head to awakenthedance.com to learn more about me AND for a link to schedule a free consult in my holistic coaching practice.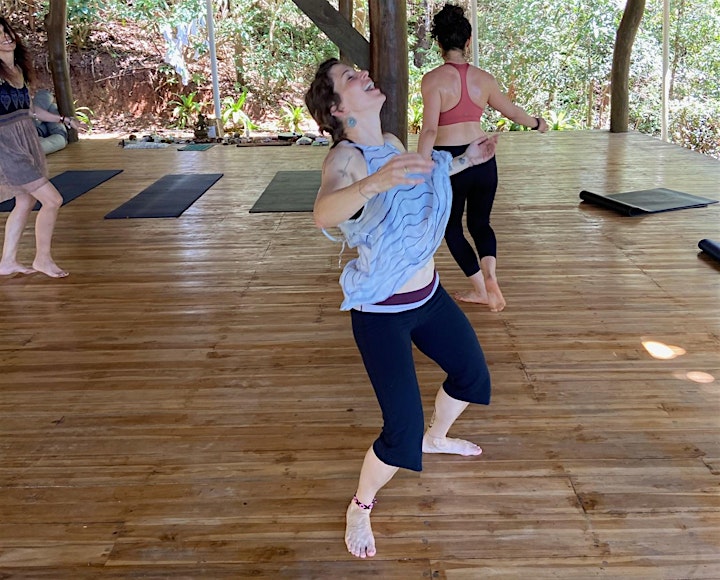 Date and time
Location
Refund policy