Deep Desire with Marcia Baczynski

Sunday, March 15, 2015 from 10:00 AM to 5:00 PM (PDT)
Event Details
 2 days with Marcia Baczynski
Saturday March 14, 2015 10 AM until 6 PM: Asking For What You Want in the Bedroom and Beyond - http://asking-for-what-you-want-in-the-bedroom.eventbrite.com
Sunday March 15, 2015 10AM until 5PM: Deep Desires - http://deep-desire.eventbrite.com
Workshop Description:
Deep Desire:
In a world where we're constantly told we're not enough and we don't deserve it (yet),
Where sexuality, sensuality and desire are considered suspect,
Where the "life of the mind" is elevated and,
Where we learn to manipulate, hide, modify, judge, criticize or shame our bodies,
Where paying attention to what you want is considered "selfish" or "self-indulgent,"
Where our innate human desires are manipulated by marketing, advertising, media, religion, and society, and even by our well-meaning families, friends and loved ones...
It takes a special kind of bravery to let yourself truly want.
We are swimming in "shoulds," from what kind of phone, car, computer we should have; to what kind of diet, workout, yoga mat we should use; to what kind of man, woman, person we should be.
Our shallow wants are used against us. Our better impulses are co-opted by unscrupulous people. It can sometimes seem impossible through the clutter of modern life to hear our deep desires.
This is a workshop for people who suspect something else is possible. Who have a hint that maybe there is something good inside you that is worth listening to. Who have a clue that your desire is an access point to being more powerful, more generous, more whole.
Your deep desire is your highest intelligence; it will steer you into a life of wonder.
In this workshop, we'll do some profound truth-telling about what keeps us from being in touch with our desire, discover how to listen to the inner voice that truly knows what you want, and explore the wisdom you have in your bones.
When you get in touch with what you really want, boundaries are set, doors open up, and clarity emerges.
You'll learn:
How you judge and shame yourself out of knowing what you really want (secretly, you DO know.)

What boundaries really are about and how to set them — not just with people, but with everything that's not serving you.
How to discern your own inner knowing from the cacophony of other voices from family, friends, loved ones, advertising, media, religion and society telling you what you "should" do, be and want.

Why paying attention to your sensuality, pleasure and desire is not just good for your sex life — but the best thing you can do for your life overall

How to stop treating your body as an enemy who needs to be fixed, manipulated, changed or controlled — and start using it as a source of pleasure and joy.

And so much more...

This is a workshop for shaky-voiced truth-tellers, curious explorers, and tentative hedonists who are open-hearted, too much, not enough, ambitious, frustrated and deeply wanting more. Come join us for a day of diving into deep desire, and uncover the secrets of your own personal freedom from the tyranny of the "should."
----------------------------------------------------------------------------------------------------------------------
 *** If you are a Pair, Trio or a larger group who wishes to attend, please get in touch with Megan to discuss discount ***
---------------------------------------------------------------------------------------------------------------------- 
 About Marcia Baczynski: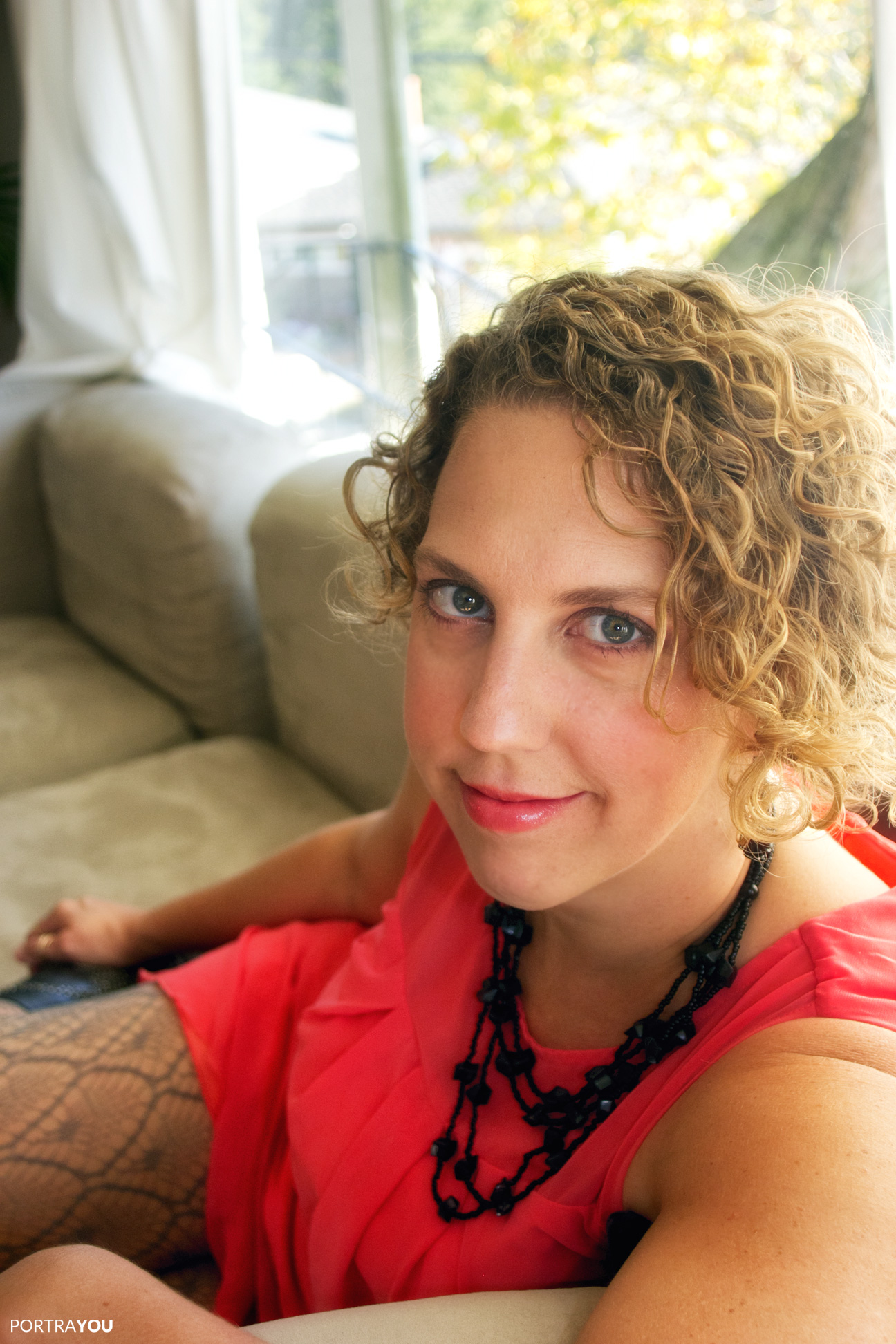 Marcia Baczynski is a sex educator and communication coach who works to provide people with practical tools to create extraordinary relationships. Her primary mission is to help people overcome shame and get in touch with what they truly want — romantically, sexually and relationally — even if it's off the beaten path.
 Marcia works with a select group of clients one-on-one each year, teaches workshops, and leads ongoing group classes throughout North America. She is the co-founder of Cuddle Party (a workshop/social event about communication, touch and affection), the creator of the Good Girl Recovery Program (a program to help women to break out of the roles that keep them small and unsatisfied, and move into being more of who they are in all areas of their lives) and creator of the Open Road Map (a course for couples exploring consensual, ethical non-monogamy). She is the author of two ebooks and has worked with thousands of people.
Marcia brings wisdom, humor, and creativity to all aspects of her work, and offers a fresh perspective on love, sex and relationships.  She has been featured in over 80 publications on every continent except Antarctica, and currently lives in the Bay Area.
More about Marcia:  www.askingforwhatyouwant.com
When & Where

Private Residence, N. Seattle
Directions given upon registration
Seattle, WA 98133


Sunday, March 15, 2015 from 10:00 AM to 5:00 PM (PDT)
Add to my calendar