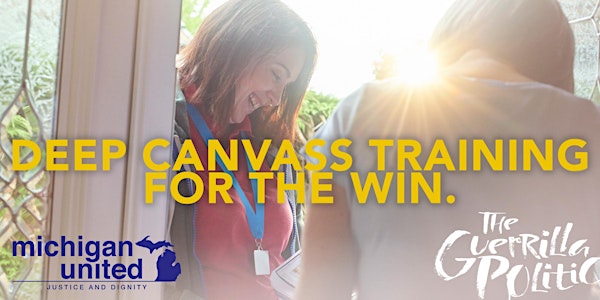 Deep Canvass Training for the Win
We're back and partnered up with the folks at Michigan United for critical training that will give you the confidence you need to canvass.
When and where
Date and time
Saturday, March 25 · 10am - 2pm EDT
Location
2937 E Grand Blvd 2937 East Grand Boulevard Detroit, MI 48202
Refund Policy
Contact the organizer to request a refund.
Eventbrite's fee is nonrefundable.
About this event
Whether you're running for office or volunteering for someone, it's critical you are able to meet people where they're at and have open and honest conversations to find common ground.
Together with Michigan United, The Guerrilla Politic presents specialized training that will teach you the necessary skills to have the deep and meaningful conversations with people that break down barriers, build trust, and ultimately shift voter perspectives.
This workshop is for any candidate and volunteer who wants to gain confidence on doors and on the phone through transformative conversations with voters—a critical component of any campaign.
How does it work?
Deep canvasses are candid, two-way conversations where you ask people to share their relevant, emotionally significant experiences and reflect on them aloud. These conversations typically involve:
• Non-judgmentally soliciting views around an issue and asking follow-up questions to go deeper.
• Sharing narratives about personal experiences that reinforce relevant values.
• Overall, transformative conversations using lived experiences over facts/data/stats to change people's hearts and minds on an issue.
At this event, there will be opportunities to practice and engage with a team that has seen national results using these techniques.
Special guests to be announced! This meeting is both in-person and online to be as accessible and inclusive as possible. Lunch will be served.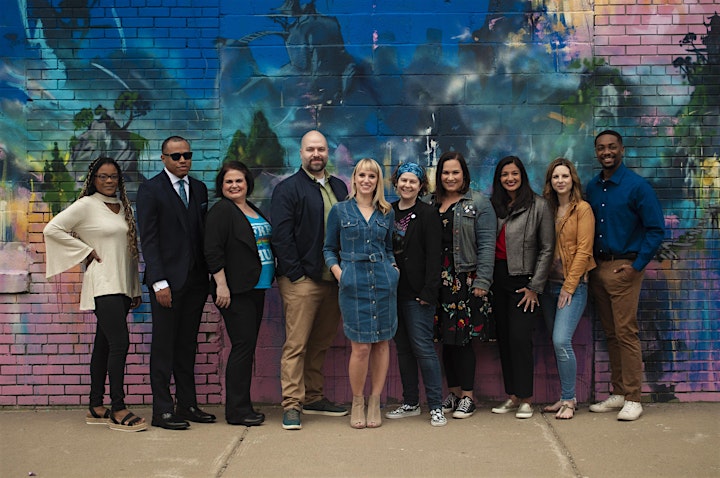 About The Guerrilla Politic
The Guerrilla Politic started as a one-woman shop helping grassroots progressives get ahead in their campaigns. With more than 15 years of experience marketing billion-dollar brands, Adrienne Pickett launched TGP to give Democratic candidates at every level access to professional and customized design and marketing services. Five years in, TGP has worked on more than 130 campaigns from local school boards to Congress. We help candidates connect authentically with their voters by creating brands that reflect their values and personalities and messages that resonate far and wide. Learn more about how we can help your campaign or organization at www.theguerrillapolitic.com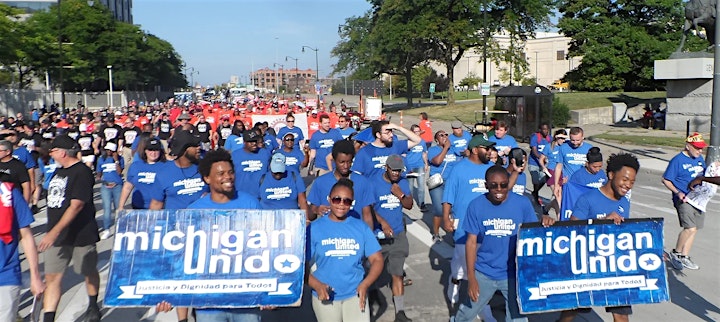 About Michigan United
Michigan United members are leading bold campaigns to change our government's laws and policies.
Ultimately, organizing and advocacy are about results. We are dedicated to winning concrete victories that get to the root causes of poverty and inequality. Together, we need to deliver wins that change our members' lives and communities for the better.
We're working to make sure that the communities who have been excluded from political power have a voice. That's why our campaigns are shaped and led by those who are directly impacted by our issues.