Description
SPEAKER
Our incredible international guest speaker Mr Chris Abdur-Rahman Blauvelt Founder / CEO of Launchgood (Crowdfunding Incredible Muslims Worldwide) is coming to an event near you on the upcoming AU / NZ Roadshow
SYDNEY EVENT
The first scheduled event in Sydney will be held at the Bankstown Library and Knowledge Centre.
Sydney Event - 1/2/2018
Book Melbourne Event - 3/2/2018
Book New Zeland Event - 6/2/2018
TOPICS
Lessons from a Startup for a thriving Muslim Community - Our Muslim communities have the potential to thrive; Chris will share lessons from his journey successfully growing LaunchGood that can help us get there.

Deen & Dunya: The Blossoming Islamic Startup Scene - Across the world Generation M - young, tech-saavy, faithful Muslims - are creating startups to serve the 1+ billion Muslim consumer market. Learn about the latest and greatest initiatives from Sydney to Detroit
Bio:
Chris Abdur-Rahman Blauvelt is a passionate Muslim American entrepreneur committed to building up the global Muslim community to reach its full potential. Chris is the founder & CEO of LaunchGood, the world's largest faith-based crowdfunding platform and a leader in the burgeoning digital Islamic economy.

Since launching in 2013, LaunchGood has helped raise over $30 million for more than 3,000 projects across 100 countries, and has been recognized for their impact and excellence with the Islamic Economy Award (Dubai) and the American Muslim Consumer Conference Entrepreneurship award, as well as coverage on CNN, Al-Jazeera, and more.

Previously, Chris was an award-winning film producer (Bilal's Stand, 2010 Sundance Film Festival), founder of Patronicity, a successful American civic crowdfunding platform startup, and winner of the Magic Johnson Social Entrepreneur prize.

Chris was born in Malaysia, raised in Korea and the United States and at the age of 16 became a Muslim through the influence of a friend and the Autobiography of Malcolm X. He graduated Summa Cum Laude from the University of Michigan's prestigious engineering school and received a masters in educational leadership as well.

Chris is a leading thinker in the Muslim community, especially in the area of social entrepreneurship and Islamic crowdfunding, where he travels the world delivering inspirational speeches, including as a guest of the U.S. State Department in Malaysia and Singapore, ISNA, and SXSW. He advises several Muslim startups and organizations on creative initiatives. Currently, he resides in Dearborn, Michigan with his wife Amani and children Maryam and Omar.
Crowdfunding - How it Works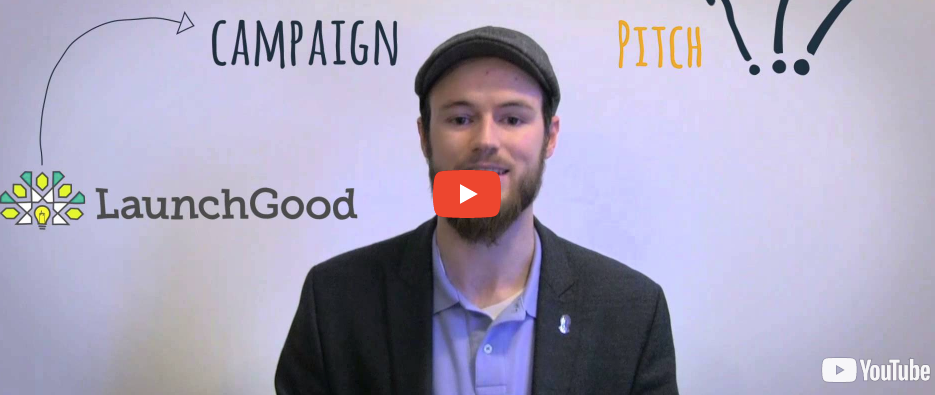 Guest Interviewer: Peter Gould (Sydney Event Only)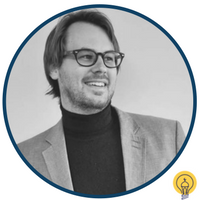 Organised by: Houssam Bizri (Founder - Startup Ummah)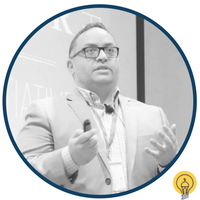 BROUGHT TO BY

---------------