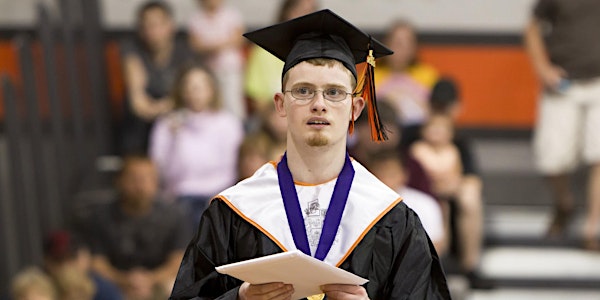 Deej Movie Screening
When and where
Location
River Road United Methodist Church 8800 River Road Richmond, VA 23229
Description
Join us for a FREE movie screening of Deej - a documentary about autism and inclusion.
This film is directed by Robert Rooy, and produced by Robert Rooy and DJ "Deej" Savarese.
DJ Savarese "Deej" is a gifted, young writer and advocate for nonspeaking individuals with autism. Once a profoundly disabled foster kid on a fast track to nowhere, DJ dreams of college and insists on standing up for his peers - people who are dismissed as incompetent because they have neurological differences. A nonspeaking young man dreams of autistic civil rights. With its insider view of autism, Deej challenges us all to live inclusion.
This film highlights several issues:
1) Inclusion shouldn't be a lottery.
2) Communication is a basic right.
3) Redefining "normal."
4) "Nothing about us without us."
5) Interdependence, not independence.
With unflinching candor, this film reveals what it takes to make the goals of inclusion and disabilty rights a reality.
For more information on the film you can visit the Deej website .