Description
You survived the flood but can your survive the recovery?
Are you overwhelmed by what appears to be a Herculean task: getting your home from
BARE BONES to the BIG REVEAL?
You have a hundred decisions to make and a thousand choices to consider.
Every decision has the potential to impact a previous or pending one.
Every choice could unexpectedly blow up your budget or add delays to your schedule.
We can help.
At this seminar we'll demonstrate how we would approach designing your space. In other words, we'll walk you step by step through a process you can use to get from BARE BONES to BIG REVEAL with confidence and a greater assurance that the home you return to is one that you'll love and enjoy.
Information. Tips. Q&A.
The seminar is full of information, tips, and ideas, before and after photos, and there will be ample time for Q&A. No matter where you are in the decorating process, this seminar could save you from making costly mistakes and incurring unnecessary delays. Perhaps more importantly, it will give you the peace of mind and a boost of confidence.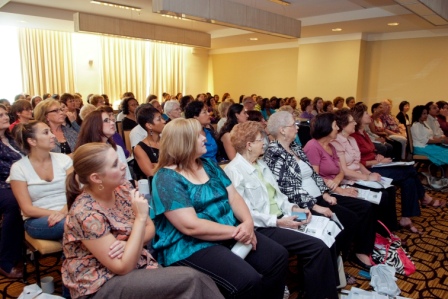 SEATING IS LIMITED! RESERVE YOUR SPACE TODAY!