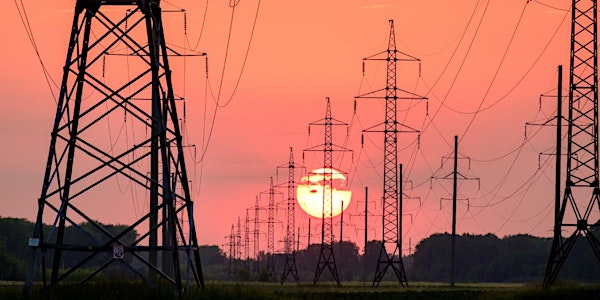 Decolonizing Global Climate Policy
Examining Africa's role in developing global standards for addressing climate change and its implications on the prevailing global order.
About this event
Join us for this conversation co-sponsored by The Africa Center and The Energy for Growth Hub on the implications of a more Africa-conscious approach to global climate policy. The effort to address climate change is both urgent and global in scale, requiring collaboration, financing, and innovation across borders. But many of the institutions, systems, and processes set up to facilitate international collaboration on climate reflect (and often reinforce) damaging narratives, inequities, and power imbalances with deep historical roots that can inhibit the development of fair and productive partnerships. How can we address the climate crisis and end energy poverty while working to deconstruct these harmful narratives and ensure that climate policy has a foundation in justice and equity?