Description
BostonSpeaks invites you to join BostonSpeaksLove, a one-of-a-kind monthly panel discussion featuring relationship experts, local celebrities and rockstars discussing the latest scope on dating, relationships, love and sex.
May 2017 - DECODING THE OPPOSITE SEX
Ever wonder what makes the opposite sex tick and what they think about when it comes to relationships, dating, sex or even day-to day-situations? What is it about our approach that works and makes the connection?
Join us for a fun, exciting and educational evening to debate, discuss and decode how the opposite sex works!
TAKEAWAYS
Gain different perspectives on how to engage and view the opposite sex
How men and women communicate differently
How the opposite sex navigate dating, relationship and sex
AGENDA:
6:00-6:15pm: Networking & Chit-Chats
6:15-6:20pm: Introductions, Sponsors, Announcements
6:20-6:30pm: Featured Guest Performance
6:30-7:45pm: Panel Discussion/Audience Interaction
7:45-8:00pm: Closing, Shout-outs, Networking
PANELISTS: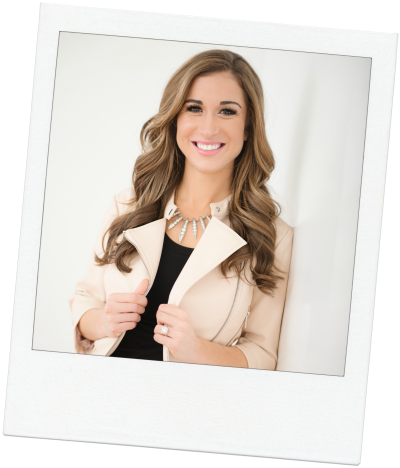 Catherine Hummel is a Love Coach over at Catherine-Hummel.com where her one-on-one coaching and online programs for living in true love have helped hundreds of women open their hearts to healing and to receiving the man of their dreams. Catherine's knowledge and experience of love has helped her create a step-by-step map for choosing a healthy romantic relationship that centers around a woman's inner worth, confidence and power. She helps women rewrite their love stories by giving them the steps for reaching radical self love and the tools for following the path to a true love relationship. She believes that healthy relationships will help heal the world. www.catherine-hummel.com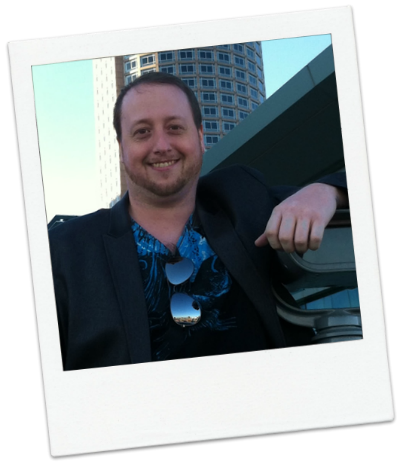 Matt Adams has over 9 years of experience coaching and mentoring people within the realm of dating and relationships, and to date he's coached hundreds of men & women to success. Matt's journey began when he'd finally had enough of a bad relationship and decided to do something about it. He signed up for a dating class and saw results in just 10 weeks. The men around him started asking him for help and he obliged. In the middle of a career change, Matt went back to school to obtain a degree in cosmetology. Naturally, conversation arose with women in the school about the help he was providing to men. Word spread fast and pretty soon all of the women were asking for dating and relationship help, even a couple of his teachers! After Matt became a licensed cosmetologist, he received overwhelmingly positive support from the female clientele in salons who encouraged him to leave and becoming a dating coach. Many feel like they can improve with his coaching as well. Mattspent two and a half years developing dating courses for men and women. He's written over 30 books, all on essential dating and relationships topics.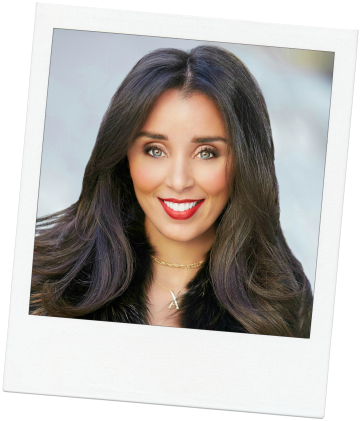 Trish Encina - During her 12+ years in corporate careers from Big Pharma to wealth management, Trish spent most of her "free time" networking and playing Love Doctor. Known as a straight shooter, her transparency when dealing with people always gained her the trust of her peers immediately. Trish's insatiable desire to help people find happiness and love, always made creating relationships effortless. After finding true love herself and getting married, she realized there's a lot more to life than the corporate world had to offer. 3 years ago, she followed her heart and took the plunge, leaving her executive position to begin her dream career. Now running her own Boston based company – TenAura, with a small team of incredible people.
Her life's mission is to help people become the greatest version of themselves, so they can attract and keep the love they deserve! Her philosophy of, "if you want a 10, you need to be a 10," has been at the foundation of her practice - fundamentally believing that everyone is better off with the RIGHT partner.
YOUR HOSTS: KIT PANG AND SANJA MUTABDZIJA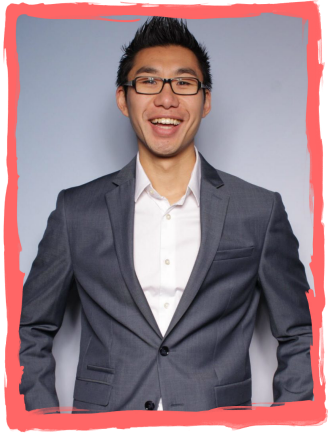 Kit Pang is a Communication Expert, TEDx Speaker Coach, TEDx, Inbound and Keynote speaker, the host of the BostonSpeaksSeries and the founder of BostonSpeaks. He is on a mission to help individuals become exceptional speakers and communicators. He started BostonSpeaksLove in order to build a community where individuals could come together to connect, learn, relax after a long day, talk openly about the birds and the bees and most importantly, have fun! @kitpangx www.bostonspeaks.com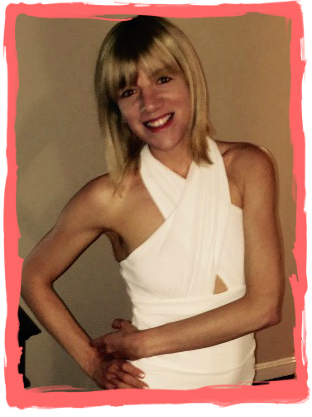 Sanja Mutabdzija - As a Director of Events Sanja Mutabdzija works for a nonprofit organization, a small think tank in Cambridge, called Network for Excellence in Health Innovation. As lead on all events she coordinates, plans and manages logistics of all convenings, annual conferences and all major fundraising events.
Prior to moving to Boston Sanja lived in NYC where she worked as a director of sales where she developed, implemented and monitored programs to maximize productivity and client satisfaction.
She holds a bachelor's degree in journalism with a concentration in public relations from Emerson College. She received an Associated Press Academic Achievement Award for her feature story on "Homelessness Today".
Sanja always had a strong dedication and passion for 'human" connection. After meeting Kit at one of his TEDX seminars, she realized she wanted to get more involved in building a stronger connection and better communication within her community. So far she is affirmed that the journey is thrilling and fulfilling.
THANK YOU TO OUR LOCAL SPONSOR: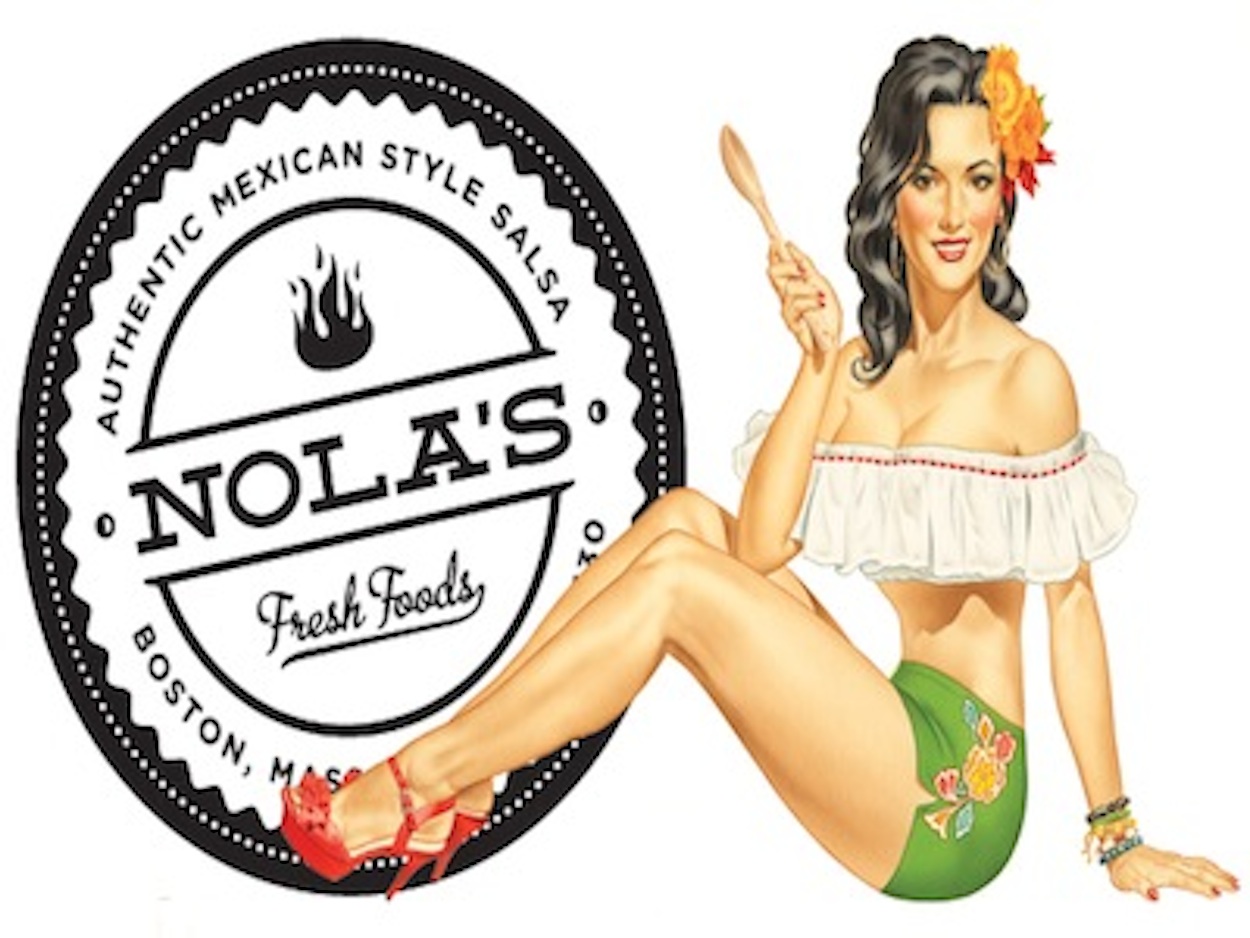 What Is BostonSpeaks?
Public Speaking, Presentation and Communication Training. BostonSpeaks is dedicated to enhancing your communication skills to drastically improve your relationships, self-awareness and professional success. Learn more about how you can improve your commuication and public speaking through coaching and classes by visiting our website. www.bostonspeaks.com.
Organizer of Decoding The Opposite Sex | BostonSpeaksLove
BostonSpeaks offers private coaching, group classes and corporate training to help individuals take their public speaking skills to the next level.
The BostonSpeaks mission is to empower individuals to become effective public speakers and to help them gain greater self-confidence, grow personally, and succeed professionally.
Learn more at www.bostonspeaks.com